Kenya 2023 Mission Trip-Remember Nhu
Dec 7, 2018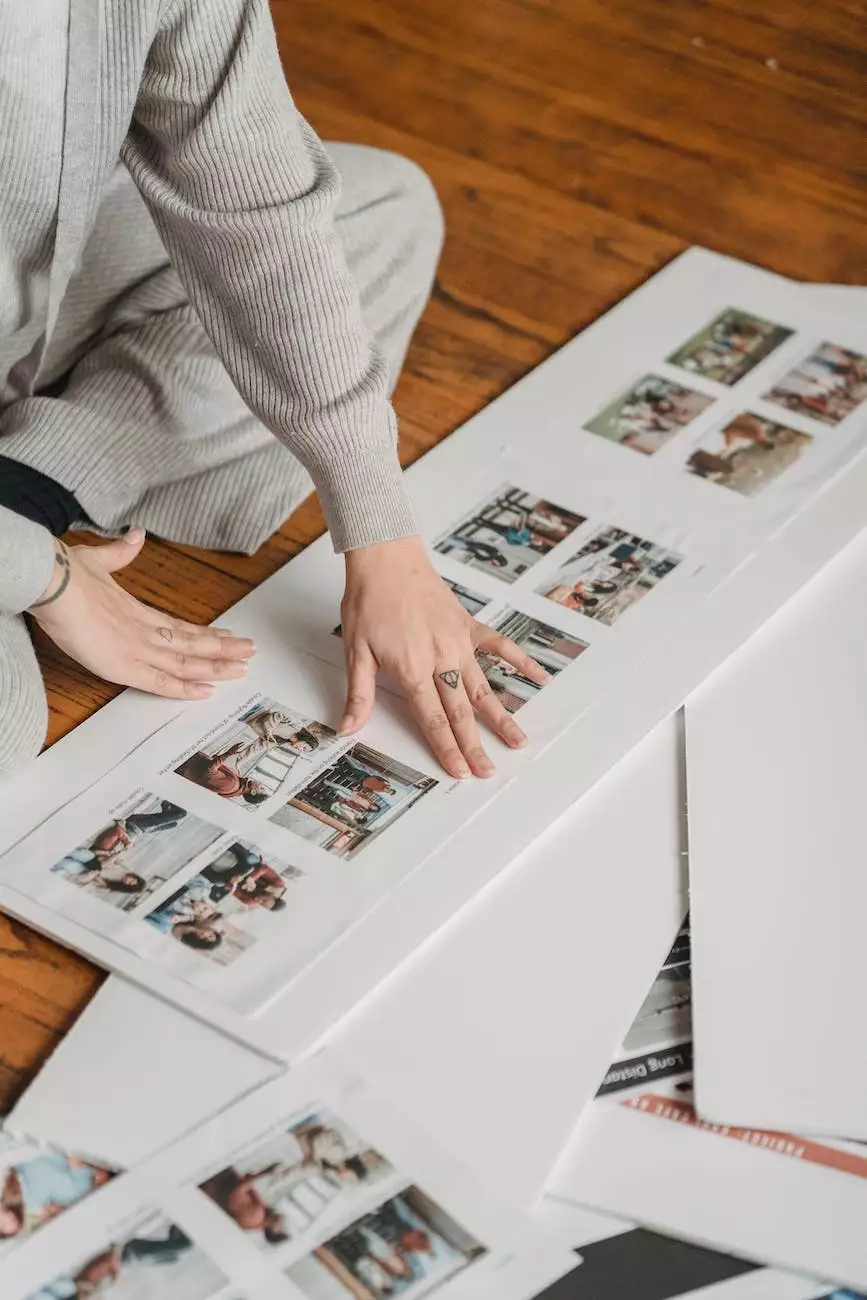 Welcome to United City Church's Kenya 2023 Mission Trip-Remember Nhu page! This is an exciting opportunity for the members of our community and society who have a strong sense of faith and belief to embark on a life-transforming journey. Our mission is to make a positive impact on the lives of the people in Kenya while spreading the message of love, hope, and faith.
Why Join the Kenya 2023 Mission Trip?
The Kenya 2023 Mission Trip is a unique chance to serve others, experience a new culture, and grow personally and spiritually. Throughout this trip, you will have the opportunity to immerse yourself in the vibrant Kenyan community, developing relationships and making a tangible difference in the lives of those in need.
During the mission trip, you will participate in various projects and initiatives, such as:
Building homes and schools for impoverished communities
Providing access to clean water and sanitation facilities
Offering educational support to underprivileged children
Supporting local healthcare initiatives
Through these initiatives, you will witness firsthand the power of faith and belief in action. Your involvement will demonstrate the love and compassion that United City Church stands for, making a lasting impact on the lives of the Kenyan people.
How Can You Get Involved?
Getting involved in the Kenya 2023 Mission Trip is easier than you might think. Here's how you can participate:
Attend an informational meeting at United City Church to learn more about the mission trip, its objectives, and the logistics involved.
Register your interest by filling out the online form, providing your contact information and any relevant details.
Participate in fundraising activities and events organized by United City Church to help cover the costs of the mission trip, including travel expenses, accommodation, and materials for community projects.
Prepare spiritually by engaging in regular prayer and meditation to ensure you are mentally, emotionally, and spiritually ready for a transformative experience.
We believe that everyone has the potential to make a difference, and we encourage individuals from all walks of life to join us on this mission trip. By working together, we can create a community and society that embraces diversity, solidarity, and compassion.
Make a Difference in Kenya - Join Us Today!
If you are ready to embark on a journey that will change your life and the lives of others, join United City Church's Kenyan 2023 Mission Trip. Together, we can make a lasting impact, leaving behind a legacy of love, hope, and faith.
For more information and to register your interest, visit our website or contact United City Church directly. Don't miss out on this incredible opportunity to make a difference in the world!