Welcome to Fall Fest | Sat, Oct 29th 3pm - 6pm - Midtown Church
May 27, 2021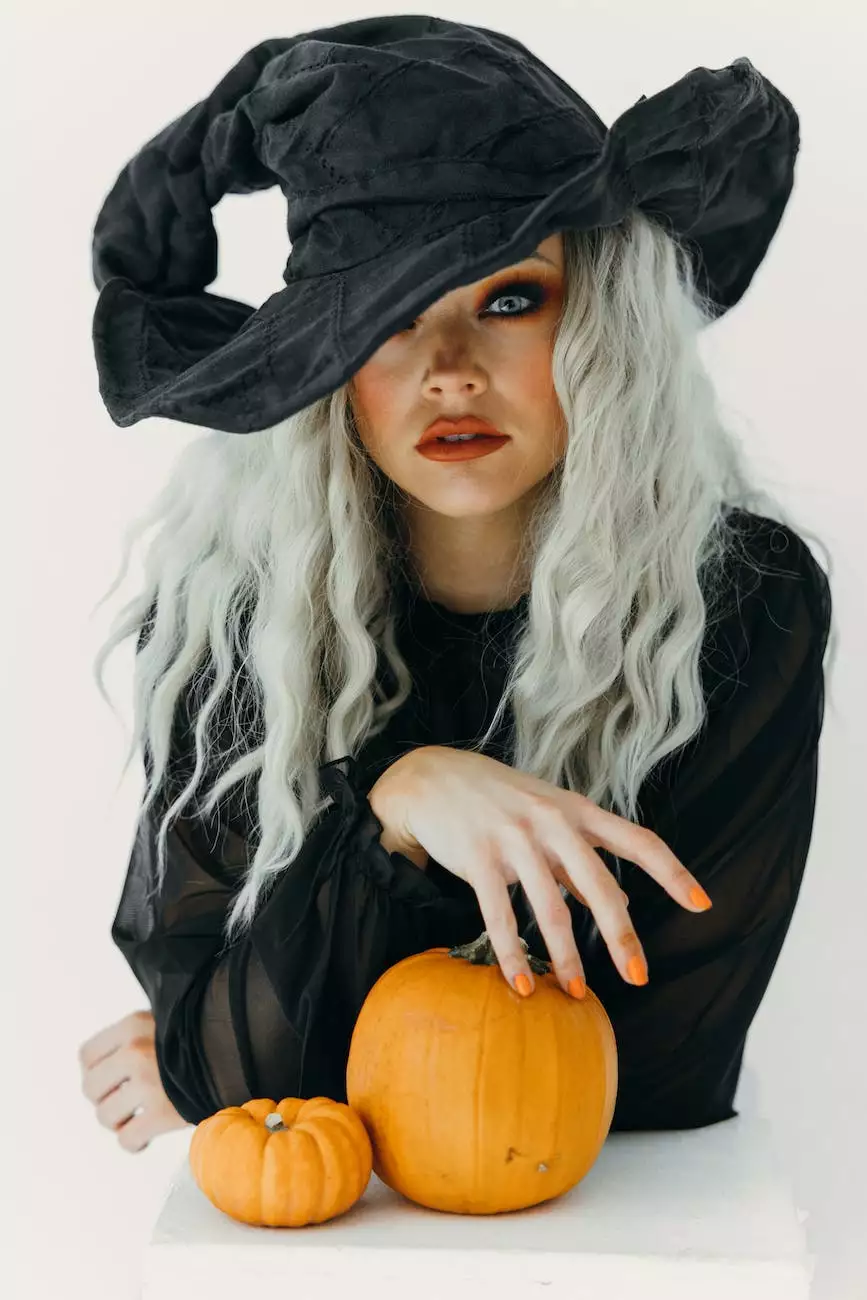 About Fall Fest
Join United City Church for Fall Fest, a festive community event happening on Saturday, October 29th, from 3pm to 6pm. Fall Fest is a celebration of the season, bringing together people of all ages for an afternoon of fun, faith, and fellowship.
Community and Faith Unite
At United City Church, we believe in fostering a sense of unity and belonging within our community. Fall Fest is an opportunity for friends, neighbors, and families to come together and enjoy a day filled with exciting activities, delicious food, and uplifting conversations.
A Variety of Activities
Our Fall Fest offers a wide range of activities for everyone to enjoy. From pumpkin decorating to face painting, there is something for every member of the family. We also have traditional carnival games, like ring toss and bean bag toss, where you can test your skills and win exciting prizes.
Live Music and Performances
Throughout the event, we'll have live music performances by talented local artists, adding a vibrant atmosphere to the festivities. Get ready to tap your feet and sing along to some uplifting tunes that will fill your heart with joy.
Food and Drinks
No festival is complete without delicious food and refreshing drinks. Fall Fest will have a variety of food stalls offering mouth-watering treats such as hot dogs, burgers, popcorn, and cotton candy. Don't forget to stay hydrated with our selection of beverages, including lemonade, soda, and water.
Safe and Inclusive Environment
At United City Church, we prioritize creating a safe and inclusive environment for all attendees. Fall Fest is designed to be a welcoming space where everyone can feel comfortable and included. We follow all necessary safety protocols to ensure a worry-free experience for everyone.
Join Us at Fall Fest
Mark your calendars for Saturday, October 29th, and come join us for Fall Fest at Midtown Church. It's a perfect opportunity to connect with your community, make new friends, and strengthen your faith. We look forward to seeing you there!
Contact Information:
Event Address: 123 Main Street, City, State, ZIP
Phone: 123-456-7890
Email: [email protected]
Website: http://unitedcitychurch.com