FAQ - Midtown Church
May 3, 2020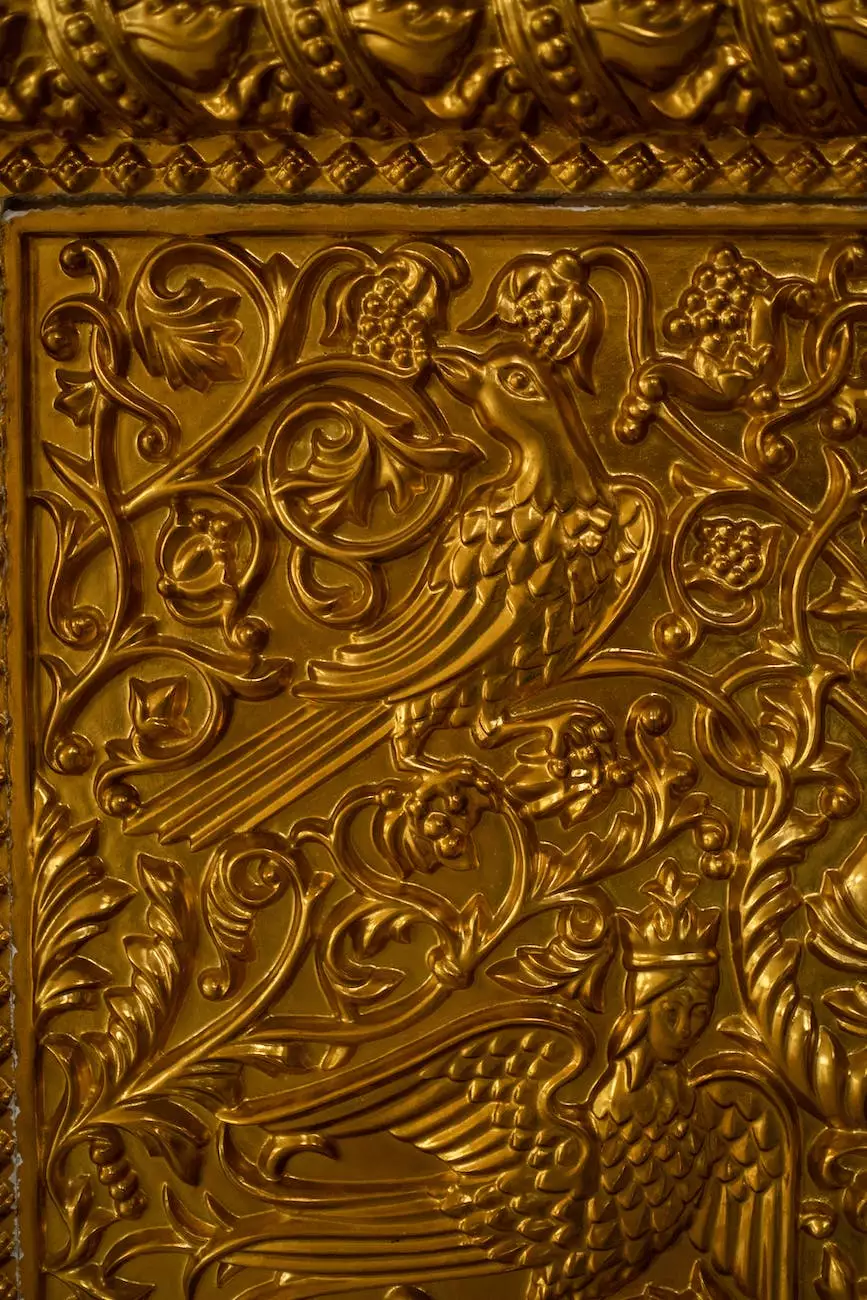 About United City Church
United City Church is a prominent faith-based organization dedicated to serving the Midtown community with love, compassion, and a strong sense of faith. We are committed to helping individuals develop a personal relationship with God and find purpose, belonging, and fulfillment in their lives.
Our Beliefs
At United City Church, we believe in the power of unity, love, and faith. Our core beliefs serve as the foundation of our community and guide us in our mission to make a positive impact on the Midtown area. We believe in:
God's Love: We believe in the unconditional love and grace of God towards all individuals.
The Bible: We hold the Bible as the inspired Word of God and the ultimate guidebook for our lives.
Jesus Christ: We believe in the divinity of Jesus Christ and his role as our savior.
Community: We value the importance of building strong, supportive, and inclusive communities.
Service: We strive to make a positive impact through serving others and meeting the needs of our community.
Growth: We believe in continuous personal and spiritual growth, seeking a deeper connection with God.
Services and Gatherings
United City Church offers various services and gatherings that provide opportunities for worship, connection, and personal growth. Join us for:
Sunday Worship Services
Every Sunday, we gather as a community to worship, pray, and learn. Our services are filled with uplifting music, inspiring sermons, and the presence of God. Come and experience a vibrant atmosphere of faith, hope, and love.
Midweek Bible Studies
We believe in the importance of studying and understanding the Word of God. Our midweek Bible studies provide a platform for diving deeper into the scriptures, exploring biblical teachings, and engaging in meaningful discussions.
Youth and Children Programs
United City Church offers engaging and age-appropriate programs for youth and children. Our dedicated team provides a safe and nurturing environment where young individuals can learn about God, develop their values, and build lasting relationships.
Community Involvement
As a vital part of the Midtown community, United City Church is actively involved in various initiatives focused on making a difference and spreading love. Our community involvement includes:
Outreach Programs
We organize regular outreach programs to support the less fortunate, including food drives, clothing donations, and community events. Through these initiatives, we aim to address pressing needs and extend a helping hand to those in need.
Volunteer Opportunities
We encourage our members to serve others by actively volunteering in local organizations and charities. United City Church provides information, resources, and connections to make it easier for individuals to give back and make a positive impact.
Social Events and Gatherings
We understand the importance of fostering strong relationships within our community. That's why we organize various social events and gatherings to bring people together, promote fellowship, and create lasting friendships.
Join United City Church Today
If you're seeking a welcoming and inclusive faith-based community in Midtown, United City Church is the perfect place for you. Join us on this transformative journey of faith, growth, and service. Experience the power of unity and the joy of living a life centered around God's love.
Contact us today for more information, or visit our website to explore all that United City Church has to offer.