Men's Christmas Party | Sat, Dec 3rd 7pm - Midtown Church
Nov 13, 2020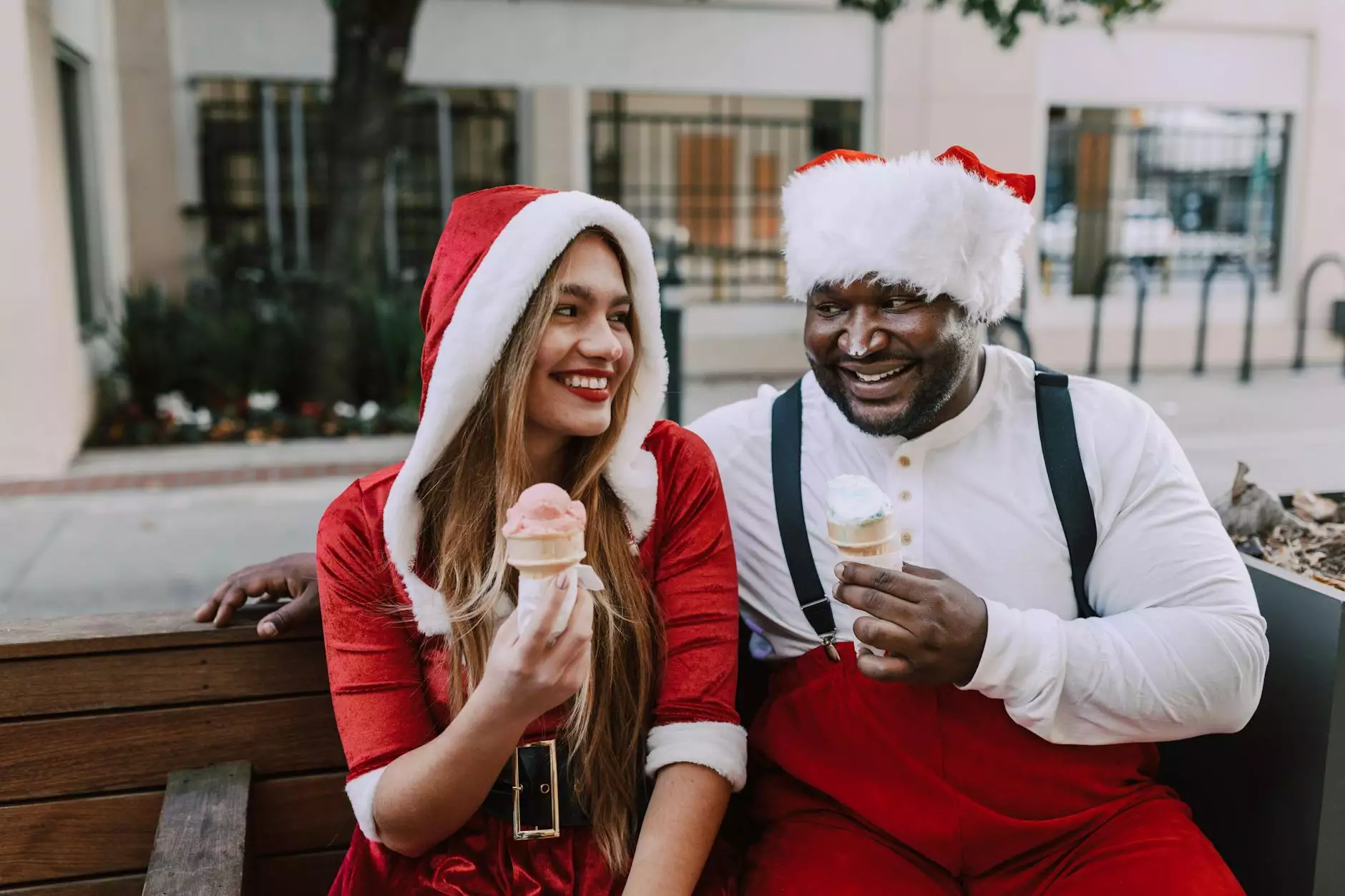 Event Details
Join us at Midtown Church on Saturday, December 3rd at 7pm for an unforgettable Men's Christmas Party. This is the perfect occasion to celebrate the holiday season with friends, family, and fellow community members. Don't miss out on the festivities; mark your calendars now!
Games and Activities
Our Men's Christmas Party will be full of exciting games and activities. Challenge your friends to friendly competitions and show off your skills. With a variety of games available, there's something for everyone to enjoy. From traditional favorites to unique and interactive experiences, our event promises to keep the fun going throughout the night.
Food and Drinks
A great party deserves great food! Indulge in a delicious spread of seasonal delights specially prepared for this event. From mouthwatering appetizers to delectable main courses and delectable desserts, our culinary team will ensure your taste buds are thoroughly satisfied. Additionally, a wide selection of beverages will be available to quench your thirst throughout the evening.
Live Music and Entertainment
No Christmas party is complete without great music and entertainment. Sit back, relax, and enjoy live performances by talented local artists. Get in the festive spirit as they serenade you with holiday classics and contemporary hits. Our lineup of musicians guarantees a memorable experience that will have you singing along and tapping your feet.
Community and Connection
At United City Church, we believe that strong communities are built through shared experiences and connections. Our Men's Christmas Party provides the perfect opportunity to connect with others who share similar beliefs and values. Forge new friendships, strengthen existing ones, and create lasting memories that will enrich your life long after the event is over.
Location and Registration
The Men's Christmas Party will be held at Midtown Church, conveniently located at [insert address]. To secure your spot and ensure a seamless check-in process, pre-registration is required. Visit our website to register and reserve your place at this highly anticipated event. Remember, spaces are limited, so don't wait!
Join Us for the Men's Christmas Party
Don't miss out on the Men's Christmas Party at Midtown Church. It's the perfect opportunity to come together as a community, celebrate the holiday season, and create unforgettable memories. Be sure to save the date and invite your friends and family to join in on the fun. We look forward to welcoming you for an evening of games, food, music, and festive cheer!
United City Church | Community and Society - Faith and Beliefs