Welcome to Midtown Kids at United City Church
Jun 27, 2023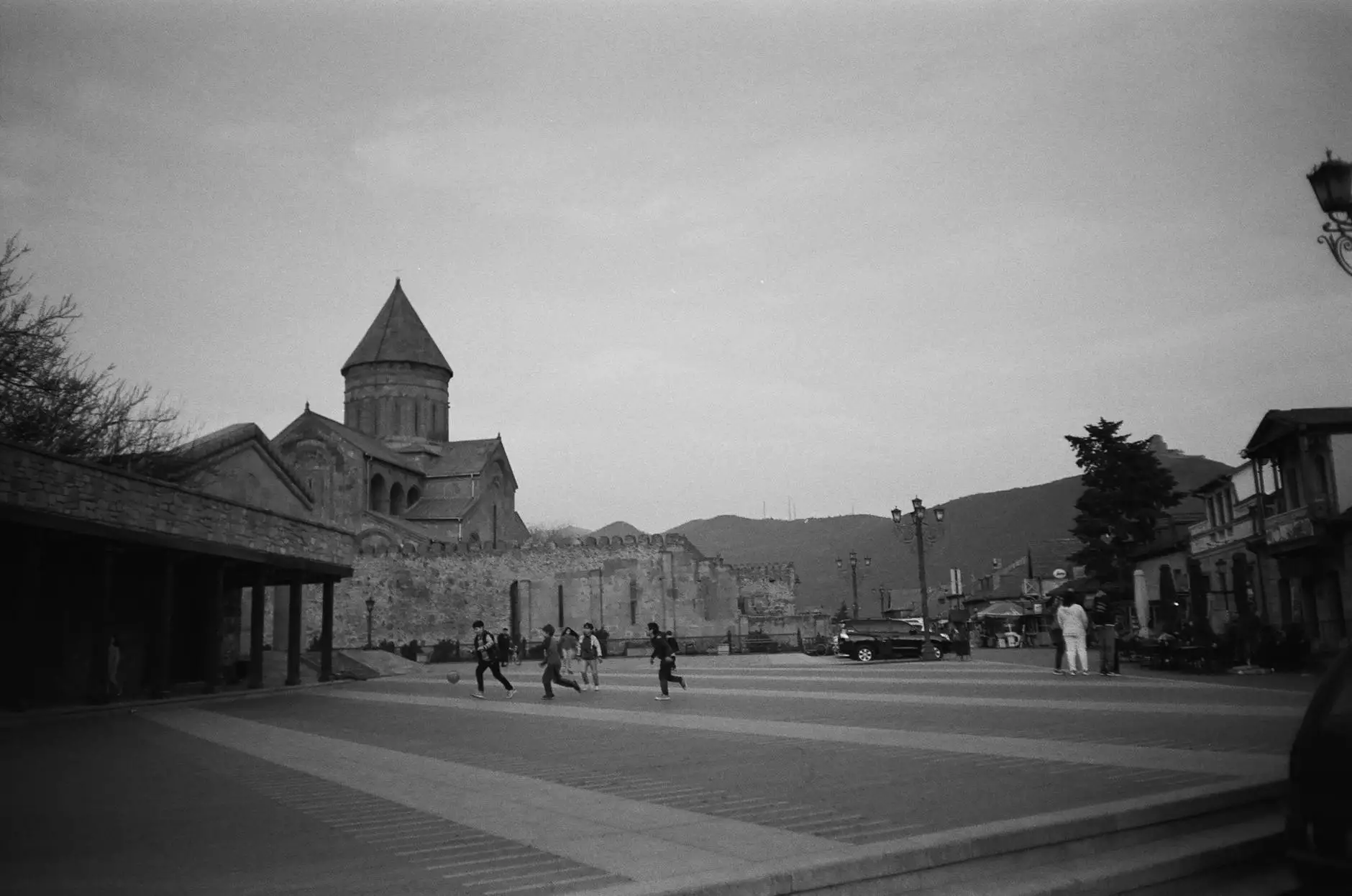 Are you looking for a place where your child can grow, learn, and thrive in their faith journey? Look no further than Midtown Kids, a thriving ministry of United City Church that aims to create a nurturing and engaging environment for children to explore and develop their relationship with God.
Our Vision
At Midtown Kids, our vision is to empower children to become lifelong followers of Jesus Christ. We believe that children are an essential part of the church community and deserve to receive quality spiritual education and care that is tailored to their unique needs.
Engaging Programs
Our engaging programs are designed to inspire and equip children, providing them with a strong foundation of faith and teachings. Through interactive and age-appropriate lessons, worship, and activities, we create an environment where children can grow spiritually and build meaningful connections with their peers.
Sunday Services
Every Sunday, we invite children ages 3-12 to join us for a fun-filled, age-appropriate service that includes worship, lessons, and hands-on activities. Our dedicated team of volunteers ensures that each child feels valued and loved as they explore the Bible and discover God's purpose for their lives.
Midweek Gatherings
In addition to our Sunday services, we also offer midweek gatherings that focus on deepening children's understanding of their faith. These gatherings provide a space for children to pray, share their experiences, ask questions, and engage in thoughtful discussions about God's Word.
Safe and Caring Community
At Midtown Kids, the safety and well-being of your child are our top priorities. We maintain a secure environment with trained and background-checked volunteers who are passionate about creating a nurturing space for children to grow.
We also understand that each child is unique and may have specific needs. Our team is committed to providing individualized attention and support to ensure that every child feels included and can actively participate in all our programs.
Get Involved
Join the United City Church community today and give your child the opportunity to be part of Midtown Kids. By getting involved, you can contribute to the spiritual growth of your child and help shape their journey of faith.
If you have questions or would like to learn more about Midtown Kids, feel free to contact us. We would be delighted to assist you and provide more information about our programs and events.
Transforming Lives, One Child at a Time
At United City Church, we believe that investing in the spiritual development of children is crucial in shaping their future. Midtown Kids is committed to transforming lives, one child at a time, by instilling biblical values, fostering a sense of community, and equipping them to make a positive impact in their world.