Join the Men's Bible Study at United City Church
Dec 17, 2021
Sermons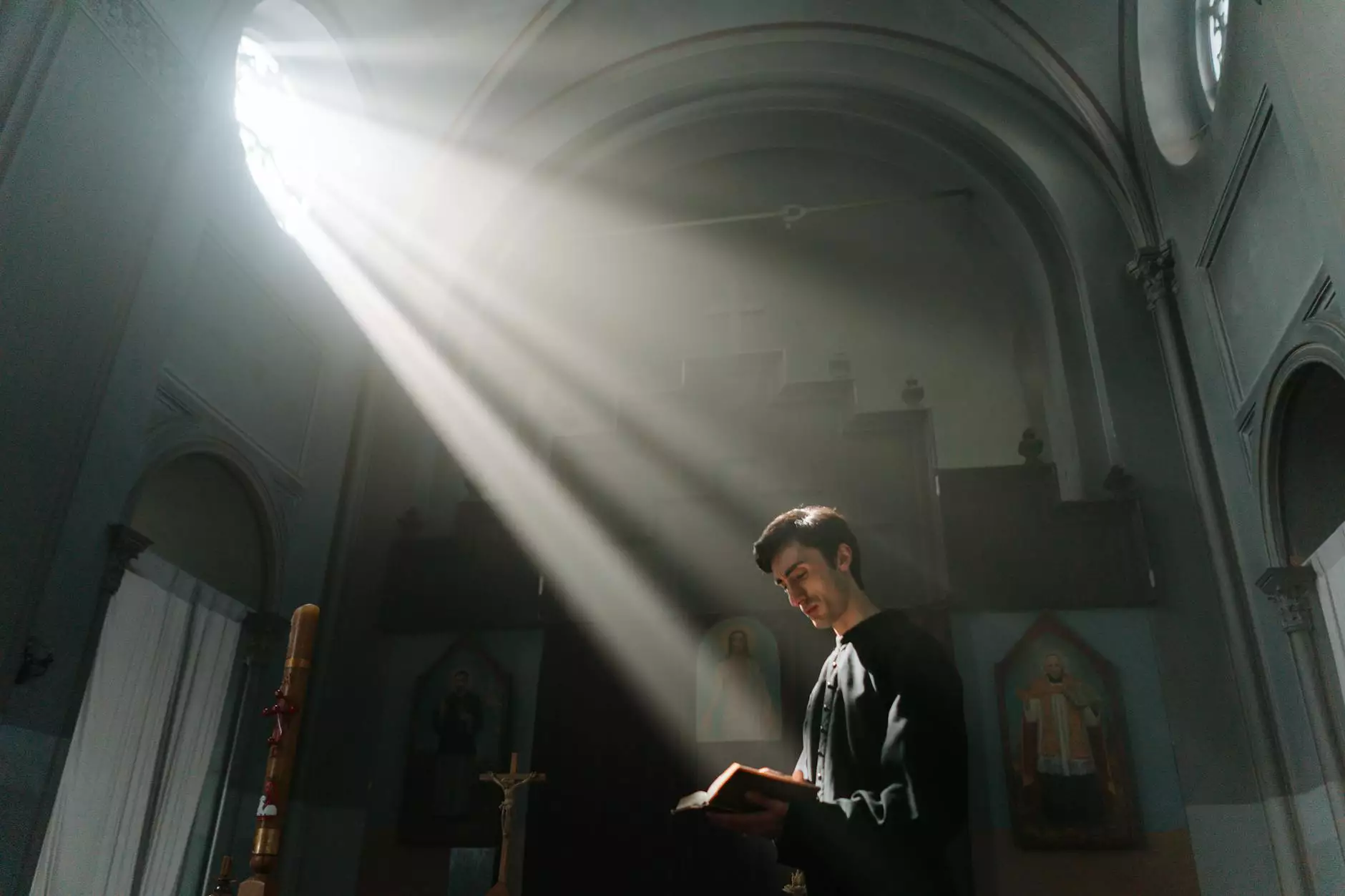 Event Details
Date: Mon, Sep 18th
Time: 7:30pm
Location: Midtown Church
About Men's Bible Study
United City Church invites you to join our Men's Bible Study, an enriching gathering designed to deepen your faith, strengthen your spiritual journey, and foster a sense of community among fellow believers.
Why Attend the Men's Bible Study?
Engaging in regular Bible study is essential for personal growth and strengthening your relationship with God. At our Men's Bible Study, you will have the opportunity to:
1. Explore the Scriptures
Delve into the sacred texts and discover the timeless wisdom they hold. Our study sessions provide a comprehensive examination of various passages, chapters, and books of the Bible, shedding light on their historical context, spiritual teachings, and practical applications for daily life.
2. Deepen Your Faith
Through in-depth discussions and guided reflections, our Men's Bible Study aims to deepen your understanding of biblical principles and their relevance to your faith journey. You will have the chance to ask questions, seek guidance, and gain valuable insights from experienced mentors and fellow participants.
3. Connect with Fellow Believers
Building connections with like-minded individuals who share your faith can significantly enhance your spiritual experience. Our Men's Bible Study creates a nurturing environment where you can connect with fellow believers, forge meaningful friendships, and support one another on your walk with Christ.
Who Can Attend?
Men of all ages and backgrounds are welcome to join our Men's Bible Study. Whether you are new to the Christian faith, a long-time follower, or somewhere in between, our study sessions cater to individuals at different stages of their spiritual journey.
Benefits of Attending
1. Spiritual Growth
By actively engaging with the Scriptures, you will cultivate a deeper connection with God and experience personal growth in your spiritual life. The Men's Bible Study provides a supportive environment to challenge and encourage your faith to thrive.
2. Knowledge and Understanding
Studying the Bible in a group setting allows for diverse perspectives and insights. As you exchange thoughts and ideas with your fellow participants, you will expand your knowledge and gain a deeper understanding of Scripture, tackling complex topics as a collective.
3. Community and Fellowship
Building relationships within the Christian community is crucial for spiritual support and encouragement. By attending the Men's Bible Study, you can connect with other men who share your beliefs, fostering a sense of belonging and camaraderie.
Join the Men's Bible Study Today
If you're ready to embark on a transformative journey of faith, we invite you to join the Men's Bible Study at United City Church on Monday, September 18th at 7:30pm. Come and experience the power of God's Word in a welcoming and inclusive environment.