Midtown Church | Kingdom Kids | Sun, Apr 14th 8:45am
Mar 25, 2020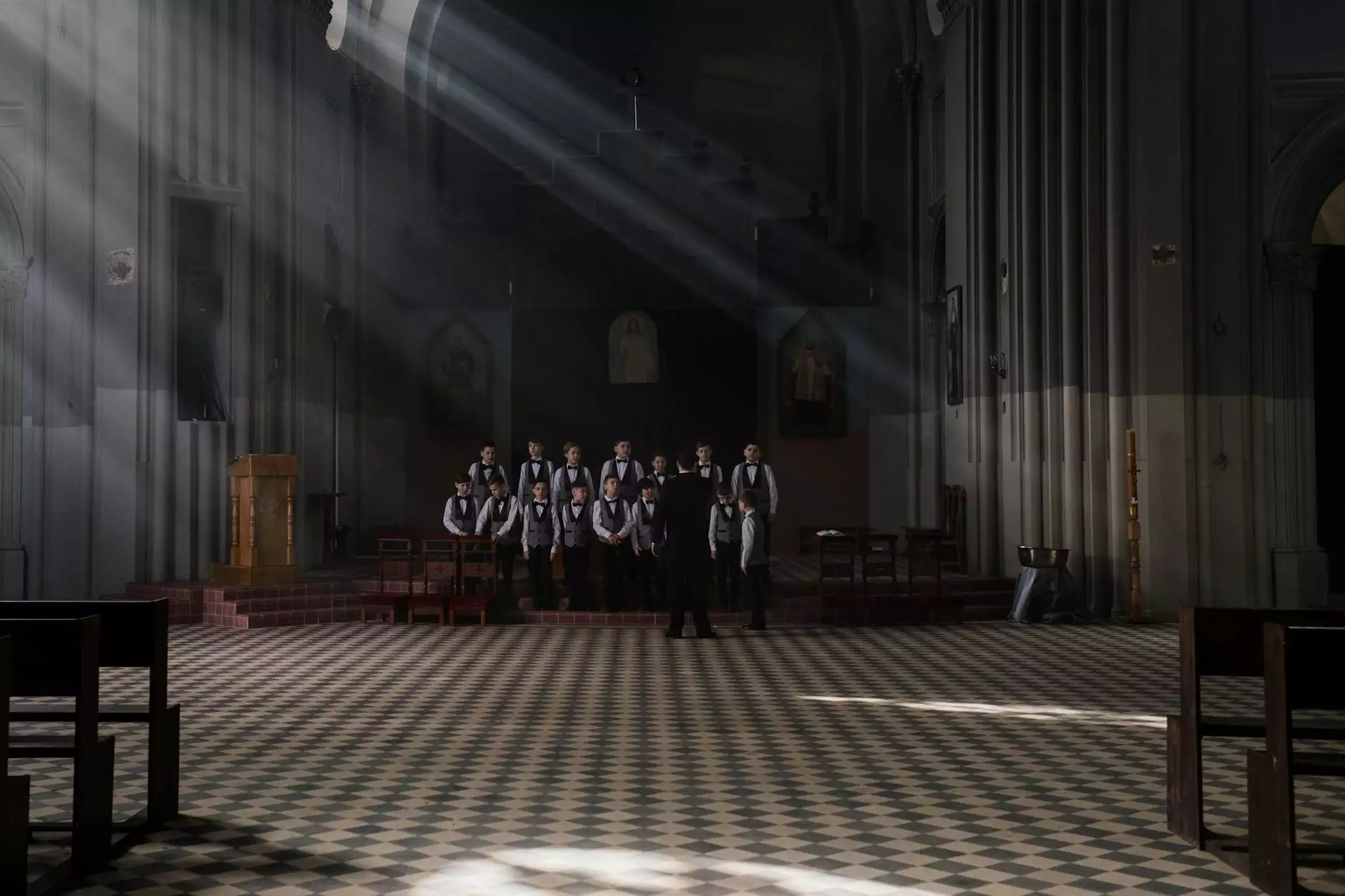 Welcome to Midtown Church's Kingdom Kids Event
Join us at United City Church's Midtown location for an exciting Kingdom Kids event on Sunday, April 14th at 8:45am. We are thrilled to offer a dynamic and engaging program designed to ignite the faith and beliefs of children in our community.
Experience Vibrant Community
At Midtown Church, we believe in fostering a welcoming and inclusive community where families can come together to celebrate and explore their faith. Our Kingdom Kids event is a perfect opportunity for children to connect with others, make new friends, and experience the warm spirit of our church family.
Exploring the Teachings of Faith and Beliefs
Kingdom Kids provides a unique space for children to learn and grow in their understanding of faith and beliefs. Our dedicated team of teachers and volunteers are passionate about creating a nurturing environment where kids can ask questions, deepen their knowledge, and develop a strong foundation of spiritual values.
What to Expect at Kingdom Kids
Engaging Activities and Interactive Lessons
Our Kingdom Kids event features a variety of engaging activities and interactive lessons that are specifically tailored to each age group. From exciting storytelling sessions to creative arts and crafts projects, we ensure that children have a memorable and impactful experience during their time with us.
Friendly and Qualified Team
Midtown Church takes great pride in its team of friendly and qualified teachers and volunteers who are dedicated to the well-being and spiritual growth of every child. Rest assured that your kids are in safe hands as they engage in meaningful activities, build relationships, and learn important life lessons.
A Sense of Belonging
We understand the importance of creating a sense of belonging for children. At Kingdom Kids, our goal is to help each child feel valued, accepted, and loved. We encourage a supportive and inclusive atmosphere where kids can freely express themselves, share their thoughts and ideas, and build lasting friendships.
Join Us at Midtown Church's Kingdom Kids
Don't miss out on this incredible opportunity for your children to grow in their faith and connect with other kids in the community. Join us at Midtown Church on Sunday, April 14th at 8:45am for a memorable Kingdom Kids event that will inspire, educate, and empower your children to embrace their faith and beliefs. We can't wait to see you there!
Midtown Church - Community and Society - Faith and Beliefs
Midtown Church, a part of the United City Church, is deeply committed to serving the community and nurturing the faith and beliefs of its members. As a community-centric church, we believe in the power of faith to transform lives and make a positive impact on society. Join us in exploring the teachings of faith and beliefs, and together, let's build a stronger, more connected community.