Midtown Church | Indelible Grace Concert | Thu, Nov 3rd 6:30pm
May 5, 2022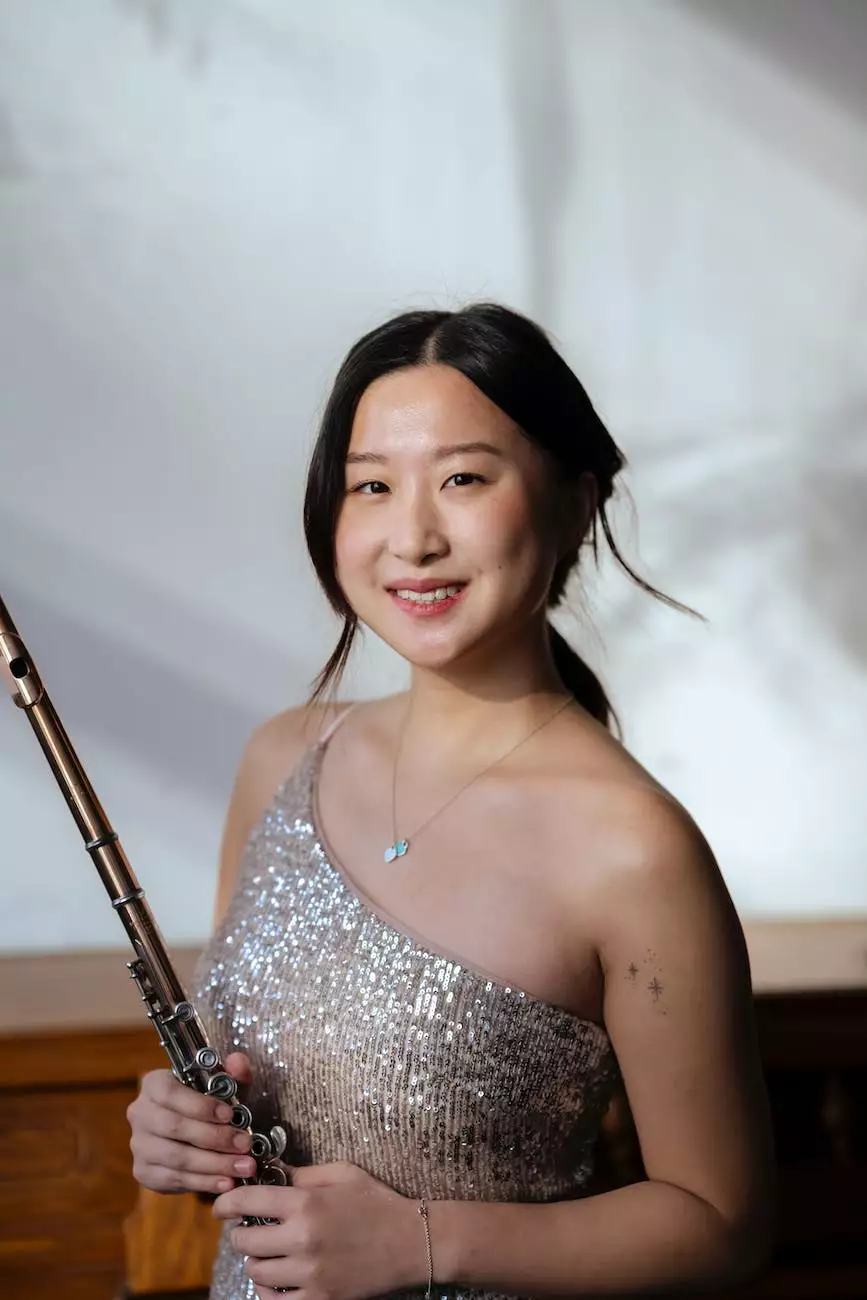 Welcome to the Indelible Grace Concert
Come and join United City Church for an enchanting evening at Midtown Church with the highly anticipated Indelible Grace Concert on Thu, Nov 3rd at 6:30pm. Prepare to be swept off your feet by an inspiring lineup of talented artists and experience powerful worship in the heart of our beloved community.
A Celebration of Faith and Beliefs
At United City Church, we believe that music has the power to touch souls, ignite emotions, and bring people closer to their faith. The Indelible Grace Concert is a testament to our commitment to fostering a sense of community and spreading love and joy through the power of music.
Unforgettable Performances
Prepare to be astounded by the musical prowess of our talented artists. From soulful hymns to uplifting contemporary worship songs, the Indelible Grace Concert promises an evening of divine melodies and heartfelt praise that will leave you inspired and uplifted.
Lineup:
Artist 1: Renowned for their awe-inspiring vocals and thought-provoking lyrics, Artist 1 will set the stage on fire with their captivating performance.
Artist 2: Get ready to be moved by the passion and sincerity of Artist 2 as they breathe new life into the timeless hymns we hold dear to our hearts.
Artist 3: The soul-stirring melodies of Artist 3 will transport you to a world of faith and hope, leaving you with a renewed sense of purpose and belief.
Experience Midtown Church
Midtown Church, located in the heart of our vibrant city, provides the perfect setting for this spiritually uplifting concert. The beautiful architecture, combined with the warm and welcoming atmosphere, creates an ambiance that is ideal for connecting with one another and strengthening our sense of community.
Join Us for a Night to Remember
We invite you to join us on Thu, Nov 3rd at 6:30pm for a night of worship, celebration, and shared experiences. Whether you are a lifelong member of our congregation or visiting for the first time, the Indelible Grace Concert is an open invitation to come together as a community and rejoice in our faith.
Secure Your Tickets
Tickets for the Indelible Grace Concert can be purchased online through our website. Don't miss out on this incredible opportunity to be part of a truly uplifting event that will touch your soul and draw you closer to your faith.
Be Part of Something Bigger
At United City Church, we believe in the power of unity and the strength of community. Join us for the Indelible Grace Concert and experience the joy of coming together with like-minded individuals who share a common bond of faith.
Spread the Word
Help us spread the word about the Indelible Grace Concert by sharing this event with your friends and family. Together, we can create a ripple effect of love, hope, and inspiration in our community.
Join United City Church
United City Church is a vibrant and inclusive community that welcomes individuals from all walks of life. If you're searching for a place to call home and explore your faith, we invite you to visit us and experience the warmth and love that radiates from within our church.
Connect with Us
For any questions or further information, please reach out to us:
Email: [email protected]
Phone: (XXX) XXX-XXXX
Address: 123 Main Street, City, State, Zip Code