Leadership - Indianapolis - Midtown Church
Aug 20, 2018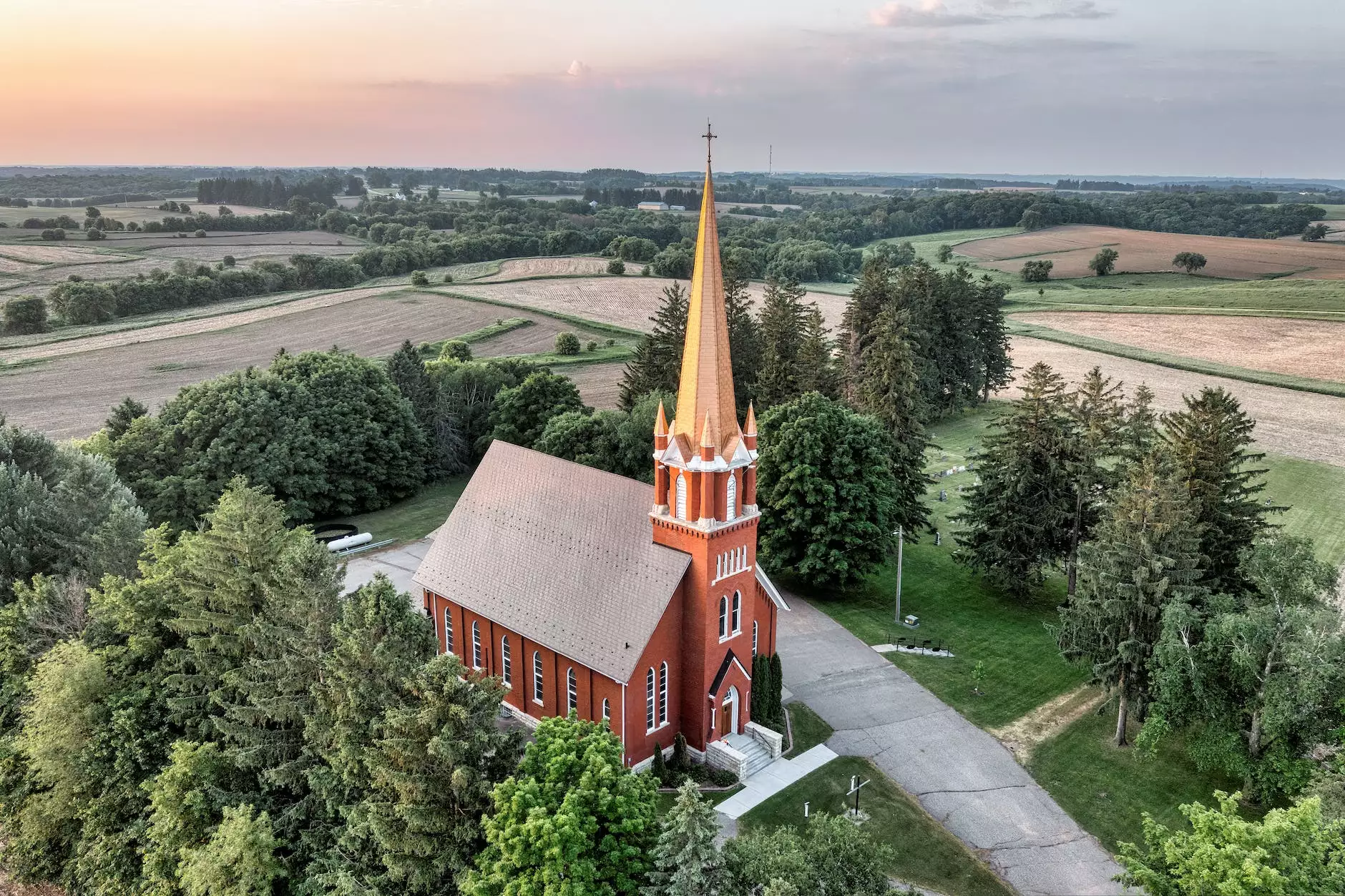 Meet the Inspiring Leaders at United City Church
Welcome to United City Church, a place where faith and beliefs intersect, bringing together a vibrant community of individuals seeking spiritual growth and connection in Indianapolis Midtown.
Our Shared Vision
At United City Church, our leadership team is dedicated to fostering an inclusive and empowering environment where individuals can explore, express, and deepen their faith. With a strong commitment to community building and personal transformation, we strive to create a united front that supports the well-being of each member.
Passionate and Inspiring Leaders
Our leadership team consists of exceptional individuals who bring diverse experiences, skills, and backgrounds to the table. They are passionate about guiding our community towards a path of purpose, service, and fulfillment.
Pastor John Anderson
Pastor John Anderson, our visionary leader with extensive experience in ministry, is dedicated to creating a safe space for everyone at United City Church. As a licensed pastor, his compassionate and inspiring teaching style resonates with individuals from all walks of life.
Rev. Emily Thompson
Rev. Emily Thompson is a charismatic and empathetic spiritual counselor who brings a wealth of wisdom to our community. With her background in theology and psychology, she provides guidance and support for those seeking clarity and healing.
Deacon Michael Ramirez
Deacon Michael Ramirez is a valued member of our leadership team, serving as a pillar of strength and compassion. With his passion for social justice and community outreach, he actively works towards creating a positive impact on the world around us.
Building a Strong Community
Under the guidance of our dedicated leaders, United City Church is committed to building a strong community where everyone feels accepted, valued, and encouraged. We offer a wide range of programs and initiatives to support personal growth, including:
Bible Studies: Engage in deep discussions and explore the teachings of the Bible with fellow members.
Worship Services: Join us for uplifting and transformative worship services that inspire and connect.
Community Outreach: Participate in our volunteer efforts aimed at making a positive impact in our local community.
Youth Programs: Nurture the spiritual growth of the younger generation through engaging and educational activities.
Social Events: Connect with like-minded individuals through various social events and gatherings.
Join Our United Community Today
Whether you are new to faith or seeking a fresh spiritual experience, United City Church welcomes you with open arms. Our leadership team is committed to supporting you along your journey towards self-discovery and spiritual growth.
Join us at United City Church in Indianapolis Midtown, and become part of a vibrant community that values inclusivity, personal transformation, and the power of collective faith.
Disclaimer: This website is purely for informational purposes. Any resemblance to actual religious organizations or persons, living or dead, is purely coincidental.