What We Believe - Midtown Church
Nov 22, 2021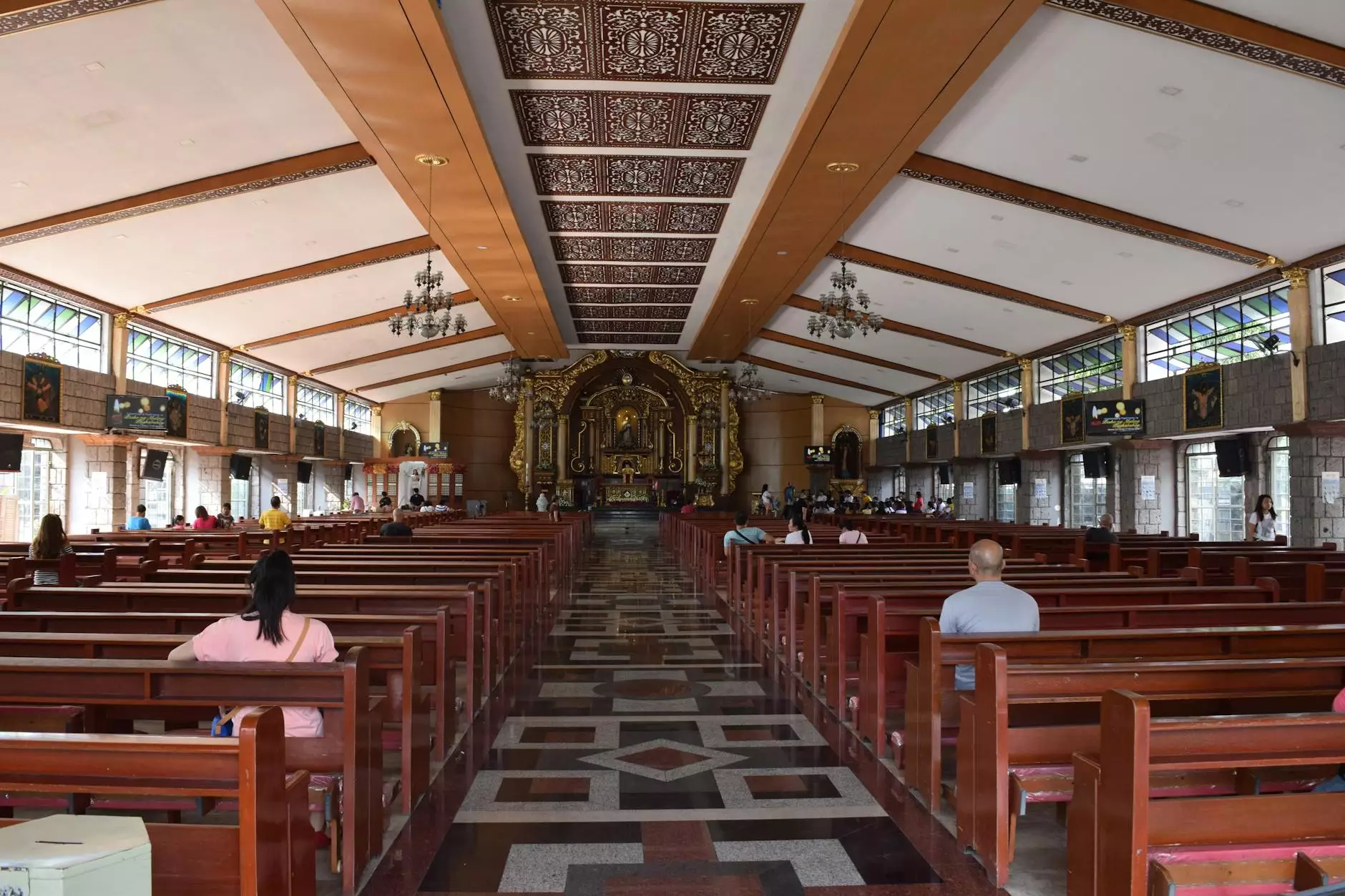 Our Faith and Beliefs
Welcome to the What We Believe page of United City Church. As a community-focused church in Midtown, we value upholding a set of core beliefs that shape our mission and guide our actions. We are dedicated to fostering a welcoming and inclusive environment where individuals can explore and deepen their faith.
1. The Authority of Scripture
At United City Church, we believe that the Bible is the inspired and authoritative Word of God. We hold it to be reliable and relevant for all areas of life. Through studying Scripture, we are able to gain wisdom, guidance, and understanding of God's purposes.
2. The Triune God
We affirm the existence of one God who exists eternally in three persons: the Father, the Son, and the Holy Spirit. Each person of the Trinity plays a significant role in our understanding of God's character and work in the world.
3. The Person of Jesus Christ
Jesus Christ is the central figure of our faith. We believe in His divinity, His incarnation, and His sacrificial death and resurrection. Through Jesus, we find forgiveness, salvation, and the opportunity for a restored relationship with God.
4. The Work of the Holy Spirit
We believe in the transformative power of the Holy Spirit. The Spirit empowers believers, convicts of sin, imparts spiritual gifts, and reveals God's truth. We seek to live in an ongoing relationship with the Holy Spirit, inviting His guidance and transformation in our lives.
5. Salvation by Grace through Faith
Salvation is a gift of God's grace that cannot be earned through our own efforts. We believe that faith in Jesus Christ is the means by which we receive this gift. By trusting in Him, we can experience forgiveness, eternal life, and the hope of a life lived in relationship with God.
6. The Church and its Mission
The church is the global body of believers united in Christ. We believe in the importance of community, worship, and serving others. As a church, we are called to carry out the mission of sharing the Gospel, making disciples, and being a beacon of hope in our community.
7. The Second Coming of Christ
We anticipate the future return of Jesus Christ. This belief gives us hope, motivates us to live with purpose and reverence, and inspires us to eagerly anticipate the culmination of God's redemptive plan.
Embracing Faith in Midtown
At United City Church, we strive to embrace our faith in the heart of Midtown. Our community-centered approach allows us to actively engage with the diverse needs and interests of our members and the larger community.
Through impactful worship services, relevant teaching, connect groups, and various community outreach initiatives, we seek to build meaningful relationships that bring people closer to God and each other. We are passionate about partnering with local organizations and individuals to address social justice issues, provide support for those in need, and create a positive impact in Midtown.
Join Us at United City Church
If you resonate with our beliefs and are looking for a church home in Midtown, we invite you to join us at United City Church. Our doors are open to everyone, regardless of background, age, or experience. You will find a warm and friendly community that is dedicated to growing together in faith and making a difference in the world around us.
Visit our website to learn more about our worship services, community programs, and how you can get involved. We look forward to meeting you and journeying together on the path of faith.