Welcome to United City Church - Discover Midtown
Sep 12, 2020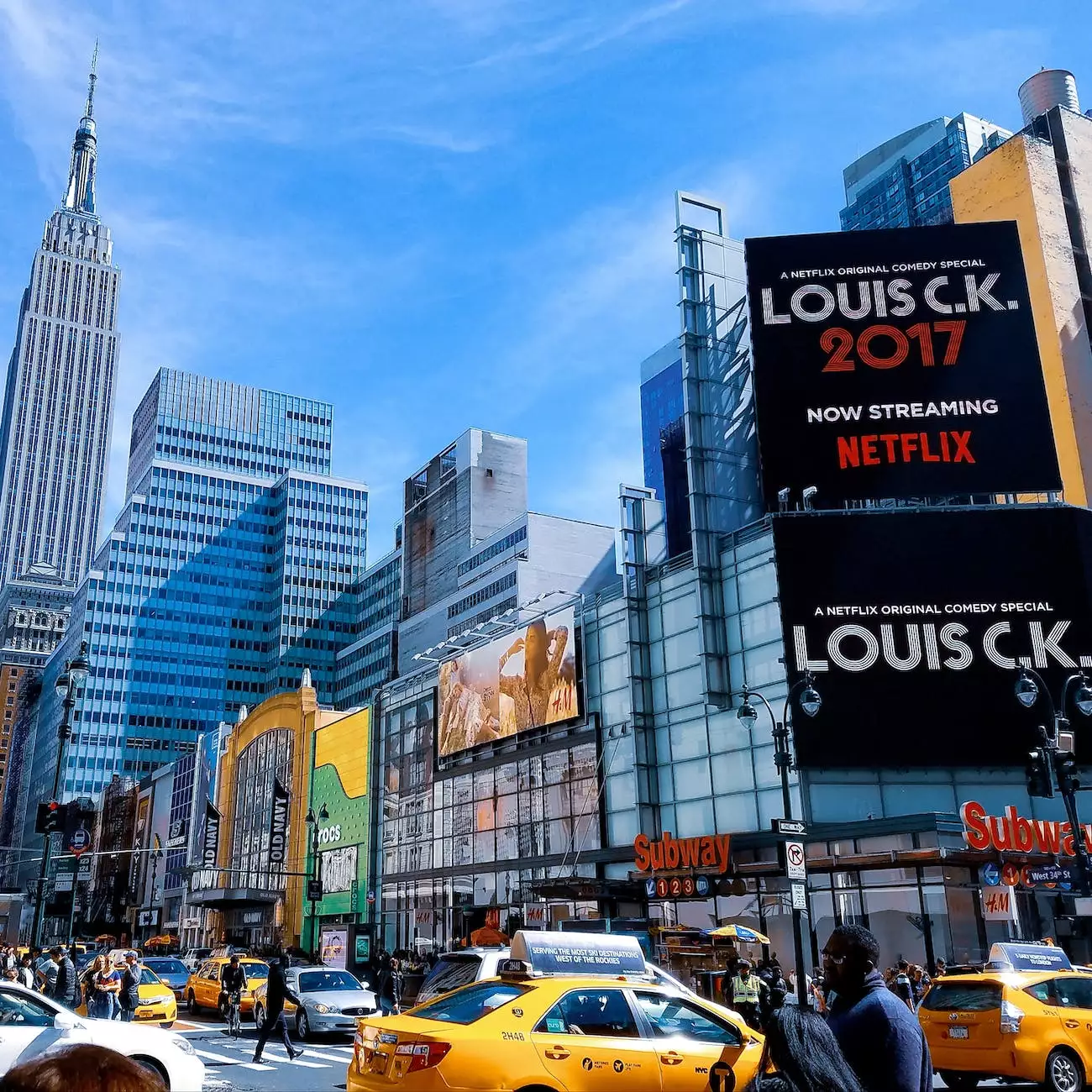 About United City Church
Welcome to United City Church, your gateway to discovering the vibrant community of Midtown! As a dedicated faith-based organization, we are committed to empowering individuals, nurturing faith, and fostering stronger community bonds. Located amidst the bustling cityscape, we invite you to join us in our mission to make a positive impact in the lives of Midtown residents and believers alike.
Our church is nestled in the heart of Midtown, a diverse and culturally rich neighborhood known for its community and society. We believe in the power of faith and the strength it provides in creating a tight-knit community. At United City Church, we embrace people from all walks of life, backgrounds, and beliefs, uniting them in a common goal of fostering love, peace, and compassion.
Discover Midtown
Midtown: A Community Like No Other
When you step foot in Midtown, you're immediately immersed in its vibrant atmosphere and welcoming streets. From the lively local markets to the stunning architecture that graces every corner, Midtown is a true haven for those seeking a sense of belonging and connection.
The Spirituality of Midtown
Midtown is not only a hub of diverse cultures; it's also home to a wide range of religious and spiritual traditions. United City Church stands as a beacon of hope, offering a nurturing environment where individuals can explore their faith, deepen their spirituality, and connect with a like-minded community.
Our Services
United City Church welcomes you to be a part of our transformative services and activities. Our dynamic worship services are designed to uplift the soul, inspire personal growth, and strengthen the bonds within our community. Whether you're looking for traditional services, contemporary worship, or engaging youth programs, we have something for everyone.
Our dedicated and compassionate pastors and volunteers are here to guide you on your spiritual journey, providing support, resources, and an open space for dialogue. From Bible study groups and prayer sessions to community outreach programs, our church serves as a stepping stone towards personal and communal enlightenment.
The Strength of Community
At United City Church, we celebrate the power of community. We believe in fostering relationships that go beyond the walls of our church to create a united front against adversity. Our commitment to the well-being of Midtown extends to various social initiatives, community events, and outreach programs designed to meet the diverse needs of the neighborhood.
United City Church is not just a place of worship; it's a catalyst for positive change and personal growth. When you become a part of our community, you join a network of individuals who are passionate about making a difference and creating a brighter future for Midtown.
Join Us Today
If you're ready to embark on a transformative spiritual journey and experience the vibrant community of Midtown, we invite you to join us at United City Church. Together, we can build a stronger, more connected community where faith and beliefs thrive, and individuals find purpose and fulfillment in their lives.
Visit our website or contact us today to learn more about our services, community events, and how you can become a part of our mission. We look forward to welcoming you with open arms to United City Church, your home in Midtown.