Welcome to Sunday Liturgy at United City Church
Feb 17, 2023
Sermons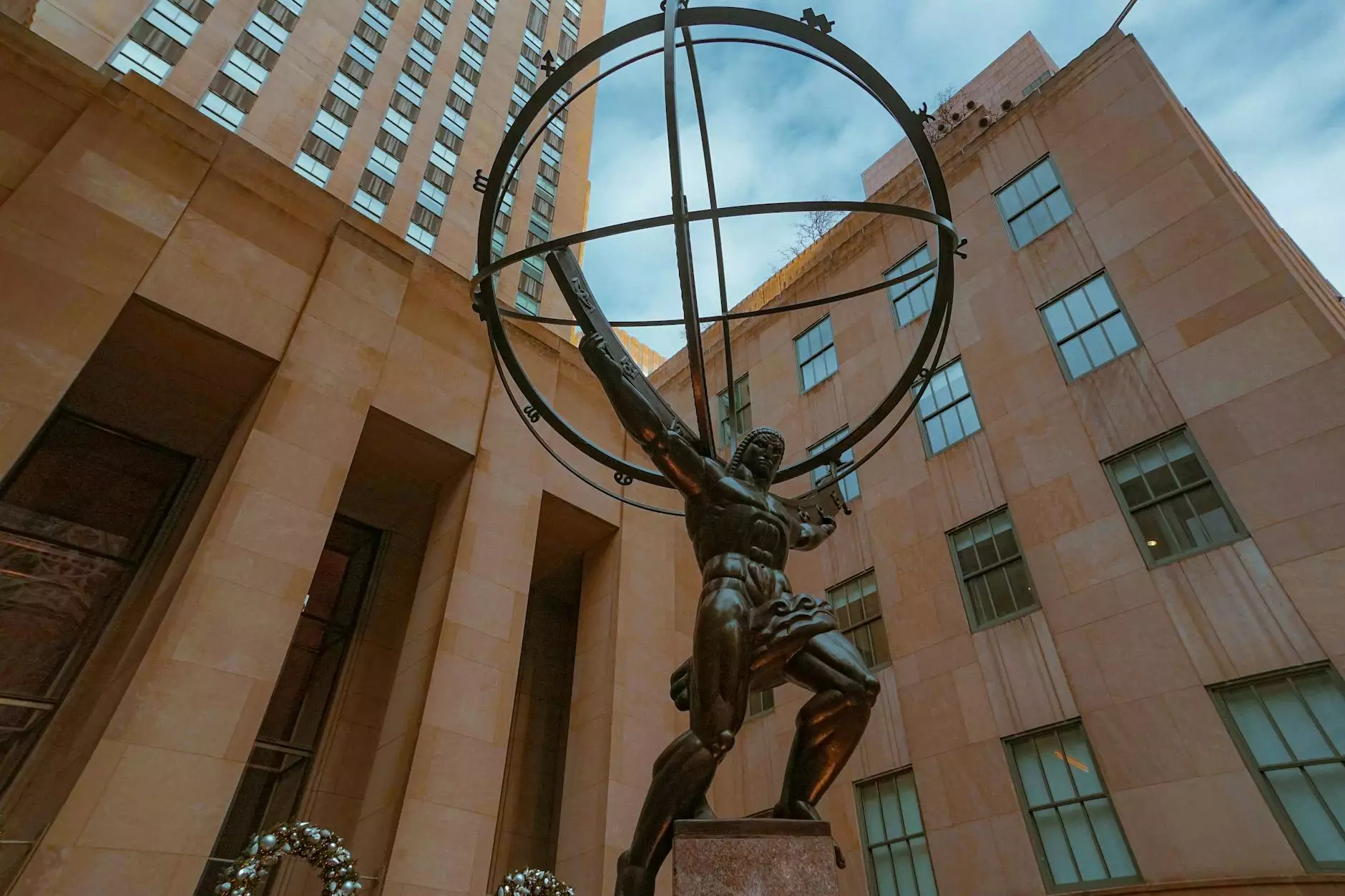 Midtown Church - A Beacon of Faith and Beliefs in the Community
Welcome to United City Church, a dynamic and vibrant community where faith and beliefs are celebrated. Located in the heart of Midtown, our Sunday Liturgy services offer a transformative worship experience that inspires, uplifts, and connects individuals from all walks of life.
Discover the Power of Sunday Liturgy
Our Sunday Liturgy is a time for reflection, connection, and spiritual growth. As you step into our beautifully adorned sanctuary, you'll be embraced by a warm and welcoming atmosphere where all are encouraged to come as they are. Whether you're a lifelong believer or exploring your faith for the first time, our Liturgy is designed to ignite your spirit and create a space for meaningful encounters with God.
A Transformative Worship Experience
At United City Church, we believe that worship is more than just a Sunday routine. It's an opportunity to experience the presence of God in a profound and life-changing way. Our Liturgy is carefully crafted to engage the senses, blend traditional and contemporary elements, and create an immersive worship experience that leaves a lasting impact.
Engaging Sermons
Each Sunday, our knowledgeable and passionate clergy deliver thought-provoking sermons that delve into the depths of scripture. They provide practical insights and guidance on how to apply the teachings of Jesus to our daily lives, fostering personal growth and spiritual transformation.
Inspiring Music and Worship
The power of music is an integral part of our Liturgy. Our talented worship team leads congregational singing, combining traditional hymns and contemporary worship songs that resonate deep within the soul. Through the harmonious blending of voices and instruments, we seek to create an atmosphere where hearts are lifted, spirits are refreshed, and connections with God are strengthened.
Sacramental Celebrations
Throughout the year, we celebrate sacraments such as baptism and communion during our Liturgy services. These sacred rituals serve as powerful reminders of our faith and the transformative love and grace of God. They create moments of spiritual significance, inviting individuals to deepen their connection with God and reaffirm their commitment to the Christian journey.
Cultivating Community
At United City Church, we believe that a faith community is more than just a gathering on Sundays. It's a place where connections are formed, friendships are nurtured, and support is extended. Our Liturgy serves as a catalyst for building a strong and inclusive community that welcomes and embraces people from all backgrounds and walks of life.
Fellowship and Networking
Following each Liturgy service, we encourage everyone to stay and connect with one another over refreshments. This time of fellowship provides an opportunity to build relationships, share stories, and find encouragement in the journey of faith. We also organize various networking events and small group gatherings to foster deeper connections within our community.
Caring and Supportive Environment
Whether you're going through a difficult season or celebrating a joyous occasion, our faith community is here to walk alongside you. We have dedicated teams and ministries that provide care, prayer, and support to individuals and families in need. Our desire is to create a safe and nurturing environment where everyone feels seen, heard, and valued.
Join Us for Sunday Liturgy
We invite you to join us for Sunday Liturgy at United City Church. Experience the power of faith and beliefs in a dynamic and welcoming community that seeks to transform lives and impact the world. Whether you're searching for a spiritual home or simply curious about exploring your faith, our doors are open wide to you. Come and encounter God in a new and profound way.
Service Details
Location: Midtown Church, 123 Main Street, City, State
Service Times: Sundays at 10:00 AM and 6:00 PM
Contact: Phone: 123-456-7890 | Email: [email protected]
We look forward to welcoming you and journeying together in faith at United City Church!
© 2022 United City Church. All rights reserved.