Christmas Day Service | Sun, Dec 25th 10am - Midtown Church
Aug 3, 2021
Sermons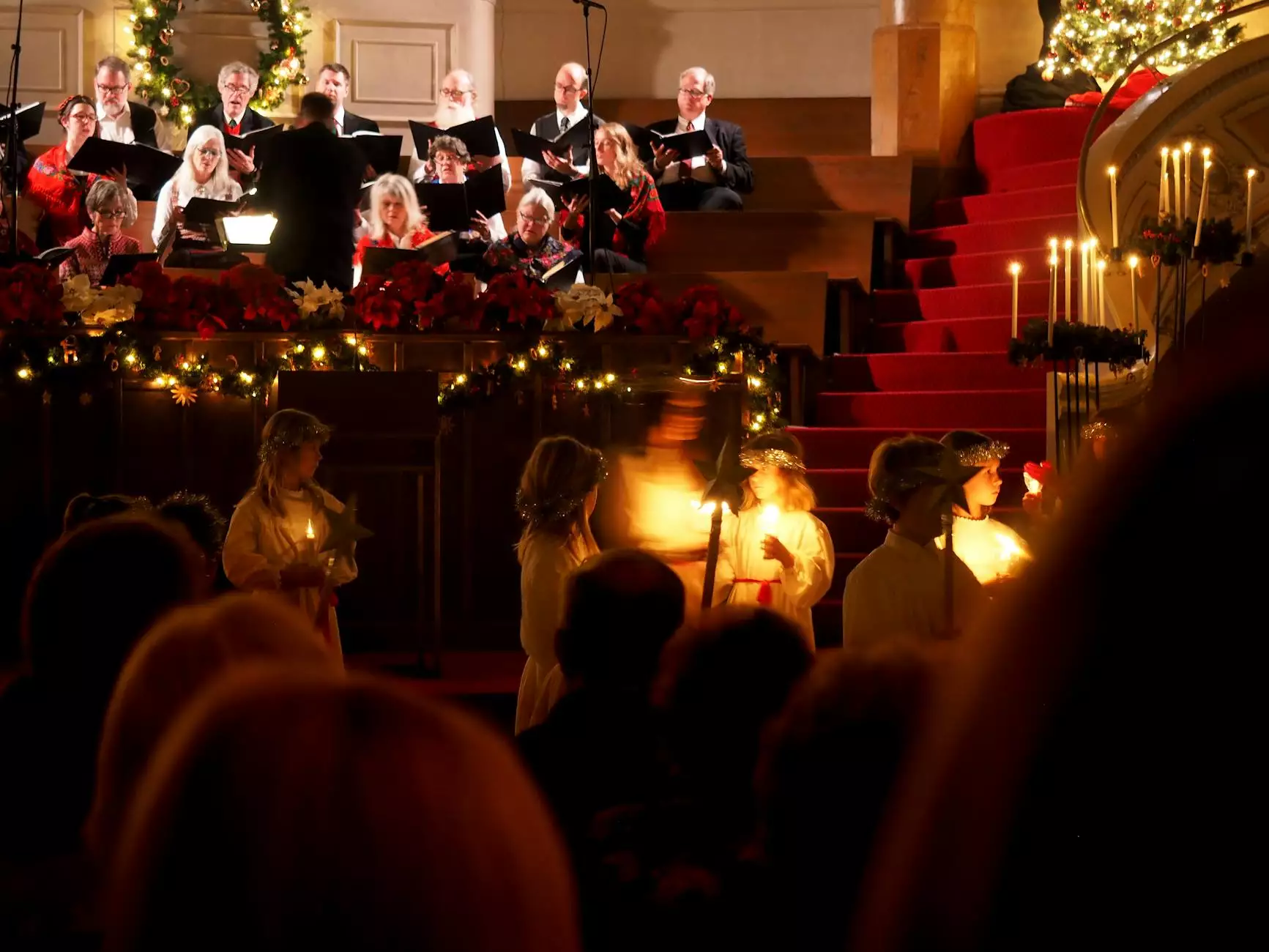 About the Christmas Day Service
United City Church invites you to join us for a memorable Christmas Day Service on Sunday, December 25th, at 10am. We are excited to celebrate the joy and spirit of Christmas with our community and extend a warm welcome to everyone.
Embrace the Festive Spirit
As the holiday season is in full swing, there is no better way to commemorate the birth of Jesus Christ than by coming together as a community to worship and celebrate. Our Christmas Day Service offers a unique opportunity to reflect on the true meaning of Christmas and embrace the festive spirit with fellow believers.
A Message of Hope and Love
During this special service, our passionate and experienced pastors will deliver a heartfelt message centered around the theme of hope, love, and faith. Through inspiring sermons, we aim to uplift and encourage you, filling your heart with the joy and peace that Christmas represents.
Engage in Worship
At United City Church, we believe in the transformative power of worship. Our Christmas Day Service will feature powerful and meaningful worship songs led by our talented worship team. Prepare to be moved as we celebrate the birth of Jesus through heartfelt lyrics and captivating melodies.
Family-Friendly Environment
We welcome families with open arms at our Christmas Day Service. We have prepared a special program for children, ensuring they have an enjoyable and engaging experience. Our dedicated team of volunteers will provide a safe and nurturing environment for your little ones, allowing you to fully immerse yourself in the service.
Connect and Build Relationships
As a community-oriented church, we believe in the importance of connections and relationships. Our Christmas Day Service offers a wonderful opportunity to meet new people, connect with like-minded individuals, and strengthen existing friendships. We encourage you to stay after the service for a time of fellowship and refreshments.
Join Us on Christmas Day
We invite you to be a part of this special Christmas Day Service. Whether you are a long-time member of our congregation or seeking a place to worship, United City Church welcomes you with open arms. Come and experience a powerful and uplifting service that will leave you inspired and filled with the true spirit of Christmas.
Date: Sunday, December 25th
Time: 10:00am
Location: Midtown Church
We look forward to celebrating Christmas with you at United City Church. Together, let's make this holiday season a truly memorable and joyous one.