New Hope Counseling - Indianapolis - Midtown Church
Mar 8, 2022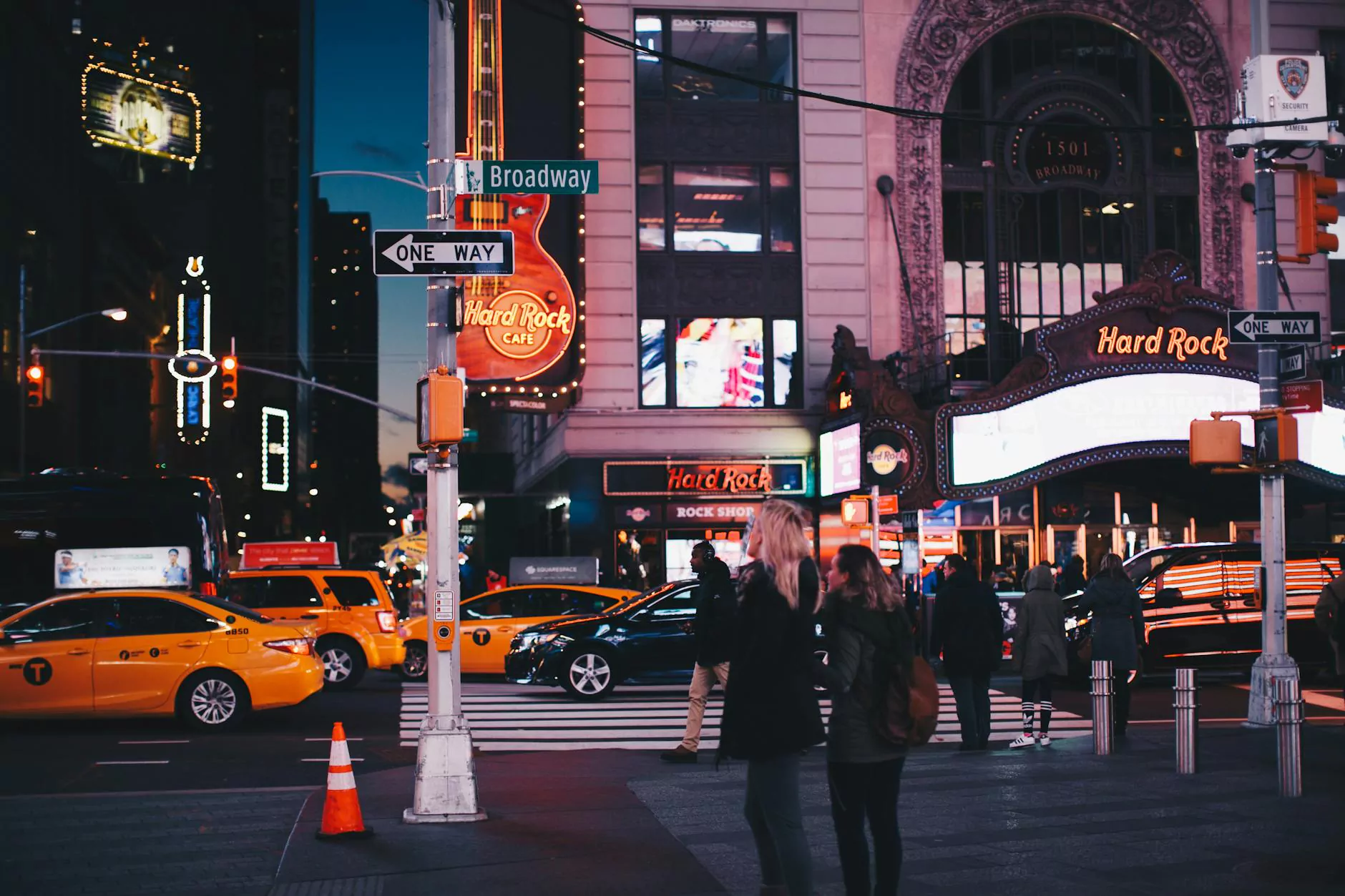 About New Hope Counseling
New Hope Counseling, a service offered by United City Church, is your destination for professional counseling in the heart of Indianapolis. Our team of highly trained and compassionate therapists is committed to providing support and guidance for individuals, couples, and families facing various challenges in life.
Expert Counseling Services
At New Hope Counseling, we offer a wide range of counseling services to cater to your unique needs. Our professional therapists have extensive experience in areas such as anxiety, depression, relationship issues, grief, trauma, and more. Whatever you may be going through, we are here to help you navigate your journey towards healing, growth, and personal transformation.
Compassionate and Personalized Approach
We understand that seeking counseling can be a vulnerable and courageous step. That's why our therapists prioritize creating a safe, non-judgmental, and confidential environment for you to share your concerns. We believe in the power of a personalized approach, tailoring our counseling techniques to best suit your individual needs and goals.
Midtown Church - A Vibrant Community
New Hope Counseling is situated within the welcoming community of Midtown Church in Indianapolis. Midtown Church is a vibrant and inclusive spiritual home where individuals and families come together to grow in faith and engage in meaningful connections.
Faith and Beliefs
As a part of United City Church, Midtown Church holds a strong emphasis on faith and beliefs. We celebrate diversity and provide a space for people to explore their spirituality, deepen their understanding of God, and find support within a loving community. Our faith-based approach to counseling allows us to address the holistic well-being of individuals, integrating principles of spirituality into the therapeutic process if desired.
A Welcoming Community
Midtown Church warmly welcomes people of all backgrounds, regardless of age, race, gender, or sexual orientation. Whether you are new to the area, looking to deepen your spiritual journey, or searching for a community that genuinely cares, Midtown Church offers a place where you can find belonging, make lasting friendships, and experience uplifting worship.
Get in Touch with New Hope Counseling
If you or someone you know is in need of professional counseling services in Indianapolis, New Hope Counseling is here for you. Our compassionate therapists are ready to walk alongside you on your path towards healing and restoration. Contact us today to schedule an appointment or learn more about our services.
Join Midtown Church
If you are searching for a welcoming church community in Indianapolis, we invite you to visit Midtown Church. Experience inspiring worship, connect with others who share your faith, and find a place where you can grow spiritually. We look forward to welcoming you into our community.
Contact Information:
United City Church - Midtown: 123 Main St, Indianapolis, IN, 12345
New Hope Counseling: 456 Church Ave, Indianapolis, IN, 12345
Phone: 123-456-7890
Email: [email protected]
Keywords:
New Hope Counseling, Indianapolis, Midtown Church, counseling services, therapists, support, guidance, healing, faith, beliefs, community, spirituality, professional counseling, United City Church, Indianapolis community, vibrant, inclusiveness, spiritual home, wellbeing, worship, diversity, meaningful connections, transformative