IN - Flocknote - Hope Presbyterian Church
Jul 28, 2022
Sermons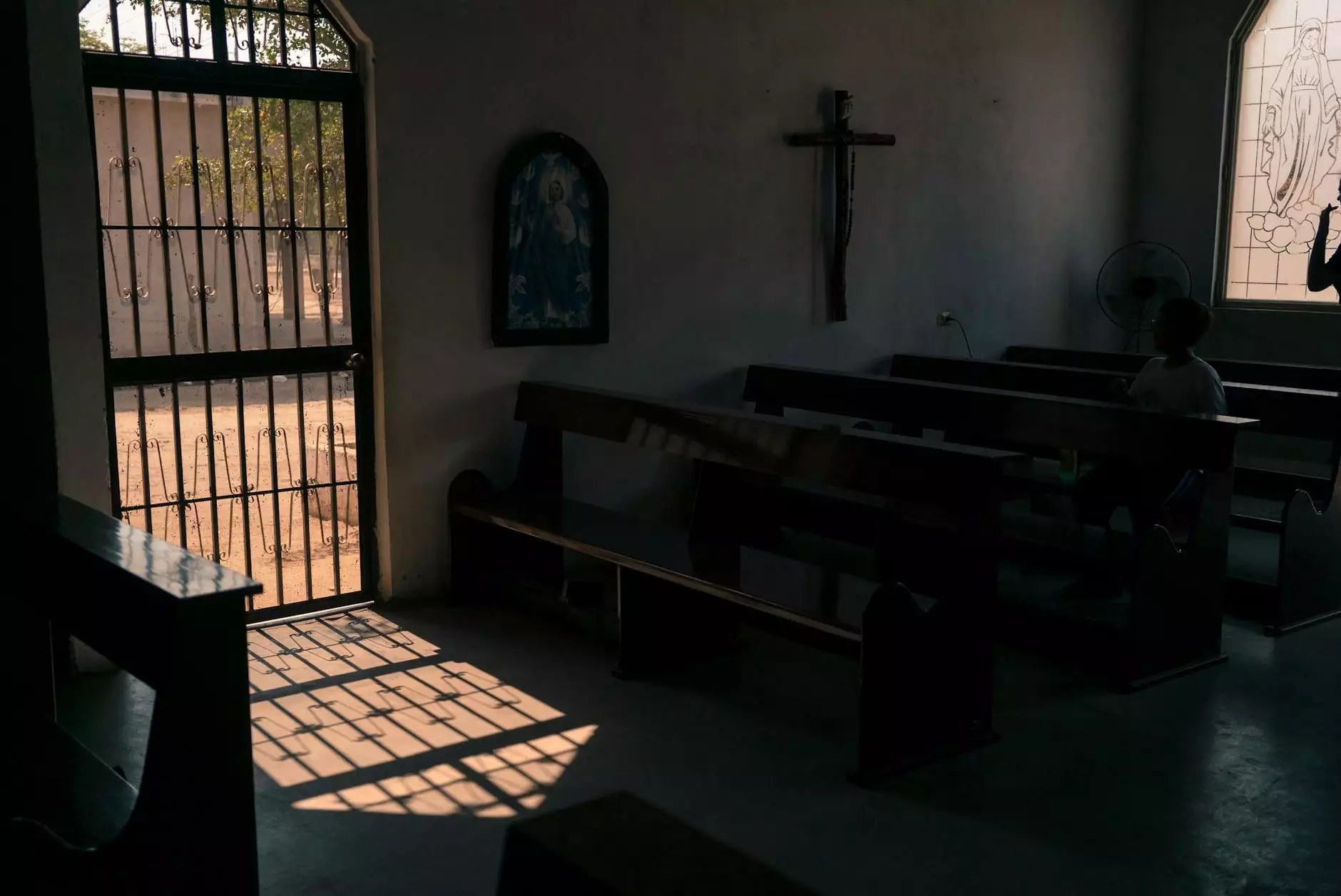 Stay Connected with Flocknote
At United City Church, we believe in the power of community and fostering strong relationships among our members. Our mission is to bring people together, and one way we achieve that is through Flocknote, a powerful communication tool designed specifically for churches and faith-based organizations.
Enhance Your Church Community
Flocknote offers a range of features that enable us to keep our church community connected, engaged, and informed. Whether you're a member, a visitor, or someone interested in joining our congregation, Flocknote provides a seamless platform for communication.
Efficient Communication
Gone are the days of relying solely on bulletin boards and printed newsletters. Flocknote allows us to communicate with our members instantly and efficiently. Through Flocknote, you'll receive updates, event details, prayer requests, and important announcements directly to your inbox or phone, ensuring you never miss a beat.
Interactive Tools
Engage in meaningful discussions and connect with fellow members using Flocknote's interactive features. From online polls and surveys to group chats and discussion forums, Flocknote provides a platform for active participation and collaboration within our church community.
Facilitate Church Activities
With Flocknote, we can streamline various church activities, making it easier for everyone to get involved and stay informed. Here are just a few ways in which Flocknote enhances our church experience:
Event Management
Plan and organize church events effortlessly with Flocknote's event management tools. From scheduling and RSVP management to event reminders and updates, Flocknote ensures you stay up to date with all the happenings at Hope Presbyterian Church.
Volunteer Coordination
Volunteering is an integral part of our church community, and Flocknote makes it simple to coordinate and communicate with our dedicated volunteers. Through Flocknote, we can efficiently schedule, assign tasks, and provide instructions, ensuring smooth coordination and meaningful involvement.
Prayer Requests
At United City Church, we believe in the power of prayer. Flocknote allows us to share prayer requests securely within our community, enabling us to support and uplift one another in times of need.
Join Our Community Today
If you're looking for a place where you can connect with others, grow in your faith, and make a positive impact on the community, we invite you to join United City Church. With Flocknote, you'll never miss an important update or event, and you'll always stay connected with our church family.
Visit http://unitedcity.net/flocknote to explore more about Flocknote and its features. We look forward to welcoming you into our community!