Facility Request - United City Church
Apr 23, 2023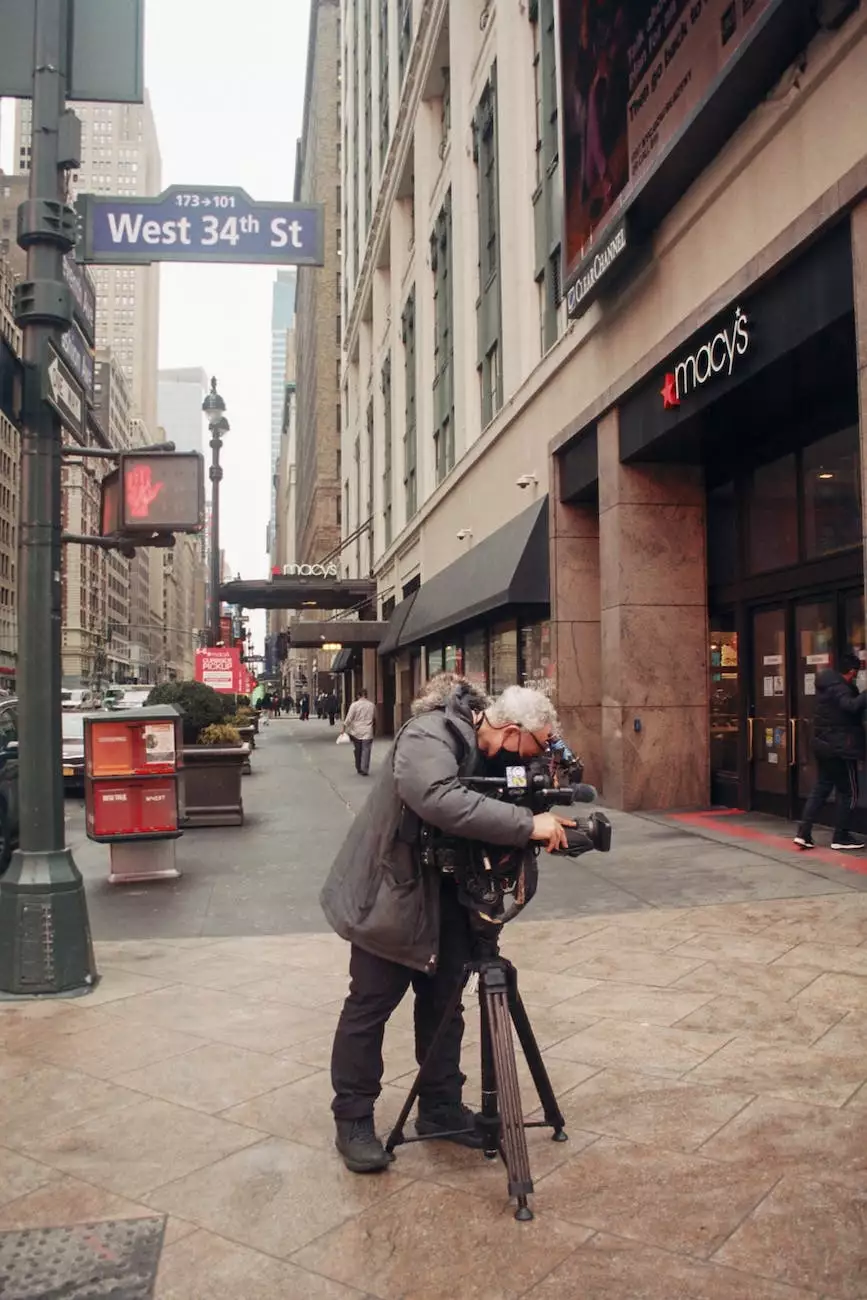 Request a Facility for Your Community and Society Events
Welcome to United City Church's Facility Request page, dedicated to serving the needs of our community and society. Our church aims to provide a space where individuals, groups, and organizations can gather for events driven by faith and beliefs. By utilizing our state-of-the-art facilities, you can host impactful gatherings, meetings, and spiritual activities that nurture personal growth and strengthen communal bonds.
Our Commitment to Quality Facilities
At United City Church, we understand the importance of creating an environment that fosters meaningful connections and personal development. That's why our facilities are meticulously designed to cater to the diverse needs of our community and society. Whether you're planning a small gathering or a large-scale event, we have the perfect space for you.
Flexible Spaces for Every Occasion
Our facility options include spacious halls, practical meeting rooms, serene prayer rooms, and versatile multipurpose areas. We offer a range of amenities to ensure that your event runs smoothly, including audio-visual equipment, comfortable seating, and advanced technology solutions. Our team of dedicated staff members is always ready to assist you in creating a welcoming and supportive atmosphere.
How to Request a Facility
Requesting a facility for your event is a simple and straightforward process. Follow the steps below to book a space that aligns with your needs:
Visit our website at unitedcitychurch.com.
Navigate to the Facility Request page.
Fill out the online facility request form.
Provide detailed information about your event, including the date, expected attendance, and specific requirements.
Submit your request.
Once we receive your request, our team will review the information and get back to you within 48 hours to confirm the availability of the requested facility. We strive to accommodate as many requests as possible, but please note that availability may be limited during peak times.
Why Choose United City Church for Your Event?
When you choose United City Church for your event, you're not only gaining access to top-notch facilities but also becoming a part of a vibrant and inclusive community. Here are some reasons why our venue stands out:
1. Welcome to All
United City Church embraces diversity and warmly welcomes individuals from all walks of life. Our facilities are open to people of all ages, races, and backgrounds, fostering an inclusive environment where everyone feels valued and respected.
2. Strong Community Connections
We believe in the power of community and strive to create events that bring people together. By hosting your event at our church, you'll have the opportunity to connect with like-minded individuals, establish new relationships, and make a positive impact on society.
3. Inspiring Atmosphere
Our facilities are designed to inspire and uplift. From the moment you step inside, you'll experience a sense of tranquility and serenity that promotes reflection, personal growth, and spiritual well-being. The ambience we offer will undoubtedly enhance the overall experience of your event.
4. Modern Facilities, State-of-the-Art Technology
We take pride in offering modern facilities equipped with state-of-the-art technology. Whether you require advanced audio systems, high-quality projection, or reliable internet connectivity, our facilities have you covered. We make sure your event is equipped with the necessary tools to make a lasting impression.
5. Professional Support Staff
Our experienced and friendly support staff is committed to ensuring the success of your event. From assisting with the setup and breakdown of equipment to providing technical support throughout, our team will be by your side every step of the way, allowing you to focus on creating a memorable experience for your attendees.
Contact Us for Facility Requests
If you're ready to book a facility for your community and society event, contact United City Church today. We look forward to helping you create a transformative experience that aligns with your faith and beliefs.
For any inquiries or additional information, please reach out to us at [email protected] or call us at (123) 456-7890. Our friendly team is here to assist you.