Comfort Blankets, Prayer Shawls, Homeless Mats Ministries
Feb 7, 2021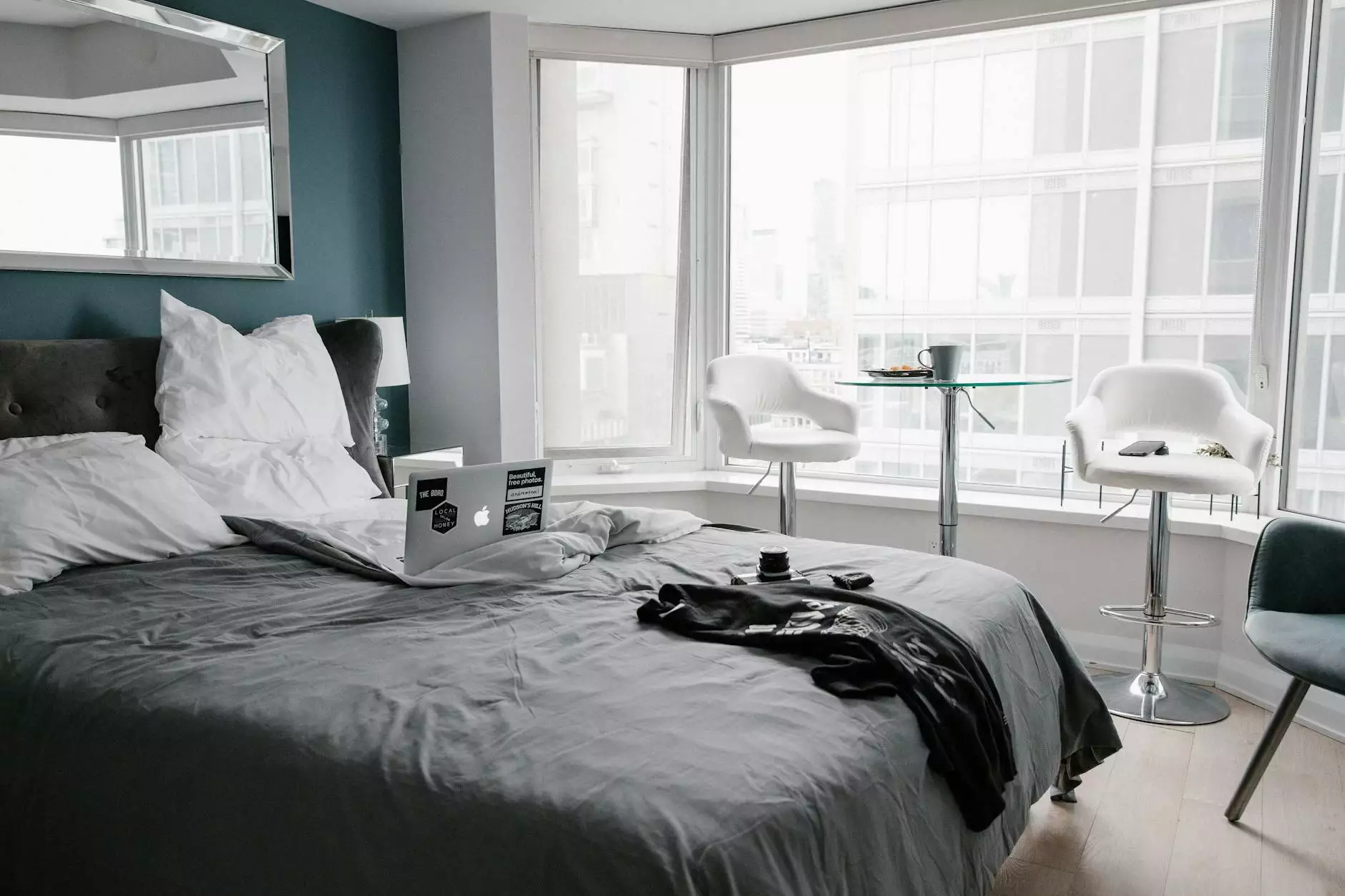 The Power of Warmth and Compassion
United City Church's Comfort Blankets, Prayer Shawls, and Homeless Mats Ministries are dedicated to providing warmth, comfort, and love to individuals and families facing challenging circumstances. Through these ministry programs, we aim to make a positive impact in our community and extend a helping hand to those in need.
Why Choose United City Church?
At United City Church, we believe in the power of faith, compassion, and unity. Our ministries are guided by the principles of love, empathy, and a genuine desire to help others. When you choose to support our Comfort Blankets, Prayer Shawls, and Homeless Mats Ministries, you are joining a community of like-minded individuals who are committed to making a difference.
Comfort Blankets: Bringing Warmth and Comfort
Our Comfort Blankets ministry focuses on creating and distributing warm, cozy blankets to those who are in need of comfort and warmth. Whether it's a child battling illness, a survivor of a natural disaster, or someone experiencing homelessness, a comforting blanket can provide solace and a sense of security. We carefully craft these blankets with love and care, ensuring that each one carries a message of hope and compassion.
Prayer Shawls: Wrapping in Love and Support
Our Prayer Shawls ministry aims to provide tangible symbols of love and support through handmade shawls. These shawls are lovingly knitted or crocheted by members of our church community, who infuse each stitch with heartfelt prayers and positive intentions. When someone receives a Prayer Shawl, they feel wrapped in the warmth of God's love and the support of a caring community. These shawls serve as a physical reminder that they are not alone and that they are held in prayer.
Homeless Mats: Turning Waste into Comfort
Our Homeless Mats ministry addresses both the issue of homelessness and sustainable living. We repurpose plastic bags into sleeping mats for individuals experiencing homelessness. These mats provide a waterproof and insulated barrier between the cold ground and those in need, offering a glimmer of comfort and protection. In addition to helping those without shelter, this ministry also promotes environmental consciousness by reducing plastic waste and fostering creative solutions.
How You Can Contribute
Your support is crucial in enabling us to continue these important ministries. There are several ways you can contribute:
1. Donate Supplies
We welcome donations of clean, gently-used blankets, knitting/crocheting supplies, and plastic bags for the work we do. Your contribution can directly impact the lives of those in need.
2. Volunteer Your Time and Skills
Join us in creating comfort blankets, prayer shawls, and homeless mats. We appreciate the skills and time our volunteers contribute to making these initiatives a reality.
3. Financial Contributions
Your financial support allows us to purchase necessary supplies and distribute the comfort items to the right places at the right time. Every dollar counts in making a difference.
4. Spread Awareness
Share our mission and ministries within your community, social networks, and faith-based organizations. By spreading awareness, you can help us reach more people and make a greater impact.
Join Us in Making a Difference
United City Church's Comfort Blankets, Prayer Shawls, and Homeless Mats Ministries extend a beacon of hope and warmth to those going through challenging times. Together, we can make a significant difference in our community and remind others that they are not alone in their struggles. Whether through crafting, donating, volunteering, or spreading the word, your involvement creates an impact that reverberates far beyond what you can imagine.
Take the first step today. Choose compassion and join United City Church in bringing warmth, comfort, and love to those in need.