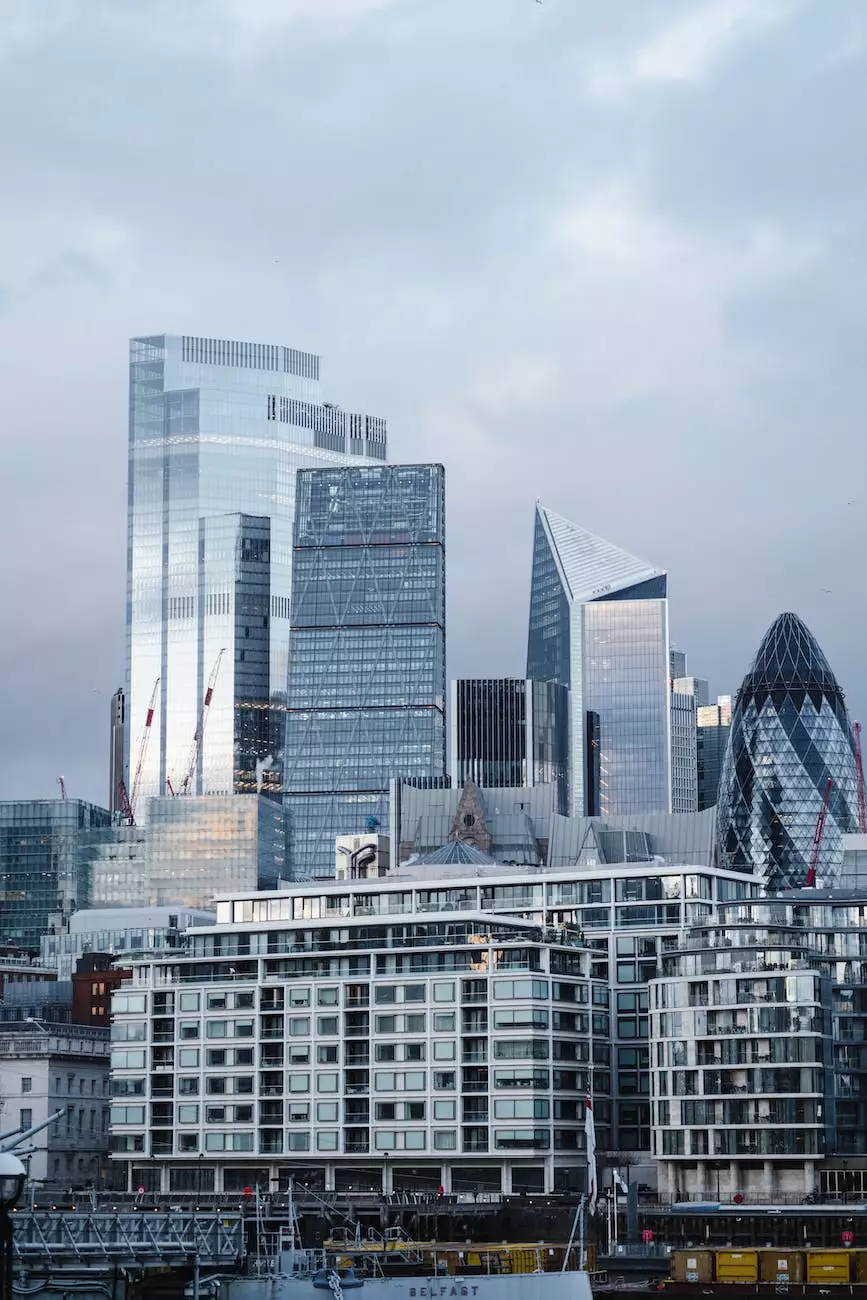 About the Legion of Mary
The Legion of Mary is a vibrant and inclusive community within United City Church. As a community focused on faith and beliefs, we strive to embody the teachings of Jesus Christ and actively serve our local community.
Our Mission and Values
At the Legion of Mary, our mission is to enhance the spiritual life of our members and bring the love of God to those in need. We are devoted to the principles of faith, charity, and active participation in the Church. Our values include compassion, humility, unity, and dedication to service.
Join the Legion of Mary
If you are looking to deepen your faith and make a positive impact in the community, we invite you to join the Legion of Mary. Our welcoming and supportive community will provide you with opportunities to grow spiritually and engage in meaningful projects that serve those in need.
Membership
Becoming a member of the Legion of Mary is open to all who share our faith and values. Whether you are a seasoned believer or someone seeking a stronger connection with God, our community welcomes you with open arms. Join us on this spiritual journey and become a part of the Legion of Mary family.
Activities and Projects
As members of the Legion of Mary, we engage in various activities and projects that contribute to the betterment of our community. From visiting the sick and elderly to organizing outreach programs, our community actively seeks opportunities to spread love and compassion.
Visitation Ministry
One of our key projects is the Visitation Ministry, where we visit nursing homes, hospitals, and homebound individuals. Through companionship and prayer, we bring the healing presence of Christ to those who may feel isolated or vulnerable.
Prayer Groups
We also have dedicated prayer groups within the Legion of Mary that meet regularly to strengthen our spiritual bond and intercede for the needs of our community. These prayer groups provide a space for personal growth and communal support.
Evangelization Initiatives
As followers of Christ, we believe in sharing the Gospel with others. Our evangelization initiatives include organizing faith-based events, workshops, and retreats that help individuals discover God's love and find solace in their faith journey.
Get Involved
If you are interested in joining our community or learning more about the Legion of Mary, we encourage you to get in touch. Whether it's through attending our meetings, participating in our projects, or simply reaching out for more information, we are here to guide you on your spiritual path.
Connect with the Legion of Mary
Stay connected with the Legion of Mary through our various channels:
Follow us on social media:
Facebook: Legion of Mary - United City Church
Instagram: legionofmary_unitedcitychurch
Twitter: Legion of Mary UCC
Become a Member of the United City Church Community
The Legion of Mary is just one facet of our vibrant and inclusive United City Church community. If you are seeking a place where faith and beliefs are celebrated, and where you can make a difference through service, we invite you to explore the diverse ministries and programs that our church offers.
United City Church
United City Church is a welcoming and progressive community that seeks to foster spiritual growth and create a positive impact in the world. With a focus on community and society, we are dedicated to building bridges, inspiring change, and spreading love.
Ministries and Programs
Our church offers a wide range of ministries and programs catered to different ages, interests, and needs. From youth groups to men's and women's fellowships, from worship services to counseling services, there is a place for everyone to connect, find support, and grow spiritually.
Join Us
If you are longing for a faith community that accepts you as you are, supports your journey, and challenges you to live out your faith in tangible ways, we encourage you to join us at United City Church. Together, we can make a positive difference in our community and the world.
Visit our website unitedcity.net to explore our ministries, learn more about our community, and get involved. If you have any questions, feel free to reach out to us at [email protected] or call (123) 456-7890.