Grounds and Building Clean-Up Day at Serbian Orthodox Monastery in New Carlisle, Indiana
Aug 5, 2019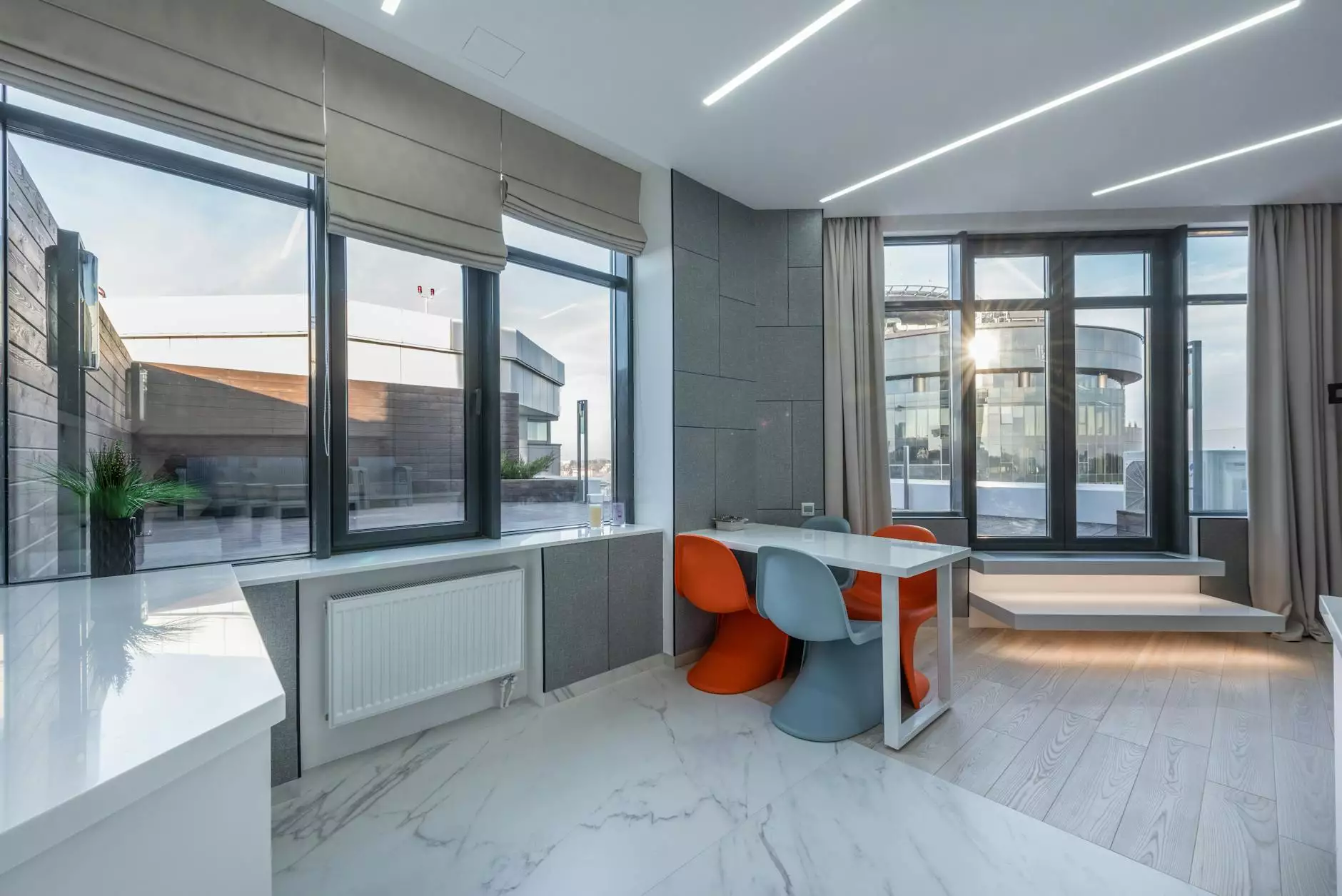 Welcome to United City Church's Community and Society Event
Welcome to United City Church's community event - Grounds and Building Clean-Up Day at the Serbian Orthodox Monastery in New Carlisle, Indiana! We are excited to invite you to be a part of this special day where we come together as a community to give back and make a positive impact.
As a church that values faith, belief, and community, we believe in the power of coming together to serve and uplift one another. This event not only allows us to contribute to the maintenance and preservation of the Serbian Orthodox Monastery but also to strengthen the bonds within our community.
What to Expect on Clean-Up Day
On Saturday, May 13, join us as we roll up our sleeves and work together towards a common goal. The day will begin at 9:00 AM at the Serbian Orthodox Monastery in New Carlisle, Indiana. Upon arrival, our dedicated team will provide you with all the necessary tools and instructions for the tasks ahead. You don't need any prior experience; just bring your enthusiasm and willingness to lend a hand.
We will focus on various areas that require attention, including:
Garden and landscape maintenance
Building clean-up and repairs
Trail and pathway clearing
Painting and touch-ups
General maintenance tasks
Our team leaders will guide groups through different tasks, ensuring that everyone is engaged, productive, and having a great time. This event is not only about working together but also about forming connections, fostering a sense of community, and making lasting friendships.
Why Should You Join?
Participating in the Grounds and Building Clean-Up Day at the Serbian Orthodox Monastery offers a multitude of benefits for both individuals and the community as a whole:
1. Making a Positive Impact: By volunteering your time and effort, you directly contribute to the preservation and beautification of this significant cultural and spiritual landmark. Your involvement will help maintain the monastery's serenity and provide a welcoming space for future visitors.
2. Community Engagement: This event is an excellent opportunity to meet like-minded individuals, build new friendships, and strengthen the bonds within our community. Together, we can create a network of support and camaraderie.
3. Personal Growth and Fulfillment: Engaging in community service allows you to develop new skills, boost your confidence, and experience a sense of fulfillment that comes from helping others. It's a chance to step out of your comfort zone and positively impact the lives of those around you.
4. Learn and Share: Whether it's gardening tips, building techniques, or simply hearing captivating stories from fellow volunteers, this event provides a platform for learning, sharing, and expanding your horizons.
5. Unite for a Greater Cause: By joining this event, you become part of a much larger movement towards a better, more caring world. Together, we can remind ourselves and others of the power that lies in unity and collective action.
How to Participate
Participating in Grounds and Building Clean-Up Day is simple:
Visit our website at unitedcity.net and navigate to the Events page.
Find the event "Grounds and Building Clean-Up Day at Serbian Orthodox Monastery" and click on the "Register" button.
Complete the registration form with your name, contact information, and any additional details you'd like to share.
Arrive at the Serbian Orthodox Monastery on May 13 at 9:00 AM, ready to make a difference!
Please note that there is no participation fee for this event. United City Church warmly welcomes individuals of all ages, backgrounds, and faiths to join us in this meaningful endeavor.
Conclusion
As a member of the New Carlisle, Indiana community, United City Church is committed to fostering a sense of unity, compassion, and service. The Grounds and Building Clean-Up Day at the Serbian Orthodox Monastery presents a tangible opportunity to put these values into action.
We invite you to join us on May 13, bring your energy and positivity, and be a part of an uplifting day dedicated to our community and society. Together, we can make a significant impact and create lasting memories.
For more information and registration, please visit our website or contact our friendly team. We look forward to seeing you there!