50th Anniversary of the SOCA Festival – Save-the-Date
Oct 2, 2021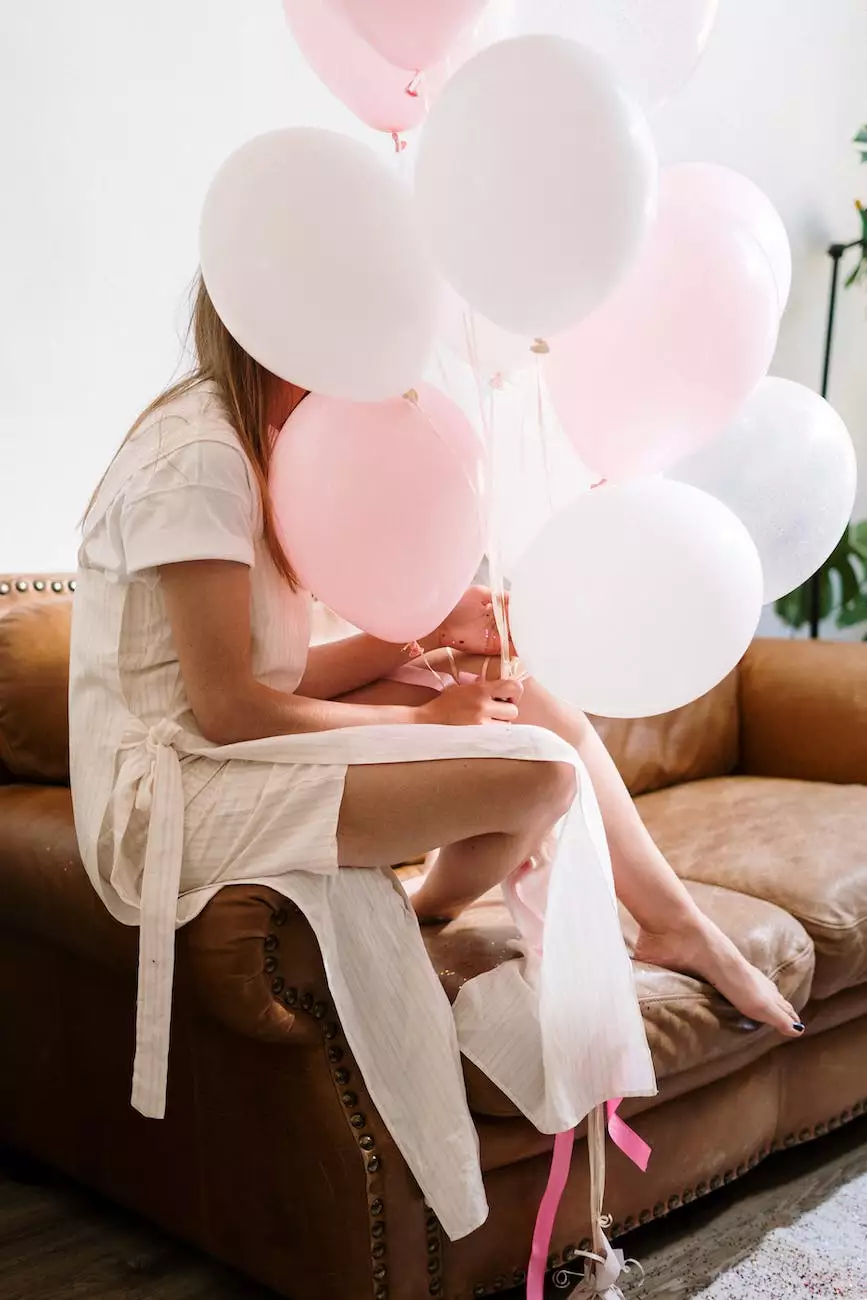 About United City Church
Welcome to United City Church, a community of faith and belief that stands united in our dedication to spirituality, connection, and celebration. As active members of the Community and Society, United City Church invites you to join us in celebrating the 50th Anniversary of the SOCA Festival.
Discover the SOCA Festival
The SOCA Festival, short for Soul of Caribbean Arts, is a vibrant cultural event that brings together people from all walks of life to celebrate the rich heritage and traditions of the Caribbean. This year marks a significant milestone as we commemorate the festival's 50th anniversary.
Celebrating Music and Dance
The SOCA Festival is renowned for its electrifying music and mesmerizing dance performances. From pulsating drum beats to soul-stirring melodies, the festival showcases a diverse range of musical talents and traditional rhythms that will captivate your senses.
A Cultural Extravaganza
Immerse yourself in the vibrant colors, delicious flavors, and captivating stories that make up the fabric of Caribbean culture. From mouthwatering cuisine to intricate art displays, the SOCA Festival offers a complete cultural experience that highlights the unique traditions of the region.
Spiritual Connection
At United City Church, we believe in the power of spiritual connection and unity. The SOCA Festival is not only a celebration of art and culture but also a time to reflect on the deep-rooted spiritual beliefs that guide the Caribbean community. Join us in fostering a sense of belonging, love, and faith during this momentous event.
Save the Date
Mark your calendars and save the date for the 50th Anniversary of the SOCA Festival! This year, the festival will take place from June 17-19, promising three unforgettable days of celebration, entertainment, and connection. Don't miss out on this incredible experience that will leave you with lifelong memories.
Join Us at the SOCA Festival
United City Church warmly invites you to be part of this momentous celebration. Whether you are a music enthusiast, a dance aficionado, an art lover, or someone seeking a deeper spiritual connection, the SOCA Festival has something for everyone.
Engage with the Community
Connect with like-minded individuals who share your passion for culture, faith, and community. The SOCA Festival fosters a sense of belonging and unity, providing an opportunity to create lifelong friendships and connections that transcend boundaries.
Unforgettable Performances
Witness extraordinary performances by world-class artists, dance troupes, and musicians. From traditional Caribbean acts to contemporary expressions of art, the festival will transport you to a world of rhythm, joy, and inspiration.
Workshops and Educational Sessions
Deepen your understanding of Caribbean culture through engaging workshops and educational sessions. Learn about the historical significance of various art forms, participate in interactive sessions, and gain insights into the traditions that have shaped the Caribbean identity.
Spiritual Journey
Embrace a spiritual journey like no other. The SOCA Festival encourages introspection, personal growth, and connection with a higher power. Experience soulful sermons, uplifting gospel music, and heartwarming testimonies that will nourish your spirit and leave you with a renewed sense of purpose.
Be Part of Something Extraordinary
The 50th Anniversary of the SOCA Festival is an event of monumental importance, and we want you to be a part of this extraordinary experience. Join hands with United City Church and the wider community as we come together to celebrate our shared values, traditions, and spirituality.
Stay Tuned for More
Keep an eye on our website for further updates, detailed schedules, and information on how to secure your place at the 50th Anniversary of the SOCA Festival. We are excited to share this incredible journey with you and look forward to creating cherished memories together.
Ready to Celebrate?
Prepare yourself for an unforgettable experience that will ignite your senses, deepen your spiritual connection, and transport you to the mesmerizing world of Caribbean arts and culture. Save the date for the 50th Anniversary of the SOCA Festival and get ready to embark on a journey of celebration, unity, and joy!