Eli Jovich – Memory Eternal ✝ Vjecnaja Pamjat
Nov 27, 2019
Sermons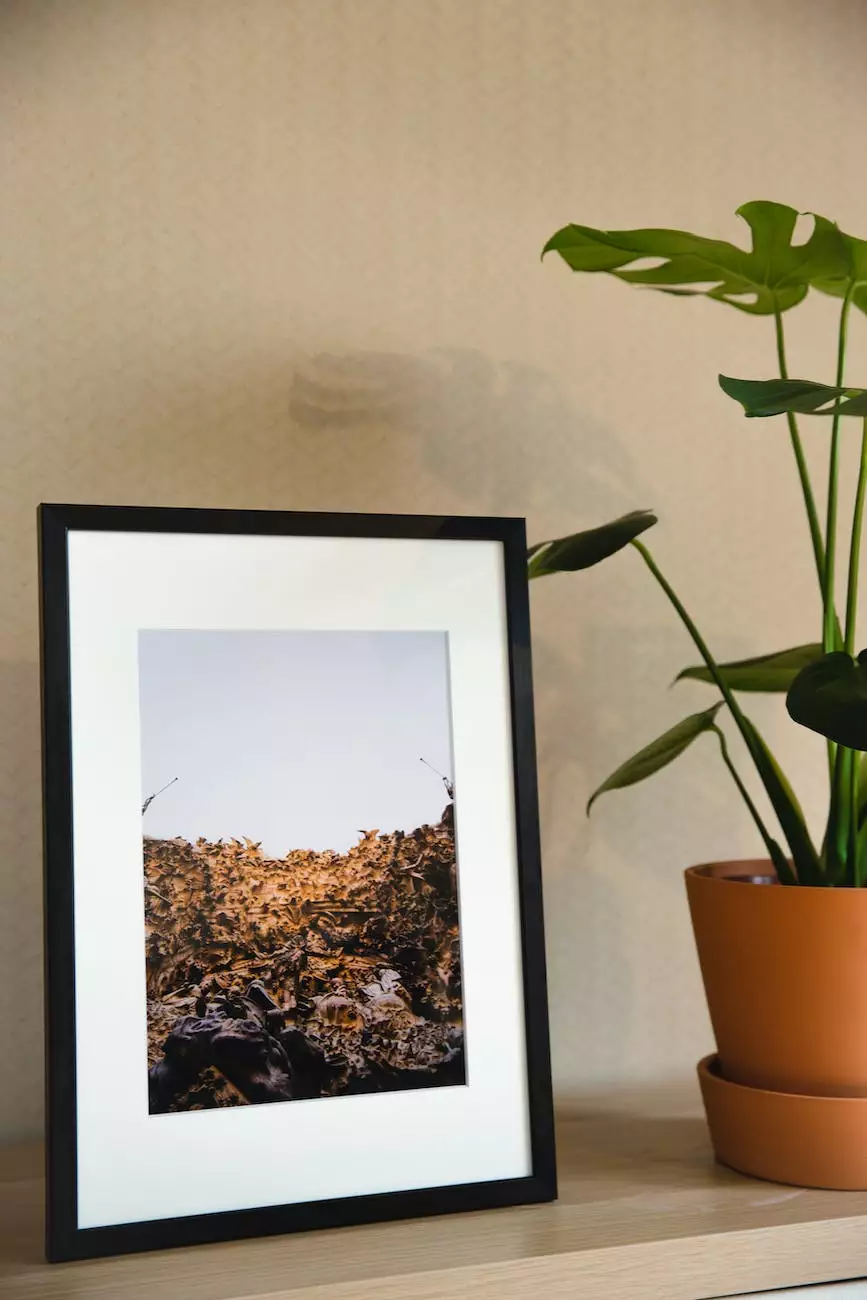 Welcome to the webpage dedicated to honoring the memory of Eli Jovich, a beloved member of our United City Church community. This page serves as a tribute to the remarkable life and lasting legacy of Eli Jovich, someone who touched the lives of many with his unwavering faith and inspiring character.
Remembering Eli Jovich
Eli Jovich was a beacon of hope and love within our community. His commitment to his faith and his relentless pursuit of compassion and kindness left a profound impact on everyone who had the privilege of knowing him. United City Church mourns the loss of this extraordinary individual and seeks to preserve and celebrate his memory for generations to come.
As we reminisce about Eli Jovich's life, we remember his unwavering devotion to his faith and how he embodied the values cherished by United City Church. He was an individual who exemplified love, forgiveness, and the importance of community. Eli Jovich lived his life in service to others, making a positive change in the lives of countless individuals.
An Enduring Legacy
Eli Jovich's legacy extends far beyond his time with us. He inspired others to live a life of purpose and meaning, encouraging everyone to embrace their faith and to actively contribute to building a better society. His dedication to helping those in need, both spiritually and physically, serves as an enduring reminder of the impact we can have on the world around us.
Throughout his life, Eli Jovich was dedicated to promoting unity and fostering a sense of belonging within our community. He believed in the power of coming together, celebrating our shared values, and strengthening our bonds of fellowship. United City Church strives to continue this mission, driven by the inspiration we drew from our beloved friend.
Join Us in Celebrating Eli Jovich's Life
We invite you to join us in celebrating the life and legacy of Eli Jovich. Together, we can honor his memory by continuing his work and striving to emulate his example. United City Church offers various opportunities for you to engage with our community and contribute positively to society, just as Eli Jovich did throughout his life.
Our church organizes regular events, community service initiatives, and spiritual gatherings that provide a platform for us to come together, connect, and make a difference in the lives of others. Through these activities, we aspire to create a legacy of love and compassion that mirrors the remarkable life of Eli Jovich.
Stay Connected
Stay connected with United City Church to remain updated on our upcoming events, initiatives, and opportunities to honor the memory of Eli Jovich. Subscribe to our newsletter, follow us on social media, and engage with our online community to be a part of our collective journey.
Together, we can ensure that the memory of Eli Jovich lives on, not only in our hearts but also in the positive impact we create within our community. Let us come together to celebrate his life and continue his legacy of love, faith, and service.
United City Church - Community and Society - Faith and Beliefs
United City Church is a vibrant community built on principles of love, faith, and unity. We strive to foster an environment where individuals from all walks of life can come together to explore and strengthen their spiritual journey.
Our core belief is that through love and compassion, we can transform society and make a lasting impact on the lives of others. United City Church offers various programs, events, and services geared towards nurturing personal growth, fostering meaningful connections, and inspiring collective action.
Whether you are seeking a place of worship, spiritual guidance, or a supportive community, United City Church welcomes you with open arms. Come join us as we celebrate our shared values, embrace diversity, and work towards a better future.