St. Sava Children's Choir Hosts Luncheon Sunday, Nov. 1
Sep 30, 2021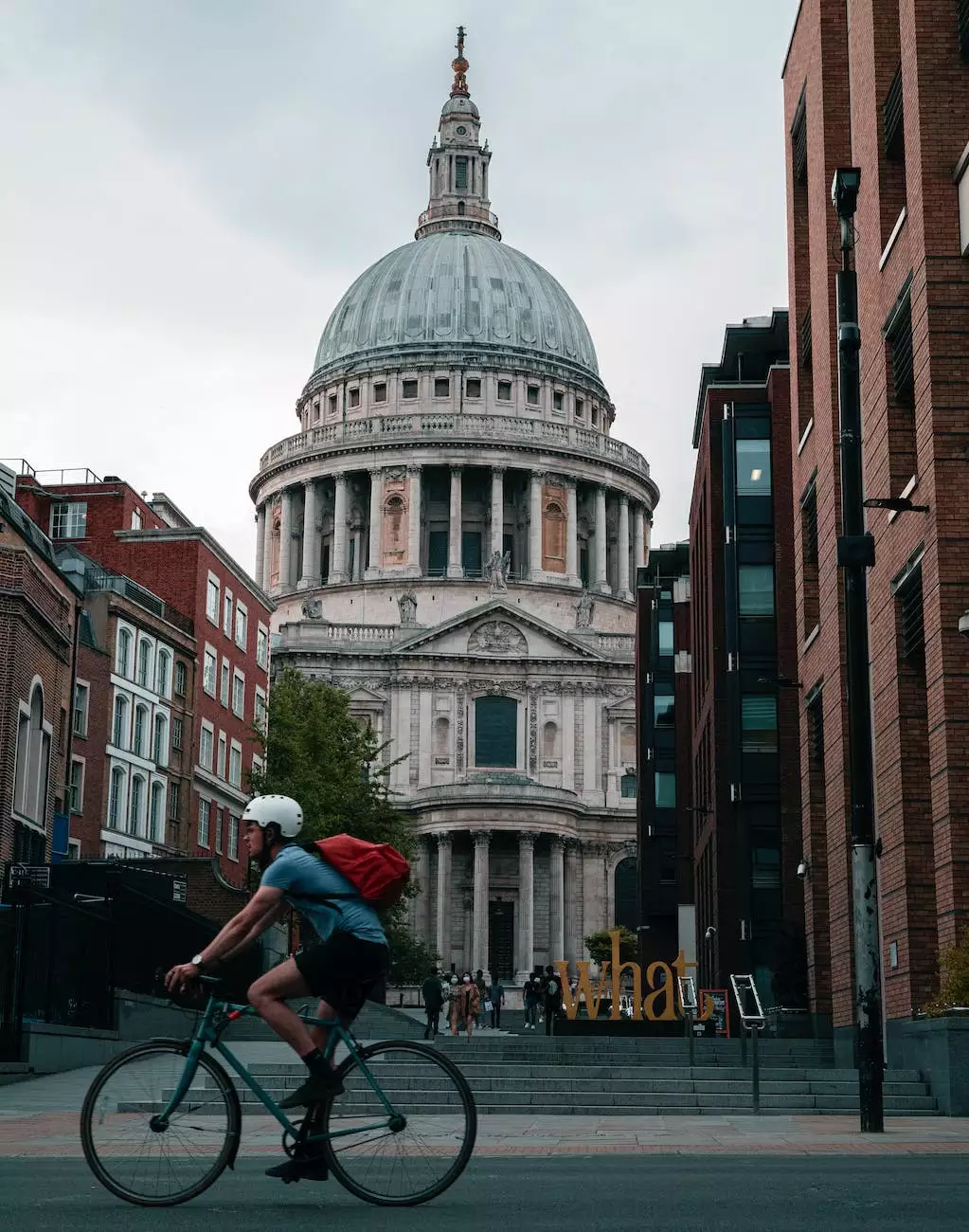 Join United City Church for a Delightful Luncheon
Experience an extraordinary afternoon as the highly acclaimed St. Sava Children's Choir hosts a delightful luncheon on Sunday, November 1, at United City Church. This event promises to be a wonderful opportunity to indulge in delicious food, connect with fellow community members, and support the choir's artistic endeavors.
Immerse Yourself in a Beautiful Musical Journey
Prepare to be captivated by the exquisite harmonies and soul-stirring melodies of the St. Sava Children's Choir. Known for their exceptional talent and dedication, this renowned choir has graced numerous stages with their awe-inspiring performances.
Discover the Passion Behind the Music
At United City Church, we believe in fostering a vibrant and inclusive community where art and faith intertwine. The St. Sava Children's Choir represents the epitome of artistic excellence, creating powerful connections through their music that transcend cultural and generational boundaries.
Event Details
Date:
Sunday, November 1
Location:
United City Church, 123 Main Street, Anytown, USA
Luncheon Schedule:
12:00 PM - Doors Open
12:30 PM - Welcome and Opening Remarks
1:00 PM - Musical Performance by the St. Sava Children's Choir
2:00 PM - Delicious Luncheon
Support the St. Sava Children's Choir
By attending this special luncheon, you will not only have the opportunity to witness the magic of the St. Sava Children's Choir firsthand but also contribute to their upcoming performance in Milwaukee. Your presence and support help enable young talents to have transformative musical experiences and share their extraordinary gift with audiences around the world.
Experience the Power of Music
Musical performances have the ability to touch our hearts, uplift our spirits, and leave lasting impressions. The St. Sava Children's Choir has earned international acclaim for their unmatched artistry and the profound emotions they evoke through their performances. Don't miss this chance to immerse yourself in a musical journey that will leave you inspired and moved.
Don't Miss Out!
Mark your calendars and join us on Sunday, November 1, for a memorable luncheon filled with exceptional music, delicious food, and a strong sense of community. Together, let's celebrate the power of music and support the St. Sava Children's Choir.
Get Involved and Reserve Your Spot Today!
For reservations and more information, please visit our website or contact United City Church directly. We look forward to welcoming you to this incredible event!