Father Heart of God - Living Faith Church
Oct 7, 2018
Sermons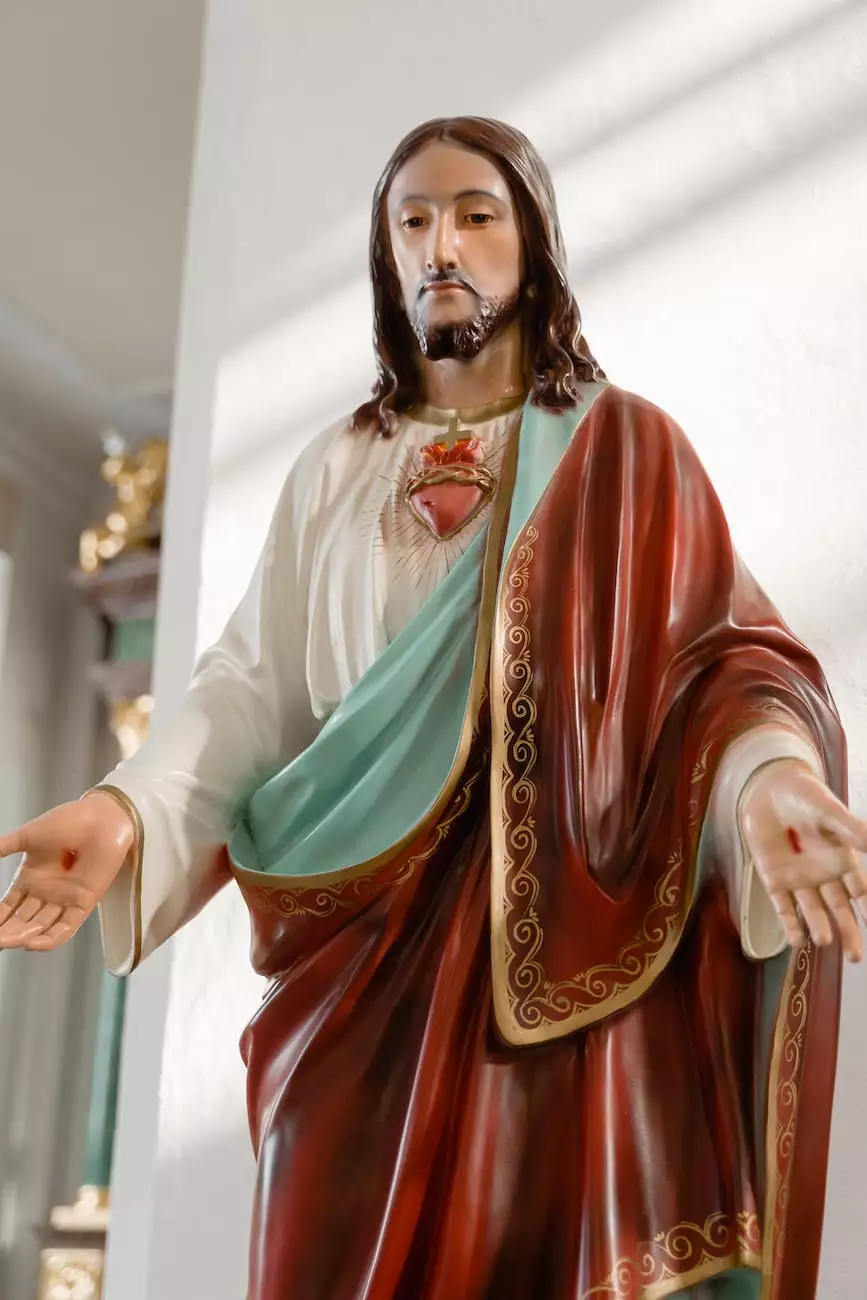 About United City Church
Welcome to United City Church, a thriving community dedicated to fostering faith and beliefs. As an integral part of our commitment to spiritual growth, we offer a series of sermons that explore the beautiful concept of the Father Heart of God.
Discovering the Father Heart of God
At United City Church, we believe that understanding the Father Heart of God is essential for a meaningful and fulfilling spiritual journey. Our mission is to guide individuals towards a deeper relationship with God by illuminating His love, grace, and compassion through powerful sermons and teachings.
The Significance of the Father Heart of God
The Father Heart of God is a term that encompasses the boundless love and nurturing characteristics attributed to God as a divine Father figure. It represents a personal and intimate connection with our Creator, evoking feelings of security, acceptance, and unending love.
Exploring the Sermon Series
Our Father Heart of God sermon series delves into the multifaceted nature of God's love and care. Each message is carefully crafted to address various aspects of His Fatherly attributes, providing in-depth insights and practical applications for everyday life.
Key Themes Covered
The Unconditional Love of God - Embracing His Grace
God as a Compassionate Father - Finding Comfort in His Care
Restoration and Healing in the Father's Embrace
Fatherly Guidance and Wisdom for Life's Journey
Understanding the Eternal Father - Beyond Earthly Concepts
Experiencing Father God through Prayer and Worship
Join Us on a Spiritual Journey
If you are seeking a deeper understanding of the Father Heart of God, we invite you to join us at United City Church. Our community warmly welcomes individuals from all walks of life, offering a safe and inclusive space for spiritual growth and connection. We are committed to equipping you with the knowledge, tools, and strategies to develop a rich and authentic relationship with our heavenly Father.
Impact of the Father Heart of God
Embracing the Father Heart of God can have a profound impact on one's life. It instills a sense of identity, purpose, and belonging, empowering individuals to navigate life's challenges with confidence and resilience. The transformative power of understanding God's unconditional love is tangible, enabling spiritual and personal growth that transcends circumstances.
Connect with United City Church
United City Church offers various avenues for individuals to connect with our thriving community:
Weekly Sermons and Teachings
Join us every Sunday as we explore the depths of the Father Heart of God through our inspiring sermons and teachings. Engage with our dedicated speakers and fellow believers as we uncover the mysteries and wonders of God's love together.
Small Group Bible Studies
Enhance your understanding of the Father Heart of God by participating in our small group Bible studies. These intimate gatherings provide a nurturing environment to share insights, ask questions, and forge deep connections with like-minded individuals.
Community Events and Outreach
At United City Church, we actively engage with the wider community through various events and outreach initiatives. Join us as we demonstrate the Father's love through acts of service, demonstrating His heart to those in need, and making a positive impact in our community.
Experience the Father Heart of God Today
Begin your journey towards a deeper understanding of the Father Heart of God by exploring our sermon series, attending our services, and connecting with our vibrant community. Unlock the transformative power of God's love and embrace the abundant life He offers.
Discover the beauty and depth of the Father Heart of God at United City Church. Join us today!