The Redemptive Heart of God - United City Church
Nov 21, 2018
Sermons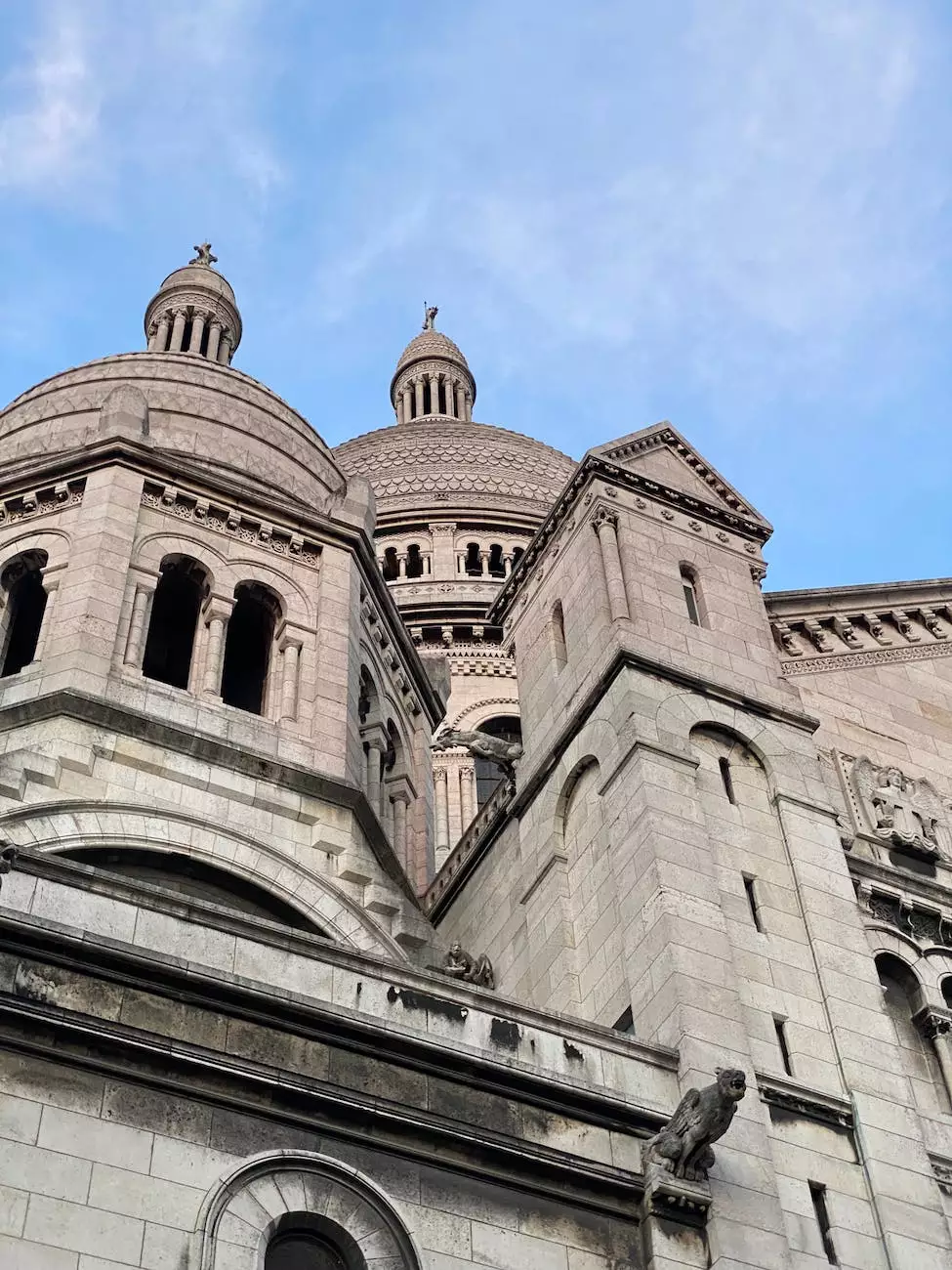 Embrace the Transformative Power of God's Love
Welcome to United City Church, a thriving community deeply rooted in faith and beliefs. At United City Church, we wholeheartedly believe in the redemptive heart of God that has the power to transform lives, heal wounds, and bring hope to those in need.
Discover the Life-Changing Impact of God's Love
Our mission is to create a sanctuary where individuals can encounter the profound and life-changing love of God. Through powerful sermons and inspiring messages, we strive to guide our congregation towards experiencing the transformative power of God's love in their lives.
The Heart of Redemption
At United City Church, we firmly believe that the heart of redemption lies in understanding and accepting God's unconditional love and forgiveness. Through His redemptive heart, wounds are healed, brokenness is restored, and lives are rebuilt.
United in Faith and Beliefs
As a community of believers, we are united in our faith and beliefs. We gather together to worship, learn, and grow in our relationship with God. Our diverse congregation encompasses individuals from various walks of life, all seeking a deeper connection with the redemptive heart of God.
Experience the Power of God's Word
At United City Church, our sermons are meticulously crafted to deliver the life-giving message of the redemptive heart of God. Our highly qualified and passionate pastors share teachings that are rooted in scripture, providing practical and relevant applications for daily life.
Join Our Sermons
Join us every Sunday as we dive into the Word of God, exploring the depths of His redemptive heart together. Our sermons are designed to inspire, challenge, and encourage spiritual growth, helping individuals understand the power and grace of God's love.
Explore Our Messages Series
Discover our vast collection of messages series that delve into various aspects of the redemptive heart of God. From exploring the love and forgiveness of Christ to understanding the power of grace, our messages series provide a comprehensive and detailed study of God's redemptive plan for humanity.
A Welcoming Community
At United City Church, we strive to create a welcoming and inclusive community, where individuals from all walks of life can find acceptance, belonging, and support. We believe that everyone is deserving of God's love and strive to nurture an environment where individuals can grow, thrive, and find hope.
Support and Fellowship
Our vibrant community extends beyond the walls of the church. We encourage fellowship and provide support to one another, fostering meaningful connections and lifelong friendships. Through small groups, community initiatives, and compassionate outreach programs, we strive to make a positive impact on the world around us.
Join Us Today
If you are seeking a community that embraces the redemptive heart of God and is passionate about faith and beliefs, we welcome you to join us at United City Church. Experience the power of God's love, encounter transformative sermons, and become a part of our close-knit community.
Find Us
United City Church is located at 123 Main Street, Anytown, USA. Join us for our Sunday services at 10:00 AM and 6:00 PM. For more information, visit our website or contact us at (123) 456-7890. We can't wait to meet you!