Memes of the Bible - Living Faith Church
May 21, 2019
Sermons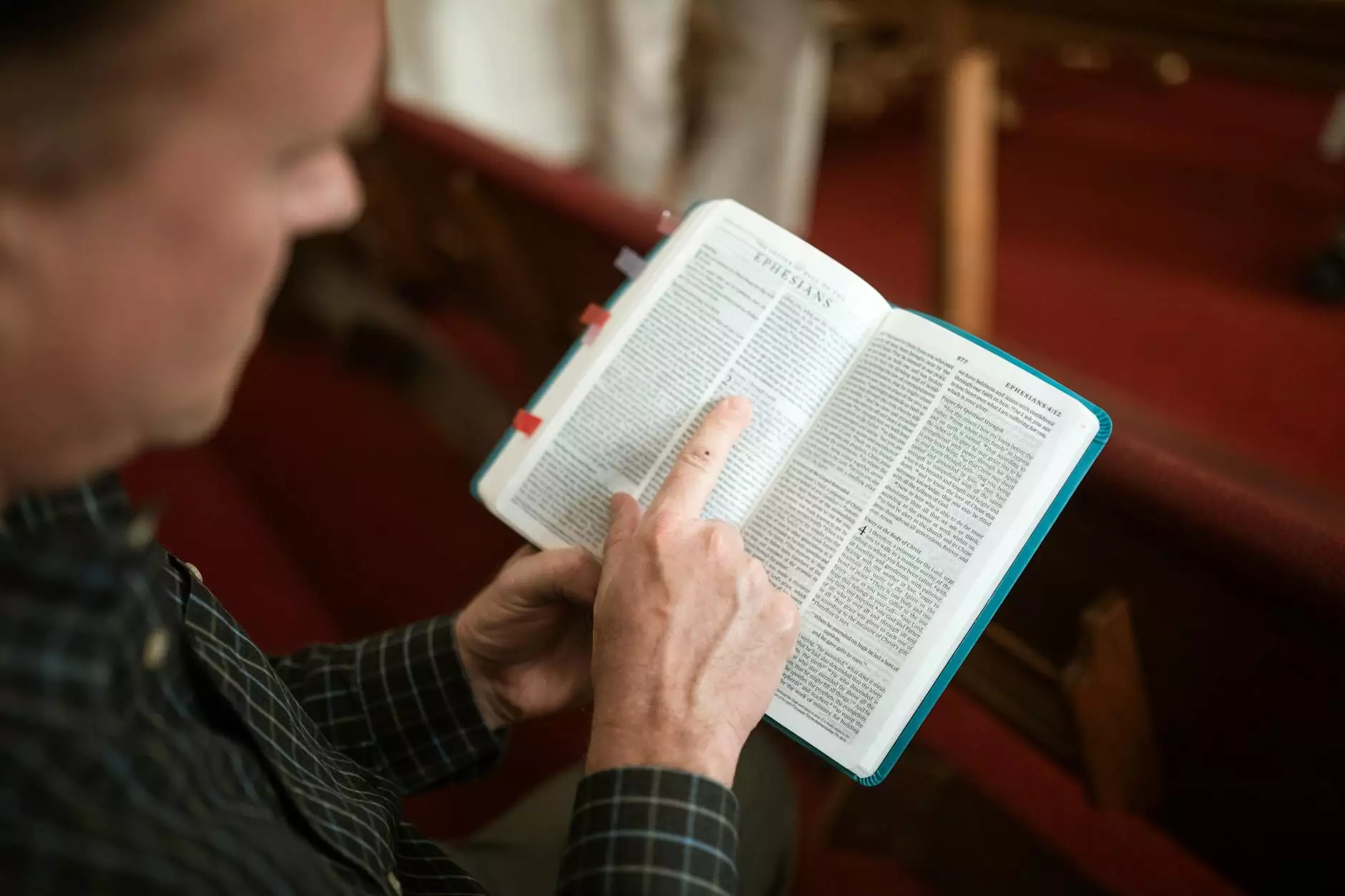 Explore the World of Memes and the Bible with United City Church
Welcome to United City Church, a place where faith, beliefs, and community converge. Join us as we embark on an exciting journey through the world of Memes of the Bible.
Unveiling the Hidden Messages and Lessons in Memes of the Bible
The Bible, the sacred text of Christianity, is often perceived to be a serious and solemn book. However, amidst its profound teachings and spiritual guidance lies a treasure trove of humor, wit, and relatability – in the form of Memes of the Bible.
At United City Church, we aim to shed light on these hidden aspects of the Scriptures. Our team of passionate researchers has meticulously curated a collection of Memes of the Bible, showcasing the lighter side of spirituality while respecting the reverence of the faith.
Why Memes of the Bible Matter
While some may argue that Memes of the Bible trivialize the teachings, we believe that they serve a deeper purpose. Just like ancient parables that used engaging stories to convey profound truths, Memes of the Bible leverage humor and visual pop culture references to bring the messages of the Scriptures to a wider audience.
Through these clever and thought-provoking Memes, we hope to engage people of all ages and backgrounds, inviting them to embark on a journey of exploration, reflection, and spiritual growth.
The Power of Humor in Spiritual Reflection
Humor has a unique way of breaking down barriers and enabling deeper connections. It allows us to approach serious matters with a renewed perspective and an open heart. Memes of the Bible harness the power of humor to create a bridge between the ancient wisdom of the Scriptures and our modern lives.
By sharing these Memes, we encourage individuals to reflect on the teachings of the Bible in a lighthearted manner. Laughter can serve as a catalyst for sparking conversations, fostering understanding, and nurturing a sense of community among believers and seekers alike.
Join us on the Memes of the Bible Journey
United City Church invites you to explore the world of Memes of the Bible with us. Our website is a vault of carefully curated Memes, each containing layers of meaning and hidden gems waiting to be discovered.
Immerse yourself in our collection, engage with fellow believers in our community forums, and share these Memes with your friends and family. Let us embark on this collective journey of faith and laughter, strengthening our spiritual connection and deepening our understanding of the Scriptures.
Discover Memes of the Bible Today
Are you ready to dive into the captivating world of Memes of the Bible? Visit our website today and unlock a new dimension of spiritual exploration.
Stay Connected with United City Church
Subscribe to our newsletter and follow us on social media to stay up-to-date with the latest Memes, discussions, and events at United City Church. Join our thriving community and be part of this transformative journey.
Contact Us
If you have any questions, feedback, or ideas to share, we'd love to hear from you. Reach out to us via email or through our website's contact form. We value your input and look forward to connecting with you.
Conclusion
At United City Church, we believe that spirituality can be inspiring, enlightening, and fun. Memes of the Bible offer a unique way to engage with the Scriptures, fostering a sense of community and creating bridges between generations. Join us on this remarkable journey of faith, beliefs, and laughter.
Add Your Heading Here
Your detailed, keyword-rich paragraph goes here.
Add Another Heading Here
Your detailed, keyword-rich paragraph goes here.