Welcome to United City Church
Jul 25, 2021
Sermons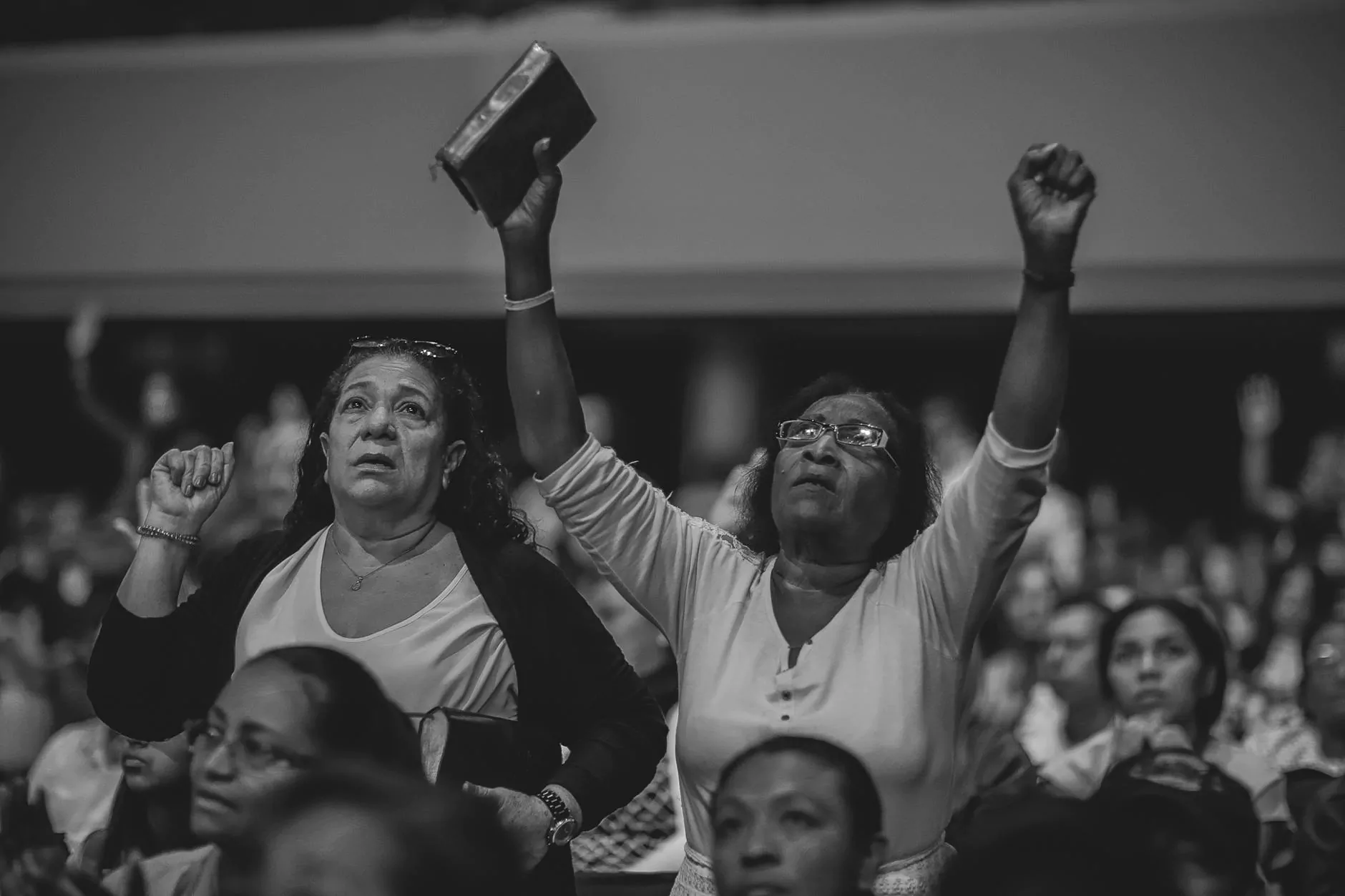 Discover a Community of Faith and Belief
United City Church is a vibrant, welcoming community nestled within the heart of the city. We believe in creating an inclusive space where people from all walks of life can come together to explore their faith and build meaningful connections. Whether you're new to faith or seeking a spiritual home, we're here to guide you on your journey.
Our Values
At United City Church, our values are deeply rooted in love, compassion, and service. We strive to create an environment that fosters growth, encourages authenticity, and embraces diversity. Our goal is to provide a safe space for individuals to explore their faith, ask questions, and deepen their understanding of God's love for all.
What We Believe
As part of our commitment to faith and beliefs, we hold the following core principles:
Inclusivity: We believe that everyone is welcome and valued regardless of their background, race, gender, or sexual orientation.
Community: We believe in the power of genuine relationships and strive to create a strong sense of belonging within our church family.
Worship: We believe in the transformative power of worship and encourage individuals to experience God's presence through prayer, music, and reflection.
Servanthood: We believe in making a positive impact and serving others through acts of love, kindness, and generosity.
Growth: We believe in continuous personal and spiritual growth, providing opportunities for learning, and fostering an environment of intellectual curiosity.
Getting Involved
There are numerous ways to get involved in our vibrant community:
1. Worship Services
Join us for our uplifting and inspiring worship services held every Sunday. Experience the powerful sermons, engaging music, and a warm atmosphere that will touch your heart and lift your spirits.
2. Small Groups
Connect with like-minded individuals by joining one of our small groups. These intimate gatherings offer a space for deeper discussions, sharing personal experiences, and building lasting friendships.
3. Volunteering
Make a difference in our community by volunteering your time and talents. From assisting with community outreach programs to supporting various initiatives, there are ample opportunities to contribute and serve.
4. Children and Youth Ministry
We offer engaging programs for children and youth aimed at nurturing their faith, fostering meaningful connections, and providing a safe space for them to express themselves.
5. Events and Workshops
Participate in our diverse range of events and workshops designed to support personal growth, spiritual development, and enhance your overall well-being.
Join Our Community Today
If you're looking for a vibrant and inclusive community to explore your faith, United City Church welcomes you with open arms. We are excited to accompany you on your journey of spiritual growth, connection, and service. Come and experience the love and acceptance that binds us together!
Contact us or visit our website for more information on our upcoming events, service times, and how to get involved. We can't wait to meet you!