Pastoral Care at United City Church
May 27, 2022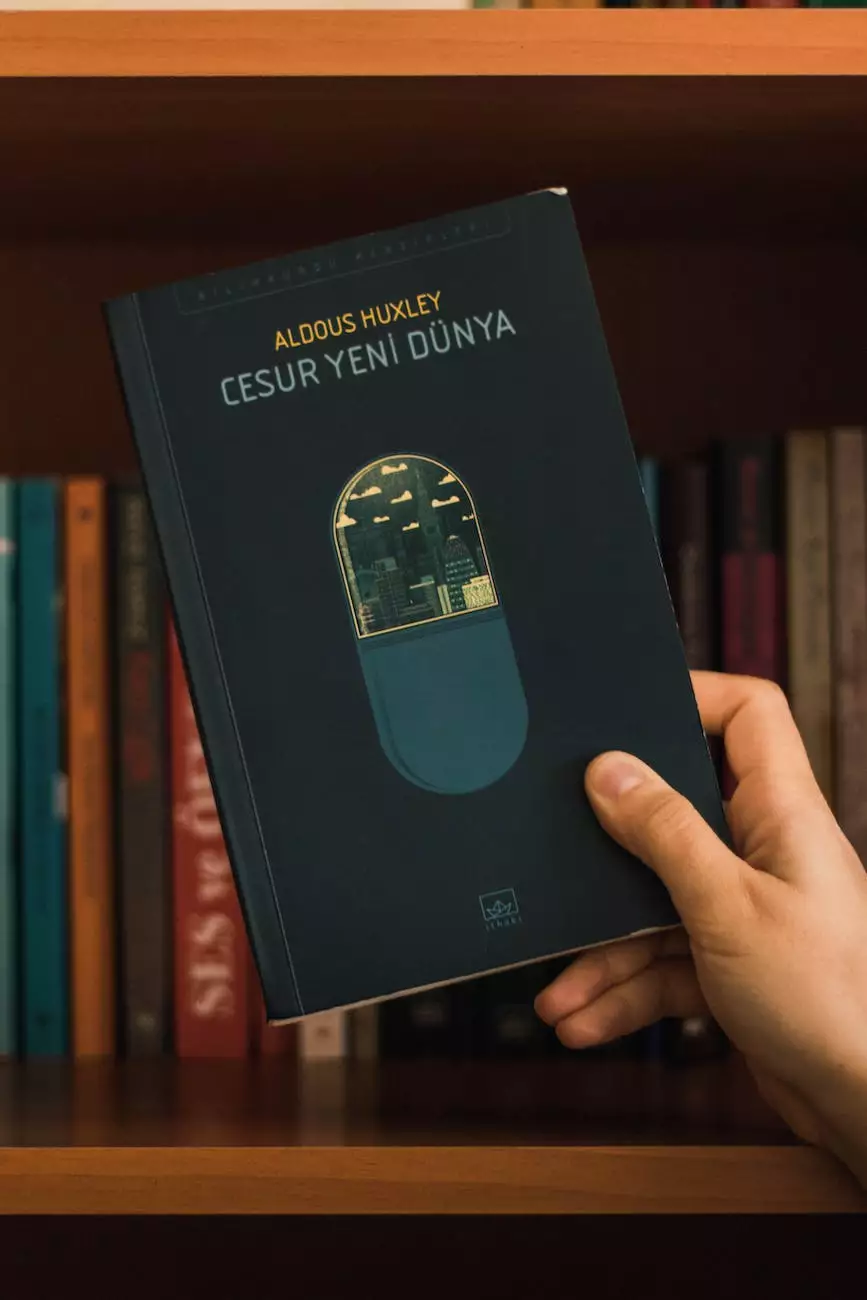 Introduction
Pastoral Care, a vital aspect of United City Church's commitment to the community, offers compassionate support, guidance, and encouragement to individuals throughout their spiritual journey. With a deep understanding of the challenges faced by believers, United City Church strives to foster a nurturing environment where everyone feels valued and cared for.
Our Purpose
United City Church believes that Pastoral Care is fundamental in helping individuals navigate the complexities of life while strengthening their faith and building meaningful relationships within the church community. With a team of dedicated pastors and trained volunteers, our goal is to provide comprehensive support tailored to the unique needs of each person.
Our Approach
At United City Church, we recognize that the journey of faith is not without its ups and downs. Our Pastoral Care team is equipped with the knowledge, experience, and empathy necessary to offer guidance and assistance in times of need. Whether you are facing personal challenges, seeking spiritual direction, or simply looking for someone to talk to, our caring pastors are here to provide a listening ear and a supportive presence.
Services Offered
Counseling and Guidance
Our caring pastors and trained counselors offer confidential and compassionate counseling services to address a wide range of emotional, relational, and spiritual concerns. Through a holistic approach, we aim to empower individuals to overcome obstacles, find healing, and experience personal growth.
Prayer Support
As a church community, we believe in the power of prayer. Our Pastoral Care team is dedicated to interceding on behalf of those in need. Whether you are seeking prayers for healing, guidance, or provision, we are here to support and uplift you in prayer.
Hospital Visitation
In times of illness or injury, it can be comforting to know that you have a spiritual support system. Our pastors and volunteers are available to visit and pray with individuals who are hospitalized, offering a sense of comfort, hope, and encouragement during challenging times.
Support Groups
United City Church provides a safe and nurturing environment for individuals to connect and find support in various areas of life. From grief support to addiction recovery, our support groups offer an opportunity for individuals to share their experiences, find encouragement, and grow together.
Community Outreach
We believe in giving back to the community and demonstrating God's love in practical ways. Our Pastoral Care team actively participates in community outreach programs, partnering with local organizations to address social issues, provide assistance to the marginalized, and promote positive change.
Conclusion
United City Church's commitment to Pastoral Care stems from our dedication to serving the community and nurturing individuals along their faith journey. Through counseling, prayer support, hospital visitation, support groups, and community outreach initiatives, we strive to demonstrate God's love and provide the care and support needed to navigate life's challenges. Whether you are a member of the church or part of the wider community, we welcome you to experience the compassionate and holistic approach of our Pastoral Care ministry at United City Church.