Vacation Bible School at United City Church
Nov 7, 2020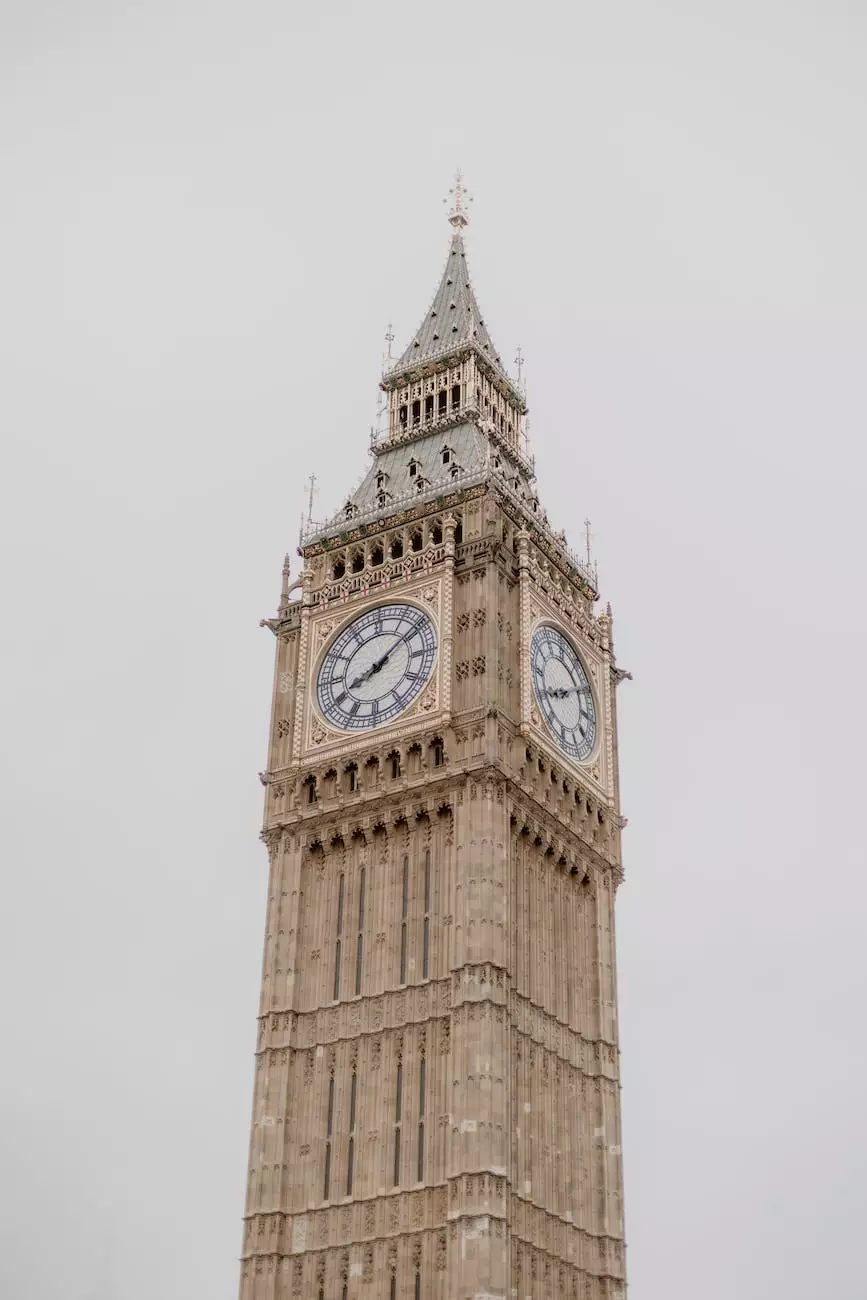 Introduction
Welcome to Vacation Bible School (VBS) at United City Church! We are thrilled to offer this exciting program aimed at nurturing the faith of children and fostering a sense of community. In this comprehensive guide, we will explain what VBS is all about, its benefits, and how United City Church is dedicated to creating a memorable experience for all participants.
What is Vacation Bible School?
Vacation Bible School is a dynamic, week-long summer program that combines faith-based teachings with engaging activities for children aged 3 to 12 years old. It provides an opportunity for children to explore the Bible, learn valuable life lessons, and develop a deeper understanding of their faith in a fun and interactive environment.
The United City Church Difference
At United City Church, we take pride in offering a VBS experience that goes beyond the ordinary. Our team of dedicated and passionate volunteers works tirelessly to create an unforgettable week of faith, fun, and fellowship. From thoughtfully designed lesson plans to creative crafts, games, and uplifting music, every aspect of our VBS program is meticulously planned to ensure a rich and meaningful experience for all participants.
Join Us for an Unforgettable Week of Faith and Fun
During Vacation Bible School, children will embark on a thrilling journey of exploration through engaging Bible stories, hands-on activities, and interactive lessons. Our team of experienced leaders will guide them through age-appropriate teachings that address important themes such as love, kindness, compassion, and gratitude. Through our carefully designed curriculum, we aim to foster spiritual growth and empower children to make positive choices that align with their faith.
Benefits of Vacation Bible School
Vacation Bible School offers numerous benefits for children, families, and the entire community. Here are just a few:
1. Spiritual Growth:
VBS provides a nurturing environment where children can develop a deeper understanding of their faith, build a strong relationship with God, and explore the teachings of the Bible.
2. Positive Values and Character Development:
Through engaging activities and interactive lessons, VBS helps children develop virtues such as empathy, honesty, respect, and responsibility, laying the foundation for a lifelong commitment to ethical behavior.
3. Community and Friendship:
Vacation Bible School brings children together from various backgrounds, helping them form lasting friendships and fostering a sense of belonging within our community. The connections forged during VBS often extend beyond the program, creating a supportive network for both children and their families.
4. Fun and Engaging Activities:
Our VBS program offers a diverse range of activities, including interactive storytelling, crafts, games, music, and outdoor adventures. These enjoyable experiences make learning about faith an exciting and memorable journey for children.
5. Strengthening Family Bonds:
VBS is not just for children, but also an opportunity for families to engage in meaningful conversations about faith and spend quality time together. By actively involving parents and guardians, we aim to create a holistic experience that enriches the lives of the entire family.
Register Today and Experience the Magic of VBS!
Don't miss out on this transformative experience for your child and the whole family. Register for Vacation Bible School at United City Church today and secure a spot in our highly sought-after program. Join us in creating cherished memories, fostering faith, and building lifelong connections.
Remember, at United City Church, we believe that Vacation Bible School is more than just a summer activity – it's an opportunity for spiritual growth, community building, and creating lasting bonds. Come join us and discover the joy and wonder of VBS!