Take a Break at the Lake
Dec 30, 2021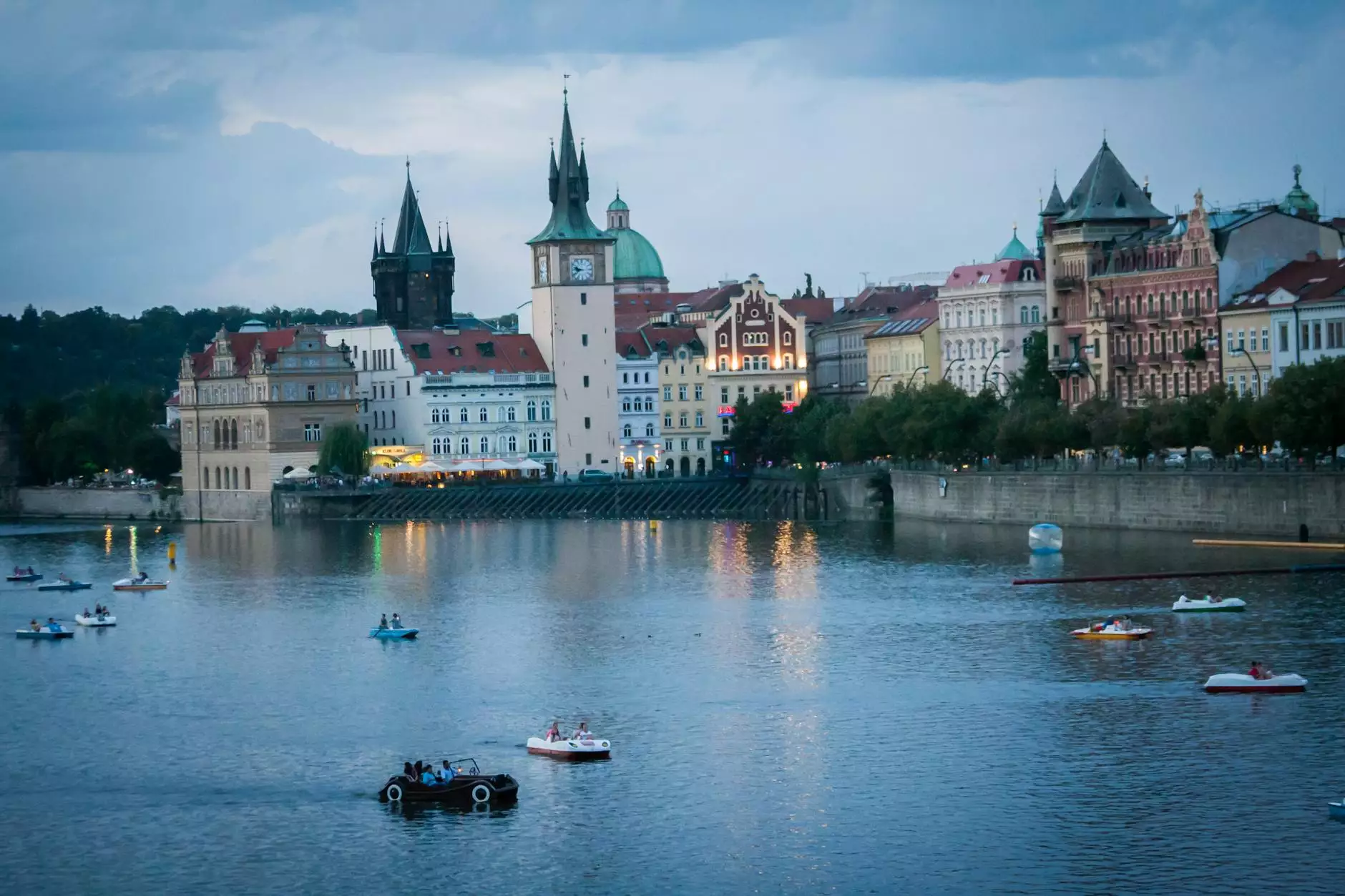 Discover Tranquility and Renew Your Spirit
Welcome to the United City Church, a place where you can take a break from the hustle and bustle of everyday life and find solace by the serene lake.
Immerse Yourself in Nature's Beauty
As you step into the picturesque surroundings, you will be captivated by the calmness and tranquility that the lake offers. The crystal-clear waters reflect the vibrant colors of nature, creating a breathtaking view that will rejuvenate your weary soul.
The Perfect Retreat for Spiritual Reflection
United City Church invites you to explore the incredible bond between faith and nature. Our lakefront location offers an ideal setting to connect with your spiritual side. Surrounded by lush greenery and fresh air, you can embark on a journey of self-discovery.
Engage with a Welcoming Community
At United City Church, we believe in the power of community. Our inclusive and supportive environment encourages meaningful connections and spiritual growth. Whether you are seeking solace, looking for answers, or simply want to be part of a caring group, our lake retreat welcomes all with open arms.
Unwind, Recharge, and Reflect
Imagine sitting by the tranquil lake, feeling the gentle breeze against your skin, and hearing the soothing sounds of nature. Our lake retreat provides the perfect environment to disconnect from the chaos of everyday life, allowing you to recharge and find inner peace.
Activities to Nourish Your Mind, Body, and Spirit
During your stay at the United City Church retreat, you will have the opportunity to engage in various activities designed to enrich your mind, body, and spirit:
Meditation by the Lake: Immerse yourself in deep contemplation as you meditate in the serene surroundings of the lake.
Nature Walks: Explore the beauty of the surrounding trails, breathing in the crisp, fresh air, and embracing the wonders of nature.
Group Discussions: Participate in thought-provoking group discussions, fostering dialogue and personal growth.
Spiritual Workshops: Join engaging workshops led by experienced mentors, exploring spirituality from different perspectives.
A Place of Worship and Growth
United City Church is not just a retreat; it is also a place where you can deepen your faith and strengthen your relationship with God. Our lakefront sanctuary provides a peaceful atmosphere for worship, reflection, and personal growth.
Join Our Community
United City Church welcomes individuals from all walks of life. By becoming part of our community, you can forge meaningful connections, find support, and embark on a spiritual journey surrounded by like-minded individuals who share your beliefs.
Plan Your Retreat Today
Are you ready to experience the serenity of the lake and connect with your spiritual side? Plan your retreat at United City Church now and discover the transformative power of nature, faith, and community.
Find Peace and Inspiration at United City Church
United City Church, nestled by the tranquil lake, offers a unique opportunity to take a break from the chaos of the world and focus on what truly matters. Join us and let the serene beauty of nature guide you on a path of spiritual growth and self-discovery.