Latest News - St. Pius X Catholic Parish
Nov 7, 2017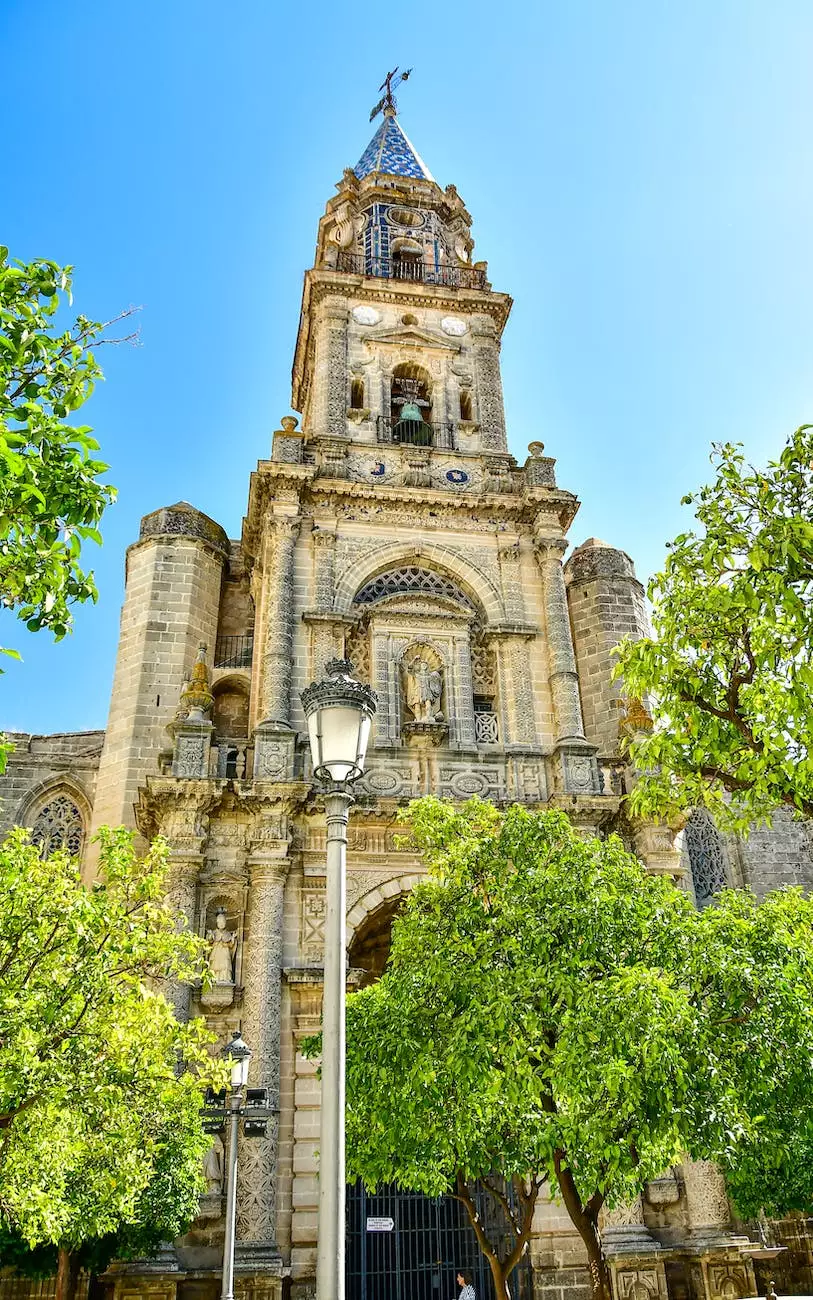 About St. Pius X Catholic Parish
As a part of United City Church, St. Pius X Catholic Parish is dedicated to creating a strong and vibrant community of faith and beliefs. We strive to provide a nurturing environment for spiritual growth, education, and engagement.
Our School
At St. Pius X Catholic Parish, we are proud of our school and the quality education we offer. We understand the importance of academic excellence along with spiritual development. Our highly skilled and dedicated teachers ensure that students receive a well-rounded education that encompasses both academic and moral values.
Grades
We provide education to students across various grades, ranging from preschool to high school. Our comprehensive curriculum focuses on building a strong foundation in core subjects such as Mathematics, English, Science, and Social Studies. We believe in catering to the individual needs of each student, encouraging their intellectual growth and critical thinking abilities.
Special Areas
St. Pius X Catholic Parish's special areas are designed to provide students with a diverse range of experiences beyond traditional academics. We believe in the importance of extracurricular activities and their role in fostering personal growth.
Music Program
Our school offers a vibrant and enriching music program. Students have the opportunity to participate in a variety of musical activities, including choir, band, and individual instrument lessons. Our music program helps students develop their artistic talents, appreciate the beauty of music, and cultivate a sense of teamwork.
Sports Program
A strong emphasis is placed on physical fitness and teamwork through our sports program. We offer various sports activities, including basketball, soccer, track and field, and more. Our students learn valuable life skills such as discipline, sportsmanship, and perseverance while enjoying the benefits of an active lifestyle.
Community Service
Instilling a sense of compassion and empathy is essential to our educational approach. Through our community service programs, we encourage students to actively engage in giving back to society. Our students participate in various initiatives, such as volunteering at local shelters, organizing fundraisers for charitable organizations, and participating in environmental conservation projects.
Stay Updated with St. Pius X Catholic Parish
We understand the importance of keeping our community informed about the latest news and updates from St. Pius X Catholic Parish. Our website serves as a comprehensive resource to stay updated with all the happenings within our vibrant community.
News and Announcements
Visit our news section regularly to stay informed about upcoming events, important announcements, and noteworthy achievements from our students, faculty, and staff. We believe in celebrating the successes of our community members and sharing their inspiring stories.
School Calendar
Our school calendar provides a detailed overview of all the important dates, including holidays, parent-teacher meetings, and other significant events. It ensures that parents, students, and staff can plan ahead and be an active part of the school community.
Parent Involvement
We strongly encourage parent involvement at St. Pius X Catholic Parish. We believe that a collaborative approach between parents, teachers, and students contributes to the overall development and success of our students. Parents are encouraged to actively participate in school activities, join parent-teacher associations, and engage in open communication with teachers and administrators.
Contact Us
If you have any questions or would like to learn more about St. Pius X Catholic Parish, please feel free to reach out to us. Our dedicated team is here to assist you with any inquiries and provide further information about our programs and offerings.
Thank you for visiting our website and being a part of the vibrant community at St. Pius X Catholic Parish within United City Church!