Statement of Faith - Parkside Church
Jun 22, 2021
Sermons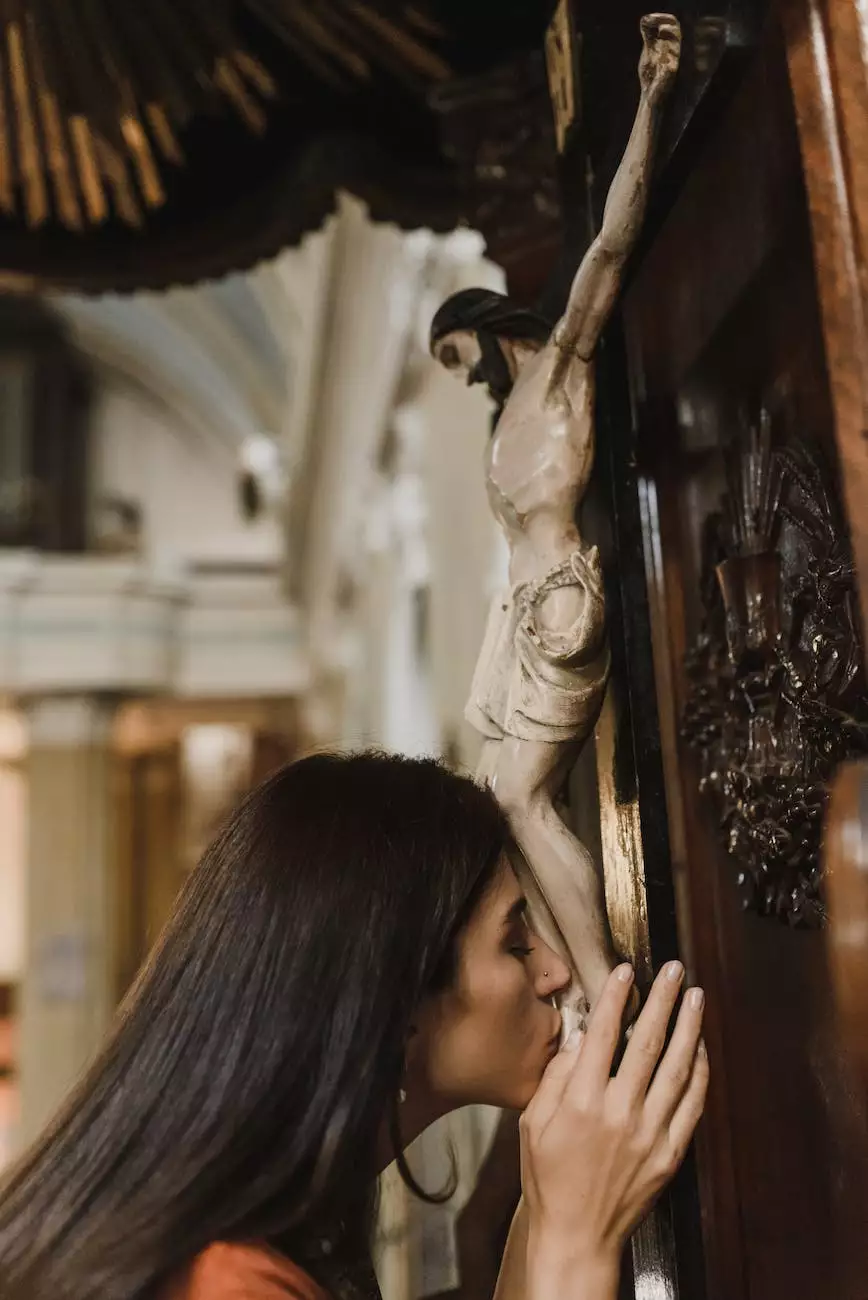 About United City Church
Welcome to United City Church, a vibrant community that values faith, beliefs, and the power of togetherness. As a community and society website, our goal is to empower individuals in their spiritual journey while fostering a strong sense of community.
Our Foundation
At United City Church, our beliefs form the foundation of our ministry. Our Statement of Faith reflects our commitment to living out the teachings of Christ and creating an inclusive and welcoming space for all who seek spiritual growth.
Beliefs and Doctrines
Our comprehensive beliefs and doctrines shape our community and guide our ministry. We believe in:
1. The Triune God
We affirm and worship the one true God - Father, Son, and Holy Spirit. We believe in the deity of Christ and His atoning work for our salvation. Through the Holy Spirit, we experience the presence and guidance of God in our lives.
2. Salvation through Faith
We believe that salvation comes through faith in Jesus Christ. It is by God's grace alone that we are saved, not by our own works. We strive to share this message of salvation and redemption with others, leading them to a personal relationship with Jesus.
3. The Authority of Scripture
The Bible is the inspired and authoritative Word of God. We believe that it contains everything necessary for faith, life, and godliness. The Bible is our guidebook, providing wisdom and direction for our spiritual journey.
4. The Church and Community
The Church is the body of Christ, and we are called to be part of a flourishing community. We encourage fellowship, spiritual growth, and loving service to one another. Our church is a place where individuals can find acceptance, support, and opportunities to use their gifts for the greater good.
5. Prayer and Worship
Prayer and worship are integral to our faith. We believe in the power of prayer to sustain and transform lives. Through corporate worship, we express our gratitude, adoration, and dependence on our Creator.
6. The Great Commission
Following Jesus' command, we are called to make disciples of all nations. We engage in evangelism, outreach, and community involvement to share the hope, love, and transformation found in Christ.
Our Mission
As United City Church, our mission is to create a lasting impact on individuals, families, and communities through the Gospel message. We strive to be a source of hope, inspiration, and practical support, meeting people where they are and guiding them towards a purposeful life grounded in faith.
Join Our Community
If you resonate with our Statement of Faith and our mission, we invite you to join our vibrant community. Whether you are seeking spiritual growth, a place to belong, or opportunities to make a difference, United City Church welcomes you with open arms.
In conclusion, United City Church is dedicated to living out our Statement of Faith. We believe in the power of faith, the importance of community, and the transformative love of God. Together, we strive to make a positive difference in the lives of individuals and society as a whole.