Welcome to United City Church!
Oct 3, 2019
Sermons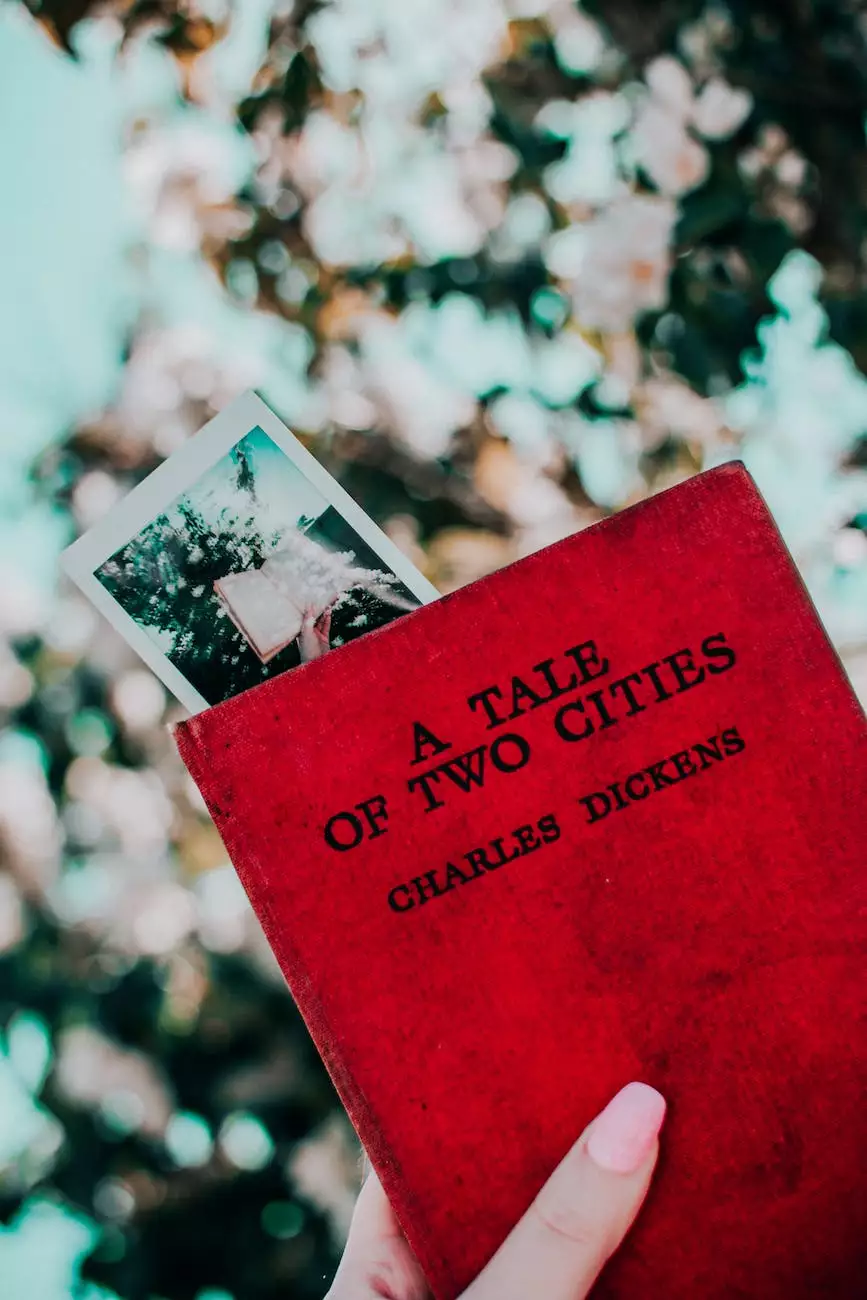 Biblereading at Parkside Church
At United City Church, we believe in the transformative power of the Bible. Join us for our engaging and insightful biblereading sessions held at Parkside Church. With our commitment to faith and beliefs, our biblereading activities aim to help individuals deepen their spiritual connection, gain knowledge, and foster a sense of community.
Why Biblereading?
Biblereading is a fundamental aspect of our faith and plays an essential role in the lives of our community members. Through regular biblereading, we develop a deeper understanding of God's word and teachings. It allows us to grow spiritually, find guidance, and nurture our relationship with God.
Engaging Community Activities
Our biblereading sessions at Parkside Church are designed to create an atmosphere of community and learning. We strive to make every session enriching and interactive, encouraging participants to ask questions, share insights, and engage in discussions. By fostering a sense of togetherness, we create an environment conducive to personal growth and fellowship.
Insightful Biblical Studies
Our biblereading sessions delve into various topics and explore different passages from the Bible. Led by experienced and knowledgeable facilitators, these studies are designed to provide in-depth knowledge and understanding of the Scriptures. We aim to equip our participants with valuable insights that they can apply to their daily lives.
Building Lasting Connections
Participating in biblereading sessions at Parkside Church is not just about gaining knowledge; it's also an opportunity to connect with others who share similar beliefs and values. By engaging in meaningful conversations and exchanging perspectives, we build lasting connections and create a supportive community that uplifts and inspires.
Join Us at Parkside Church
We invite you to join us at Parkside Church for our biblereading sessions. Whether you are new to the Bible or have been studying it for years, our sessions offer something for everyone. Experience the power of the Word and engage in transformative discussions that will deepen your faith and understanding.
Discover the Power of the Bible
The Bible is a timeless source of wisdom and guidance. Through our biblereading activities, we help individuals tap into its power and uncover its relevance in today's world. Join us at United City Church and embark on a journey of spiritual growth and enlightenment.
United City Church: Your Community for Faith and Beliefs
United City Church is a vibrant community that celebrates faith and beliefs. We offer a range of activities, events, and services aimed at nurturing personal growth and fostering strong connections. As part of our commitment to building a close-knit community, our biblereading sessions serve as a cornerstone for spiritual development and meaningful interactions.
Engage with Like-Minded Individuals
When you join United City Church, you become part of a supportive and diverse community of individuals who share similar values and beliefs. Our biblereading sessions provide an opportunity to meet like-minded people and engage in conversations that deepen your understanding of God's word and its application in everyday life.
Transformative Experiences
Our biblereading sessions at Parkside Church offer transformative experiences that go beyond simply studying the Bible. We encourage participants to reflect on their personal journeys, explore their spirituality, and connect with God on a deeper level. Through engaging discussions and thought-provoking insights, we strive to inspire personal transformation.
Dedicated and Knowledgeable Leaders
United City Church is privileged to have dedicated and knowledgeable leaders who guide our biblereading sessions. These leaders bring their expertise and passion to create an atmosphere of learning and growth. Their commitment to serving the community ensures that our biblereading sessions are engaging, enlightening, and impactful.
Open to All
Our biblereading sessions are open to individuals of all ages, backgrounds, and levels of biblical knowledge. Whether you are a seasoned Bible scholar or just starting your journey, you will find a welcoming and inclusive environment at United City Church. We believe that everyone has something valuable to contribute to our community.
Experience the United City Church Difference
If you are looking for a community that values faith, beliefs, and personal growth, United City Church is the right place for you. Join us for our biblereading sessions at Parkside Church and discover the power of the Bible in a supportive and vibrant community setting.
Contact Us
If you have any questions or would like to learn more about our biblereading sessions and other community activities, please feel free to reach out to us. We are here to support and guide you on your spiritual journey. Contact United City Church today!
© 2022 United City Church. All rights reserved.