Welcome to Ebenezer Glenn Orphanage - Parkside Church
Nov 22, 2019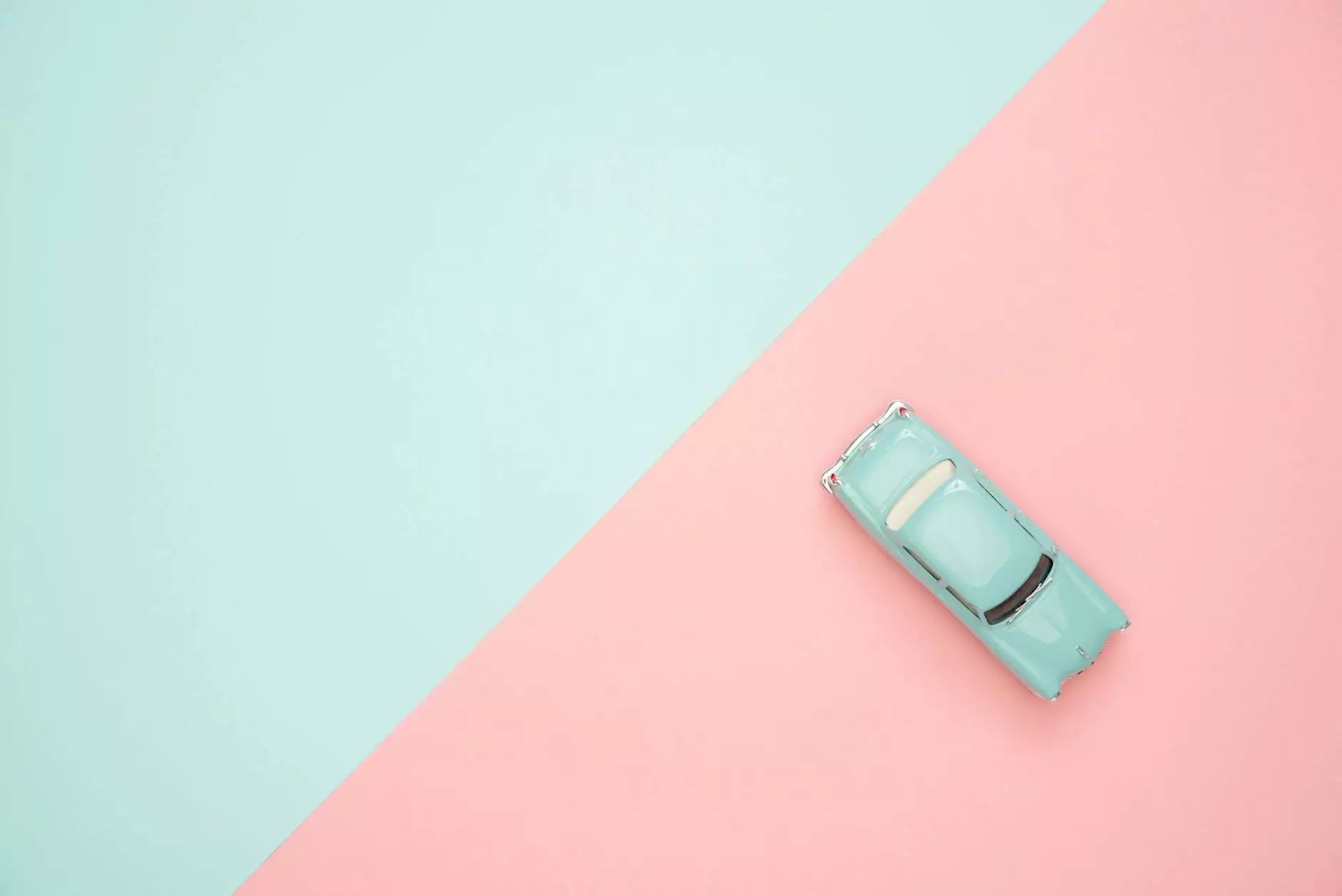 About Ebenezer Glenn Orphanage
Ebenezer Glenn Orphanage is a compassionate and dedicated initiative by Parkside Church, a proud member of United City Church. Our orphanage aims to provide a safe and nurturing home for unprivileged children in our community who have lost their parents or are in difficult circumstances. We believe in giving these deserving children a chance at a brighter future and instilling them with hope, love, and guidance.
Our Mission
At Ebenezer Glenn Orphanage, our mission is to create a nurturing environment that fosters the holistic development of every child we serve. We strive to provide them with a loving home, access to quality education, essential healthcare, and skill-building opportunities so they can grow into confident individuals who can contribute positively to society.
Why Choose Ebenezer Glenn Orphanage?
1. Commitment to Excellence: With the support of Parkside Church and United City Church, we are dedicated to maintaining the highest standards of care for our children. We believe in providing them with a stable and secure environment where they can thrive.
2. Faith-Based Approach: As a faith-based initiative, we believe in the power of spirituality and encourage our children to develop a strong moral compass. Our values-based education and spiritual support help shape their character and instill virtues such as compassion, kindness, and integrity.
3. Holistic Development: We recognize the importance of holistic development for our children. Alongside their academic education, we focus on cultivating their talents, providing recreational activities, and offering counseling services to address any emotional or psychological needs.
4. Qualified and Caring Staff: Our team of dedicated professionals, including caretakers, educators, and counselors, is passionate about making a positive difference in the lives of our children. We ensure they receive the best care and support, allowing them to reach their full potential.
Ways You Can Support Us
Join us in making a difference in the lives of these amazing children:
Volunteer: Share your time and skills by becoming a volunteer at our orphanage. Whether you can offer tutoring, mentoring, or even organizing fun activities, your involvement can make a significant impact.
Donate: Your generous donations enable us to provide essential resources, education, and healthcare services to our children. Every contribution counts and makes a difference.
Sponsor a Child: Become a part of a child's journey by sponsoring their education, healthcare needs, or overall well-being. Your sponsorship will directly transform a child's life and give them an opportunity for a brighter future.
Get Involved Today
Join us at Ebenezer Glenn Orphanage - Parkside Church and contribute to our mission of giving vulnerable children hope, love, and a chance at a better life. Together, we can make a lasting positive impact on the lives of these incredible children and create a stronger community.
© 2022 United City Church | Community and Society - Faith and Beliefs