October 2016 – Saint Sava Serbian Orthodox Church
Dec 2, 2018
Sermons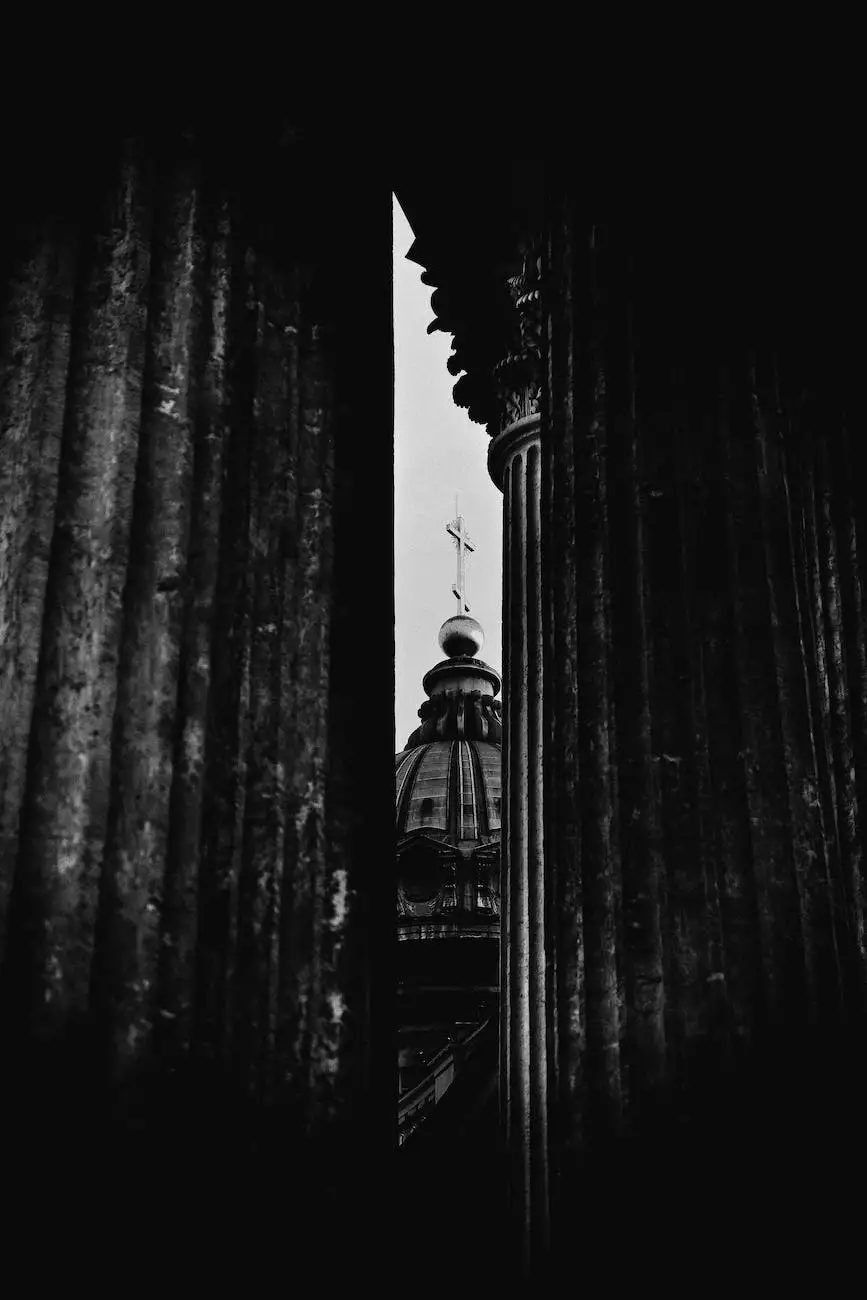 Welcome to the October 2016 page of United City Church's website. Here, we will provide you with detailed information about events, activities, and community services organized by Saint Sava Serbian Orthodox Church. Our aim is to foster a strong sense of community and preserve our rich faith and beliefs. Join us in celebrating the spirit of togetherness.
Events
1. Weekly Sunday Service
Every Sunday in October, Saint Sava Serbian Orthodox Church invites you to join our weekly service at 10:00 AM. Immerse yourself in an atmosphere filled with spiritual energy as our dedicated clergy guide us through sacred teachings and prayers. Our Sunday services provide a time for personal reflection and communal worship.
2. Feast of Saint Sava Celebration
On October 27th, we commemorate the Feast of Saint Sava, the founder of the Serbian Orthodox Church and the patron saint of our church. Join us for a special evening service followed by a social gathering. Experience the vibrant Serbian traditions and enjoy authentic cuisine while connecting with fellow worshippers and members of the community.
Activities
1. Church Choir
Our church choir welcomes new members of all ages who have a passion for singing and spreading joy through music. Joining the choir provides an opportunity to enhance your vocal skills, learn traditional hymns, and participate in performances during various church events. Be part of a talented ensemble that adds a melodious touch to our worship services.
2. Youth Group
We believe in nurturing the spiritual growth of our younger generation. The youth group at Saint Sava Serbian Orthodox Church organizes regular activities, such as study groups, recreational outings, and community service projects. Engage in meaningful discussions, build lifelong friendships, and explore your faith in a supportive and inclusive environment.
Community Services
1. Food Bank
As part of our commitment to serving the community, Saint Sava Serbian Orthodox Church operates a food bank. We collect and distribute non-perishable food items to individuals and families in need. Together, we can contribute to alleviating food insecurity and ensuring that everyone has access to nutritious meals.
2. Senior Care Program
We care for our elders and strive to provide them with support and companionship. Our senior care program organizes regular visits to assisted living facilities, where we spend quality time with the elderly, engage in conversations, and organize activities. Join us in bringing joy and warmth to the lives of those who have shaped our community.
Get Involved
At United City Church, we welcome individuals from all walks of life to be a part of our vibrant community and experience the richness of Serbian Orthodox traditions. Whether you are seeking spiritual guidance, volunteer opportunities, or want to connect with like-minded individuals, there is a place for you within our church. We encourage you to explore our website for more information about upcoming events, ongoing activities, and ways to get involved.
Join us this October at Saint Sava Serbian Orthodox Church as we come together to celebrate our faith, serve our community, and cultivate a strong sense of belonging. Together, we can create a lasting impact and embark on a journey of spiritual growth and unity.