Welcome to United City Church - 2016 – Page 12
Jun 5, 2019
Sermons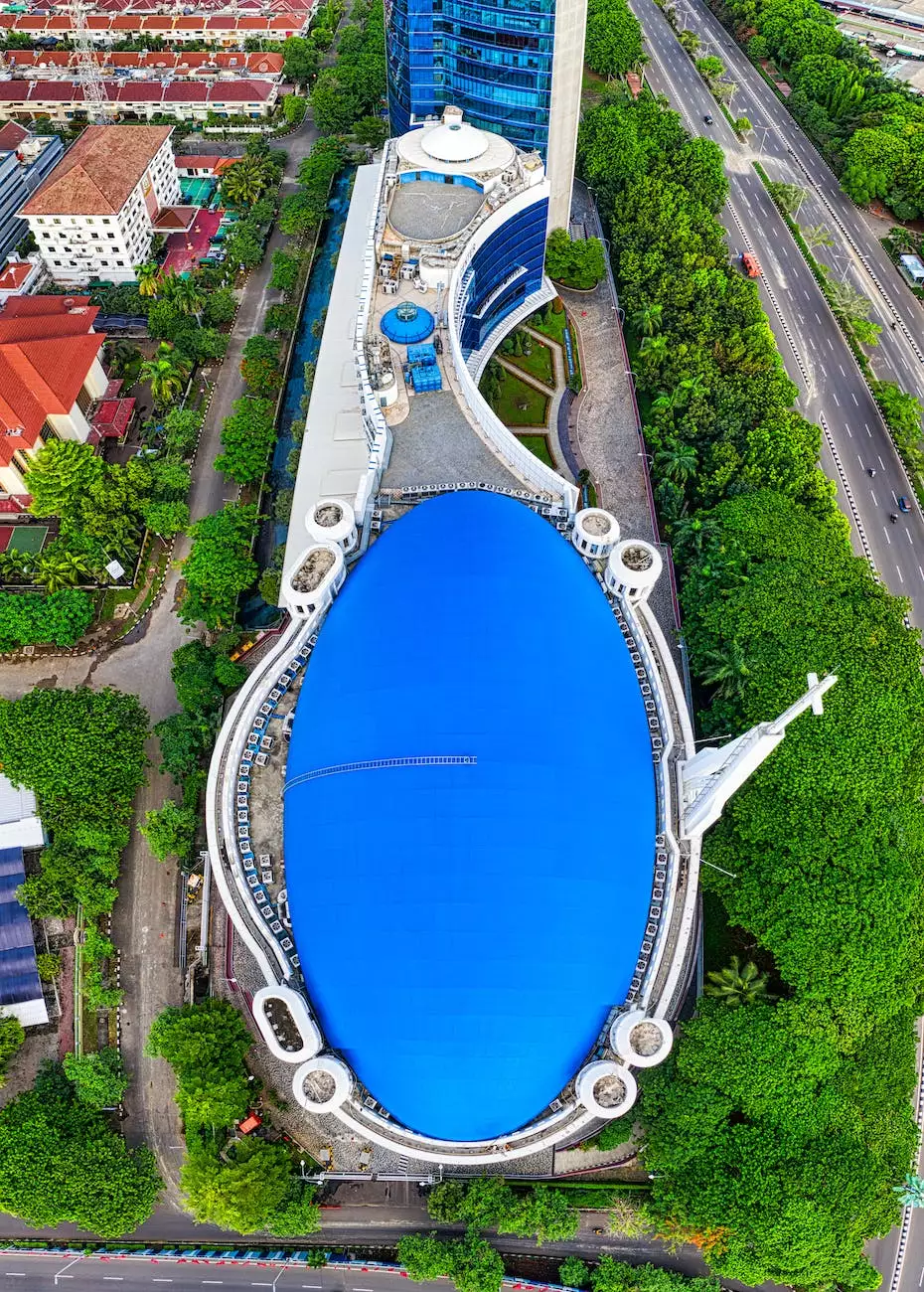 Discover the Vibrant Community at United City Church
At United City Church, we are dedicated to fostering a strong sense of community and belonging. As a faith-based organization rooted in love, compassion, and unity, our focus is on providing a supportive environment where individuals can connect, grow, and flourish spiritually.
Stay Connected: Community and Society - Faith and Beliefs
Being an active participant in society goes beyond individual beliefs, and United City Church recognizes the importance of community in uplifting the spirits of individuals and fostering a sense of purpose. By engaging in meaningful dialogue, organizing community events, and supporting various initiatives, we strive to make a positive impact on the world around us.
Community Events and Outreach
At United City Church, we host a wide range of community events throughout the year. These events provide opportunities for fellowship, growth, and exploration of faith and beliefs. From regular worship services and prayer gatherings to workshops, seminars, and charitable initiatives, there is always something to engage everyone in our diverse community.
Our outreach programs aim to serve those in need and make a tangible difference in the lives of individuals. Whether it's organizing food drives, volunteering at local shelters, or offering support to marginalized communities, we are committed to extending a helping hand to those who need it most.
Inspiring Teachings and Spiritual Guidance
At United City Church, we believe in the power of inspiring teachings and spiritual guidance to transform lives. Our dedicated team of pastors, teachers, and mentors are passionate about delivering impactful sermons and insightful teachings that address the challenges and joys of modern life. Through our teachings, we encourage personal growth, foster faith, and inspire individuals to live their lives with purpose and integrity.
Connect and Grow Spiritually
At United City Church, we provide numerous avenues for individuals to connect and grow spiritually. Small group gatherings, Bible studies, and fellowship opportunities allow members to engage in open discussions, share their experiences, and learn from one another. We understand the importance of community and our dedicated members and leaders actively support one another throughout their spiritual journey.
Join United City Church Today
If you are searching for a faith-based community that prioritizes love, acceptance, and personal growth, we invite you to join the vibrant community at United City Church. From engaging events and inspiring teachings to meaningful connections and outreach opportunities, you'll find a home at United City Church.
Explore 2016 – Page 12 on our website to stay up-to-date with the latest news, events, and teachings. We look forward to welcoming you into our community!
"United City Church - A Community Rooted in Faith, Nurturing Hope, and Inspiring Unity."