David "Autsi" Cimesa – Memory Eternal ✝ Vjecnaja Pamjat
Jan 5, 2019
Sermons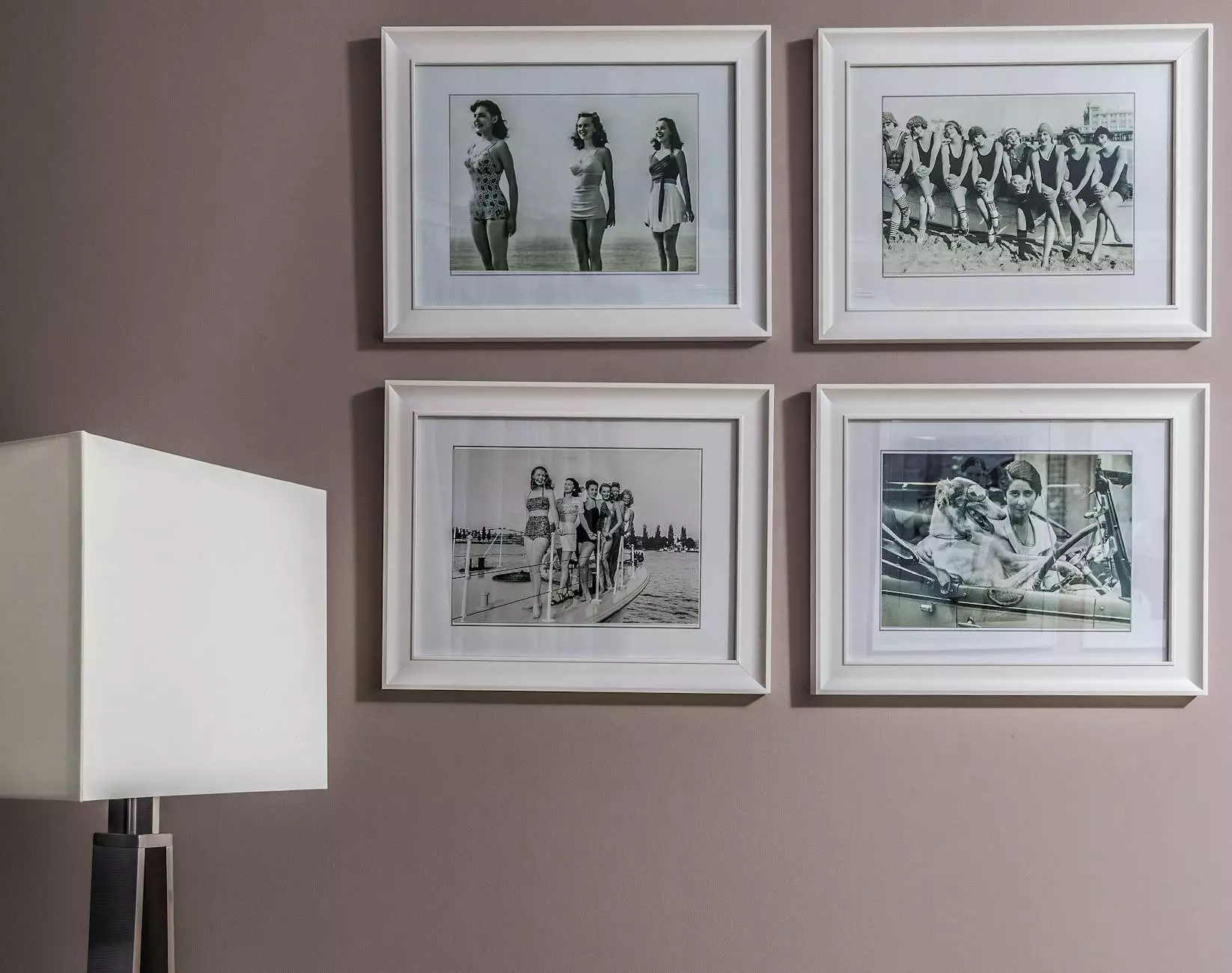 The Legacy of David "Autsi" Cimesa
At United City Church, we come together to remember and pay tribute to the life and memory of David "Autsi" Cimesa. Join our community as we honor his legacy and celebrate the impact he had on all of us.
A Life of Faith and Belief
David "Autsi" Cimesa was a beacon of faith and beliefs. He dedicated his life to spreading love, hope, and compassion to all those he encountered. His unwavering devotion to God and his teachings inspired countless individuals to embark on their own spiritual journeys.
A Man of Compassion
David "Autsi" Cimesa's compassionate nature touched the lives of many. Whether it was offering a helping hand, providing guidance, or lending a listening ear, he was always there for those in need. His kindness knew no bounds and left an indelible mark on our hearts.
Gathering to Honor His Memory
United City Church invites you to join us in honoring the memory of David "Autsi" Cimesa. Our community gathers in unity to share stories, reminisce, and uplift one another during this time of mourning. Together, we find solace and strength in each other's support.
Remembering His Contributions
David "Autsi" Cimesa's contributions to our community and society are immeasurable. His commitment to promoting unity, understanding, and tolerance continues to inspire us today. Through his various philanthropic endeavors, he made a positive impact on the lives of many and his legacy lives on.
Celebrating a Life Well-Lived
While we mourn the loss of David "Autsi" Cimesa, we also celebrate the incredible life he led. His infectious laughter, unwavering spirit, and genuine love for others remind us to cherish each moment and live life to the fullest. We come together to remember and honor the joy he brought into our lives.
Supporting Each Other
United City Church is here to support all those affected by the loss of David "Autsi" Cimesa. We offer a community of care where individuals can find comfort and understanding through shared experiences. Together, we navigate through grief and healing, knowing that no one is alone in their journey.
Join Our Community
If you wish to join our community and pay tribute to David "Autsi" Cimesa, we welcome you with open arms. United City Church provides a space where individuals can gather, connect, and find solace in the embrace of like-minded individuals united by faith, love, and compassion.