First Communion - St. Pius X Catholic Parish
Dec 17, 2017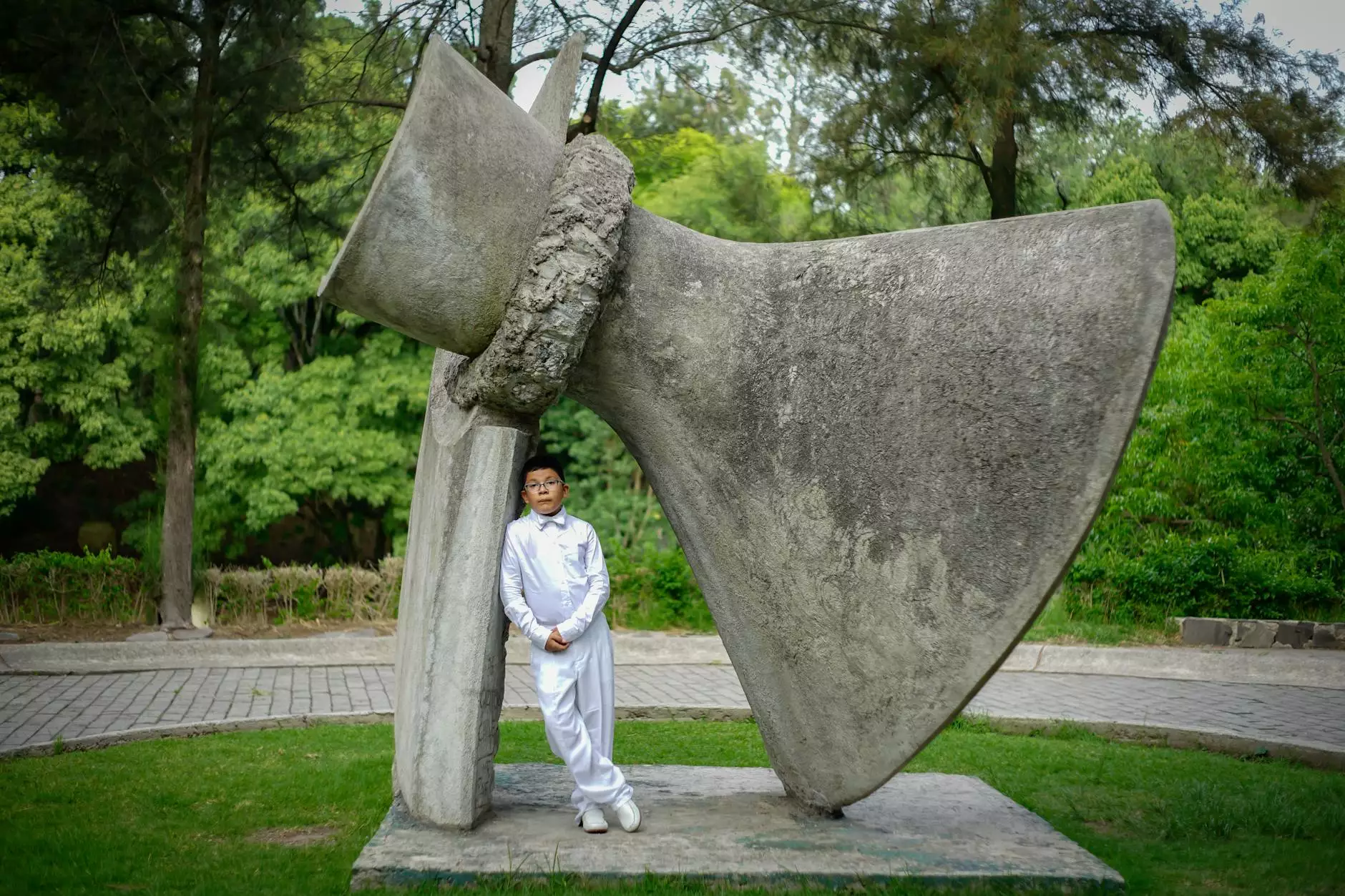 What is First Communion?
First Communion, also referred to as Holy Communion, is a sacred sacrament in the Catholic Church, signifying a person's first reception of the Eucharist. It is a vital step in the faith journey of young Catholics, typically taken around the age of seven or eight.
Significance of First Communion
First Communion holds great significance as it marks the moment when a child begins to participate fully in the life of the Catholic Church. Through this sacrament, they believe that the bread and wine offered during Mass become the body and blood of Jesus Christ, welcoming the child into a deeper connection with their faith and the wider Christian community.
Preparation for First Communion
At St. Pius X Catholic Parish, we place immense importance on preparing children for their First Communion. We understand that this milestone deserves careful guidance and instruction. Our comprehensive preparation program covers various aspects, including:
Religious Education
We offer a structured, age-appropriate religious education program designed to deepen a child's understanding of the Catholic faith. They will learn about the sacraments, the significance of the Eucharist, and the rich traditions of the Church.
Sacramental Preparation
Through our sacramental preparation classes, children will receive specific instruction focused on the meaning and rituals surrounding their First Communion. They will learn about the importance of participating in the Mass, receiving the Eucharist reverently, and the significance of confession and reconciliation.
Parental Involvement
We believe that parental involvement is crucial in a child's faith development. We encourage parents to actively engage in their child's preparation for First Communion. We offer resources, guidance, and workshops for parents to enhance their knowledge and understanding, enabling them to support their child's spiritual growth.
Join Us in First Communion
St. Pius X Catholic Parish invites families to join us on this special journey of First Communion. We strive to create a welcoming and inclusive environment where children can feel comfortable and excited about this important milestone in their faith.
Embracing the Catholic Faith at United City Church
United City Church, the home of St. Pius X Catholic Parish, is a vibrant community centered on living out the teachings and values of the Catholic faith. We are dedicated to fostering a strong sense of belonging among our members, empowering them to grow spiritually and make a positive impact in their local community.
About United City Church
United City Church is a leading Catholic community within the category of Community and Society - Faith and Beliefs. Our mission is to bring people together in worship, fellowship, and service. We are committed to nurturing the spiritual growth of individuals of all ages, providing opportunities for faith exploration, and maintaining a welcoming space for all who seek to deepen their relationship with God.
Contact Us
If you have any questions or would like to know more about First Communion at St. Pius X Catholic Parish within United City Church, please feel free to reach out to us. We would be delighted to assist you and share in this beautiful sacramental journey with your family.