Katie Gray - St. Pius X Catholic Parish
Jun 10, 2019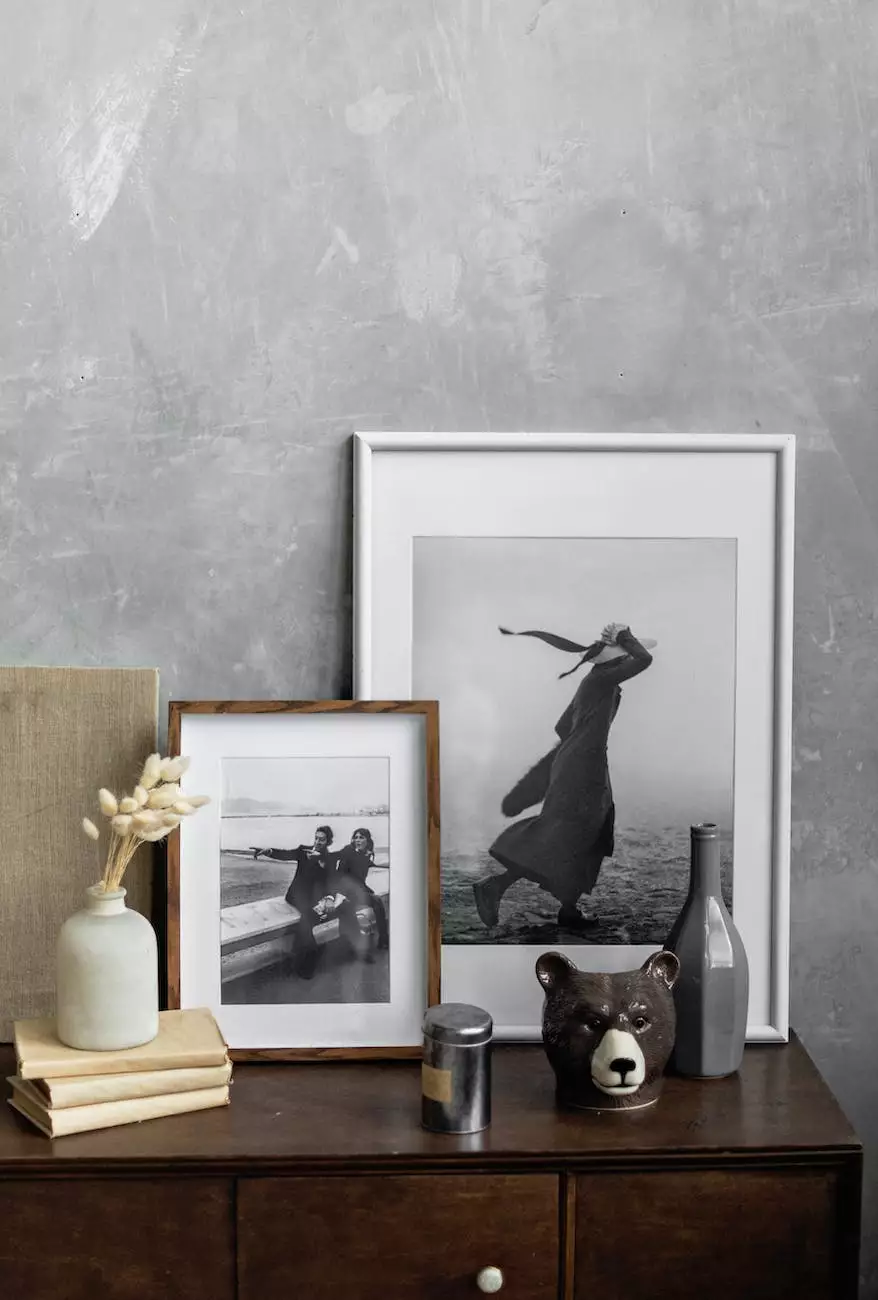 Mission and Values
At United City Church, our mission is to provide a welcoming and inclusive environment for individuals to explore and deepen their faith. As a part of this vibrant community, St. Pius X Catholic Parish plays a crucial role in fostering spiritual growth and ensuring that our values of love, compassion, and unity are lived out.
About Katie Gray
Katie Gray is a dedicated member of our church community and an integral part of the staff at St. Pius X Catholic Parish. With her passion for service and strong commitment to faith, she has been instrumental in nurturing a sense of belonging within our church.
Role and Responsibilities
As a leader within St. Pius X Catholic Parish, Katie Gray holds several important responsibilities. She works tirelessly to coordinate and oversee various ministry programs, ensuring that they align with our mission and cater to the diverse needs of our congregation. With her guidance, our parishioners can actively engage in worship, service, and spiritual formation opportunities.
Supporting the Community
Katie Gray understands the significance of building a strong faith community, and she actively contributes to this by organizing events and initiatives that encourage fellowship and connection among our members. Through her dedication, she creates opportunities for individuals to share their faith journey, offer support, and find solace in times of joy or struggle.
Education and Experience
Katie Gray's academic achievements in theology and her rich experience in ministry make her a valuable asset to St. Pius X Catholic Parish. With her depth of knowledge, she can provide profound insights into the teachings of Catholicism and guide individuals as they deepen their understanding of their faith. Her compassionate nature helps create a safe space for individuals to explore their spiritual questions and find meaning in their lives.
Providing Spiritual Guidance
As a spiritual leader, Katie Gray offers guidance and support to those seeking direction in their spiritual journey. She listens with empathy and provides a compassionate and non-judgmental environment where individuals can openly express their concerns and challenges. Through prayer, counseling, and spiritual direction, Katie serves as a mentor, helping others connect with their faith and find meaning in their lives.
Community Outreach
Katie Gray's dedication extends beyond the walls of the church. She actively participates in various community outreach programs, working in collaboration with other faith-based organizations and social initiatives. Through these efforts, she strives to make a positive impact on the wider community, promoting love, justice, and unity.
Contact Katie Gray
If you have any questions or would like to connect with Katie Gray, please feel free to reach out to her at St. Pius X Catholic Parish. She is always available to provide guidance, support, and answer any queries related to your faith journey.
Join the United City Church Community
If you are seeking a faith community that embraces love, compassion, and unity, we invite you to join us at United City Church. Together, we can explore, learn, and grow as we deepen our connection with God and one another. Join us for worship services, engage in enriching programs, and become a part of our vibrant and welcoming community.