Welcome to Latest News - St. Pius X Catholic Parish
Feb 2, 2020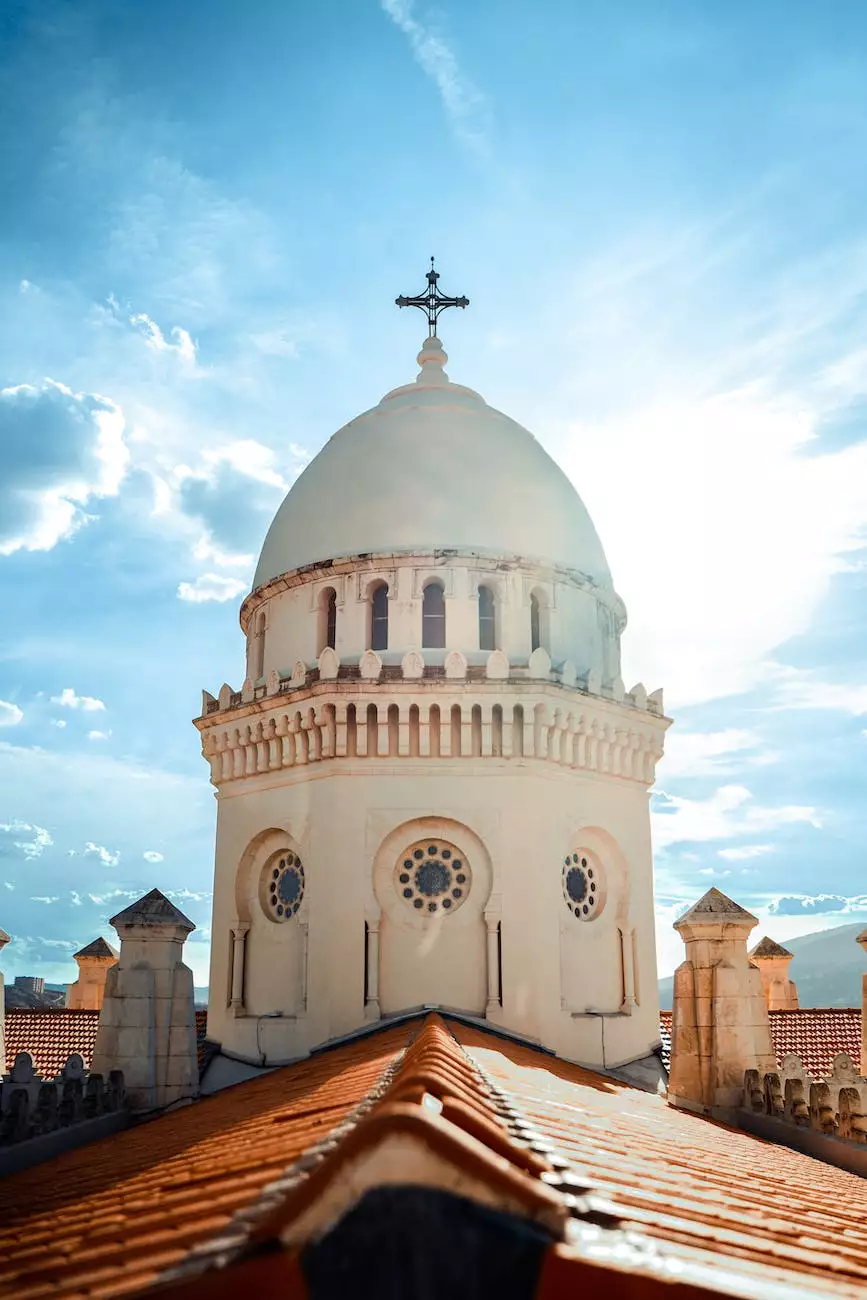 Welcome to the Latest News page of St. Pius X Catholic Parish, a community within United City Church that is dedicated to providing a nurturing environment where students can grow academically, spiritually, and personally. Our middle school grades play a crucial role in shaping the foundation of our students' educational journeys. Here at St. Pius X Catholic Parish, we believe in fostering a holistic approach to education, emphasizing not only academic excellence but also the development of character, values, and faith.
Academic Excellence in Middle School Grades
In our middle school grades, we strive to provide an educational experience that goes beyond textbooks and exams. Our dedicated and experienced faculty work tirelessly to create engaging and comprehensive curricula that cater to the unique learning needs of our students. We believe that education should be a transformative experience, and that is why we go the extra mile to provide a well-rounded education that fosters intellectual curiosity, critical thinking, and a deep passion for learning.
Nurturing the Whole Child
At St. Pius X Catholic Parish, we understand that the middle school years can be a transitional period for students, both academically and emotionally. Our supportive community of teachers, staff, and fellow students ensures that every child feels valued, respected, and supported throughout their middle school journey. We encourage our students to explore their unique talents and interests through a wide range of extracurricular activities, including sports, arts, music, and community service.
Strong Foundation in Faith and Beliefs
As a community within United City Church, St. Pius X Catholic Parish places a strong emphasis on spiritual development and nurturing a deep connection with faith and beliefs. Our middle school curriculum incorporates religious education, sacramental preparation, and opportunities for prayer and reflection. We believe that the integration of faith into education creates a meaningful and purposeful learning experience that not only prepares our students for academic success but also helps them develop a strong moral compass and a sense of responsibility towards the world around them.
Engaging Community Involvement
Community and society play an integral role in the development of a well-rounded individual. At St. Pius X Catholic Parish, we encourage our middle school students to actively engage with the local community through various service-learning initiatives and volunteer programs. These opportunities allow our students to develop empathy, compassion, and a sense of social responsibility. By actively participating in community service, our students learn the importance of making a positive impact on the world around them and become true ambassadors of change.
Stay Up to Date with the Latest News
We believe in the power of effective communication and staying connected with our students, parents, and the wider community. Our Latest News page serves as a platform to keep you informed about the exciting events, achievements, and updates from St. Pius X Catholic Parish. Whether it's academic milestones, sports victories, community outreach projects, or spiritual retreats, you'll find all the latest information right here.
Join Our Vibrant Community
St. Pius X Catholic Parish welcomes students from diverse backgrounds and embraces the strength that comes from a multicultural and inclusive community. We invite you to join us and become a part of our vibrant community that values academic excellence, spiritual growth, and compassionate service. Together, let's shape the future of our students and empower them to become confident, compassionate, and responsible global citizens.
Contact Us
If you have any questions or would like more information about St. Pius X Catholic Parish and our middle school program, please feel free to contact us. We look forward to hearing from you and welcoming you into our community!
Phone: [Phone Number]
Email: [Email Address]
Address: [Physical Address]