Welcome to St. Pius X Parish - January 28, 2018
Jul 7, 2019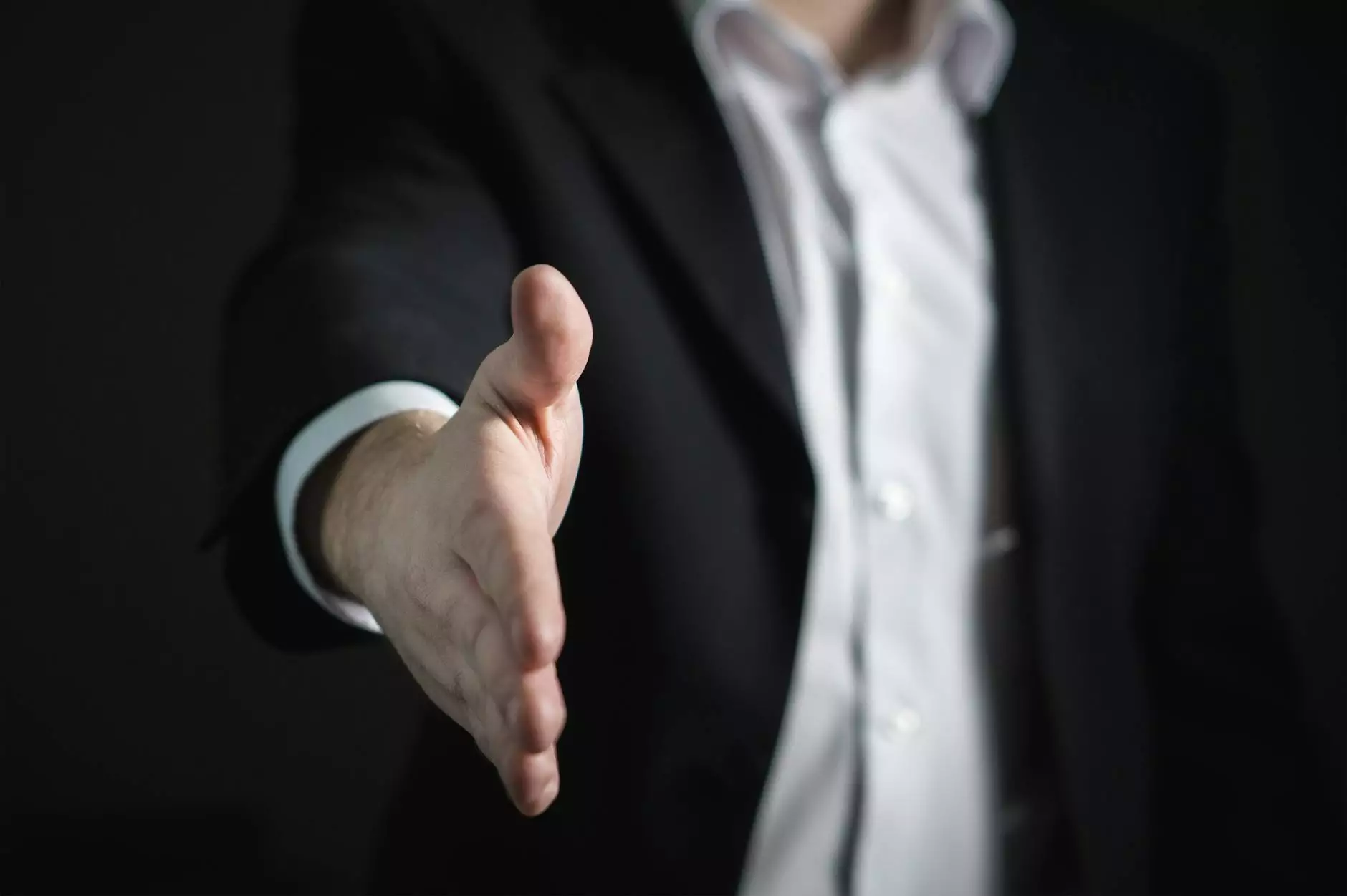 Introduction to St. Pius X Parish
United City Church proudly presents the latest bulletin for St. Pius X Parish for the week of January 28, 2018. As an integral part of our vibrant community, we strive to provide a nurturing environment where individuals can connect with their faith, find guidance, and be part of various community outreach programs.
Sermons and Spiritual Guidance
At St. Pius X Parish, we understand the importance of spiritual growth and wisdom. Our dedicated pastors and spiritual leaders deliver insightful sermons, guiding our community to find solace, strength, and purpose through their faith. Join us every Sunday to experience the uplifting power of our services.
Events and Community Outreach Programs
United City Church is committed to serving our community beyond the church walls. We are proud to organize a variety of events and community outreach programs that encourage fellowship, unity, and support for those in need.
Upcoming Events
Community Picnic in the Park - January 30th, 2018
Volunteer Appreciation Dinner - February 5th, 2018
Young Adults Bible Study - Every Thursday
Community Outreach Programs
Food Drive for Local Shelters
Clothing Donations for Families in Need
Senior Care Packages
Children's Toy Drive
Inviting and Inclusive Community
St. Pius X Parish welcomes individuals from all walks of life, embracing diversity and fostering an environment of love and acceptance. Our goal is to create a safe and supportive community where everyone feels valued and encouraged to grow in their faith.
Connect with St. Pius X Parish - United City Church
Stay connected and up-to-date with the latest news from St. Pius X Parish and United City Church. Follow us on social media, sign up for our newsletter, and explore our website for upcoming events, sermon recordings, and valuable resources to aid in your spiritual journey.
Visit Us
St. Pius X Parish is located at 123 Main Street, Anytown, USA. Feel free to drop by during our service hours or join us at one of our community events. We look forward to meeting you and growing together in faith.
Contact Us
If you have any questions, concerns, or would like to get involved with our community outreach programs, please don't hesitate to reach out to our friendly staff. You can contact us via phone at (555) 123-4567 or email us at [email protected].
Follow Us
Facebook
Twitter
Instagram
YouTube