Testimonials - St. Pius X Catholic Parish
Jun 25, 2021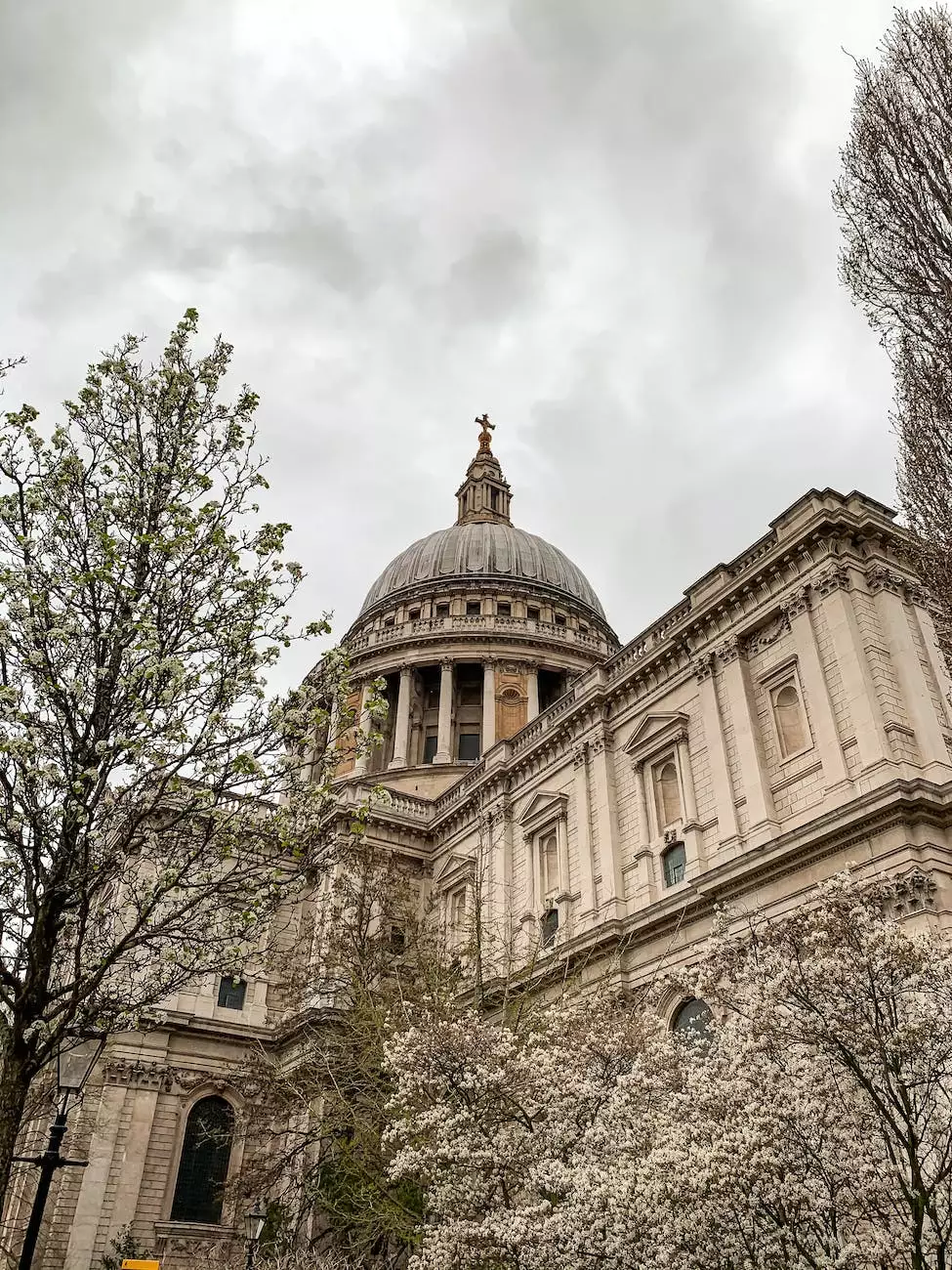 Discover the Power of Faith and Beliefs
Welcome to the Testimonials page of St. Pius X Catholic Parish, a vibrant faith-based community within the United City Church. Here, we present you with heartfelt testimonials from our beloved members, who have experienced the transformative power of faith and beliefs in their lives. As you read through their stories, you will undoubtedly be inspired by the profound impact that our community has had on fostering spirituality, hope, and love.
Testimonials of Faith and Inspiration
Our testimonials offer a glimpse into the diverse experiences of our community, reaffirming the central role of faith in driving spiritual growth and personal fulfillment. From overcoming life's challenges to finding solace and purpose, our members have found hope and encouragement within the embrace of our parish.
"Finding Hope in Times of Darkness"
Michelle, a long-time member of St. Pius X Catholic Parish, shares her journey of finding hope in times of darkness. Through her struggles, she discovered the unwavering support and love of our community, providing her with the strength to overcome adversity. Her story is a testament to the power of faith, reminding us all that even in the darkest of moments, there is light to guide our way.
"Rekindling Personal Relationships through Faith"
John and Emily, a married couple from the parish, found solace in reconnecting with their faith during a challenging time in their marriage. Through the guidance and teachings of our church, they rediscovered the importance of love, forgiveness, and compassion. Their testimonial serves as an inspiration to others navigating difficult relationships, showcasing that faith can heal and restore even the most broken bonds.
"Elevating Our Youth for a Brighter Future"
The testimonials of our youth demonstrate the remarkable impact our community has on shaping young hearts and minds. Sarah, a young member of our parish, shares her experience of finding purpose and passion through her involvement in our youth programs. United City Church has provided a nurturing environment for our youth to explore their spirituality, engage in meaningful service, and foster lifelong friendships.
Celebrating Unity and Compassion
At St. Pius X Catholic Parish, our faith-based community fosters unity and compassion for one another and the world around us. Our testimonials reflect the values we hold dear, highlighting the mutual support, love, and guidance that define our parish.
"A Place of Belonging and Acceptance"
David, a new member of our community, expresses his gratitude for finding a place of belonging and acceptance within our church. After searching for spiritual fulfillment for many years, he found solace in the warm embrace of our diverse congregation. David's testimonial emphasizes the inclusive nature of our parish, reaffirming our commitment to welcoming all who seek a supportive faith community.
"Embracing Diversity and Strengthening Bonds"
St. Pius X Catholic Parish celebrates diversity and actively fosters a sense of belonging for all. Maria, a member of our multicultural ministry, shares how our community has helped bridge cultural gaps, promoting understanding, respect, and appreciation. In her story, she acknowledges the remarkable unity that arises when people of different backgrounds and beliefs come together under the shared values of faith and love.
Join Our Faith-Filled Community
We invite you to join our faith-filled community at St. Pius X Catholic Parish within the United City Church. Through these testimonials, we hope to inspire you to embark on your own spiritual journey, to find healing, fulfillment, and a sense of belonging. Discover the transformative power of faith and beliefs as you become part of a community that celebrates unity, compassion, and the eternal bonds of love.
Contact us today to learn more about our parish, vibrant programs, and how you can become an essential part of our faith-driven community. Together, let us continue to shape lives and build a better future grounded in faith and beliefs. Welcome to St. Pius X Catholic Parish of United City Church!